Description
Our brain is the most powerful tool we possess. By learning how it works, can we build technology products to leverage how we use our brain?


Can we get rid of the repetitive tasks, the memorisation, the tedious process, and instead focus its use on the discovery, exploration and creation of new things?

This talk will focus on the following 3 points:
What neuroscience has taught us about the brain in the last few decades,

The evils brought by technology that threaten our mental wellbeing,

Best practices for creating a brain-friendly technology.
Speaker Profile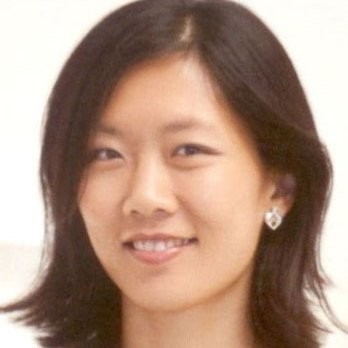 Julia O'Toole's background is in mathematics. After graduating from a prestigious business school, she worked in management consulting.
In 2012, she discovered neuroscience and foresaw the possibilities of applying it to technology. She then created Lookimobile, which aims to make useful technology more accessible to more people.