How to build resilience and develop a positive mindset for bounce back
Learn the keys to build resilience and develop a positive mindset for bounce back
About this event
We are super excited to introduce you to the positive mindset and resilience workshop.
We live in unprecedented times with increased pressures and stress. The entire world is experiencing a great sense of pressure.
This is why it is important to have tools at hand and those habits that will help you:
1. Maintain a positive Mind-set
2. Build Resilience for bounce back
3. Transition from Trauma to Triumph
Priscilla Muyunda will be sharing with you seven habits and tools that really helped her deal with the sense of extreme pressure that she has experienced.
The workshop will empower you with tools to build your resilience for bounce back and develop a positive mind-set to accomplish your purpose beyond covid 19.
Guest Speaker: Priscilla Muyunda
Priscilla is the author of Soaring High TDSD available on Amazon.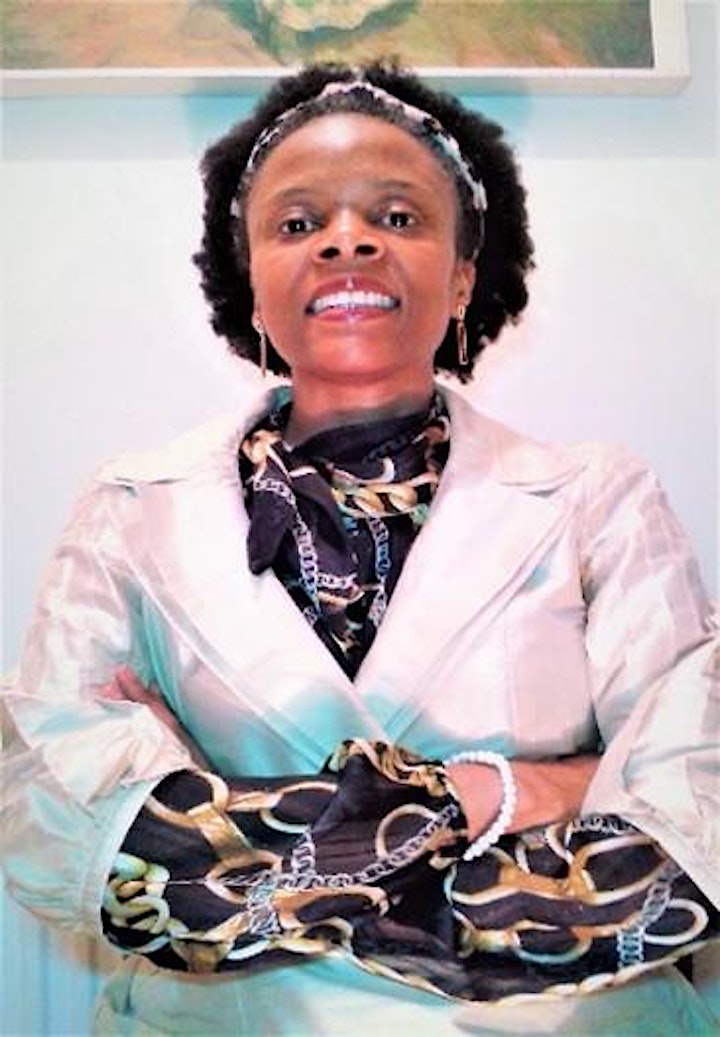 Organizer of How to build resilience and develop a positive mindset for bounce back
The Christian Millionaire BookClub®️ is a Group of Christian Entrepreneurs and our purpose is to create millionaires with a purpose.
The purpose of the Christian Millionaire BookClub®️ is to create 12,000 millionaires who wish to be a blessing to the world. 
What drives us is the desire to create more millionaires for:
The preaching of the Gospel
The financing of the end-time harvest
Blessing those who are under-privileged in our societies.