How to build your brand and business using Linkedin
About this event
How to build your brand and business using Linkedin - Thursday 7th July - 18:00 - 19:00
About the workshop
During this live 60-minute workshop and Q&A delivered by Marielle Legair, an international personal branding trainer, LinkedIn Learning Instructor and speaker, you'll discover how to create more impact, influence and income in your career or business using Linkedln.
You'll leave the workshop with total clarity, confidence and the know-how to leverage your brand more powerfully on Linkedln.
WANT MORE SUCCESS IN YOUR CAREER OR BUSINESS?
This is perfect for you if you want to build your personal brand using Linkedln.
Learn the best Linkedln practices, adopt a winning mindset to move from reactive to proactive and unlock your creative juices to fully thrive!
You'll discover how to:
• Use Linkedln, the #1 biz platform more effectively
• Work through any limiting beliefs about being visible
• Create a game plan to land the right clients/customers/connections.
• Become seen as a thought-leader, so you're not wondering where your next opportunity is coming from
• Know how to celebrate areas of expertise and amplify your message to a wider audience
• Finally, stop leaving money on the table and missing out on major opportunities and so much more!
About the Facilitator - Marielle Legair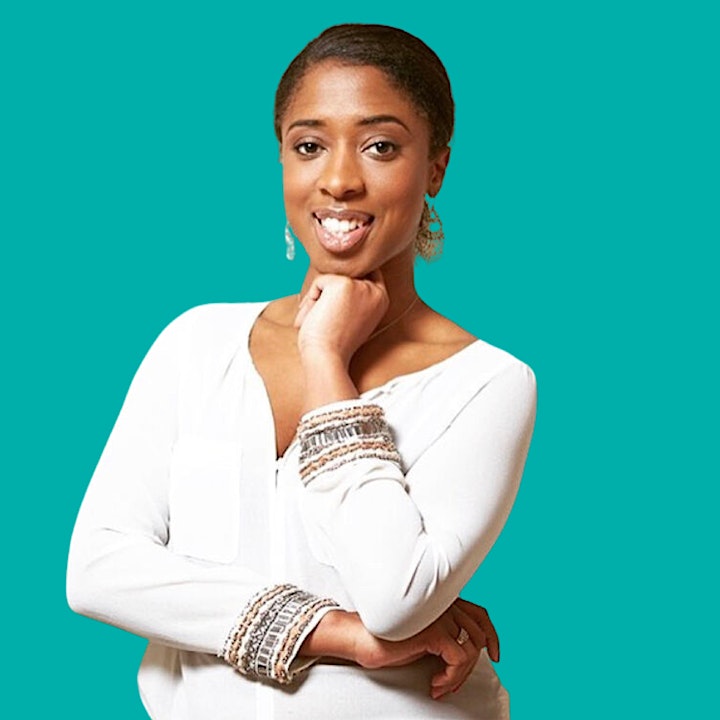 Marielle Legair is an international personal branding trainer, LinkedIn Learning Instructor and speaker. Her background as a publicity and executive visibility professional combined with her experience as an entrepreneur, positions her with a unique skill set to help individuals and companies thrive. Global brands including bp, Diageo, EY, Linkedln,Microsoft, Red Bull and Yale University hire her to deliver transformative talks and training workshops.
She is a visionary with a passion for helping individuals achieve personal and professional success. Prior to founding her company, Marielle gained over a decade of international experience leading executive visibility campaigns for CEOs and senior leaders at some of the world's largest companies including Deloitte, Grant Thornton, Experian and Golin in London and more recently New York. Her work has been featured in top tier media outlets including BBC, CNBC, Forbes, Financial Times and Glamour. Marielle's book, The Personal Brand Bible for Ambitious Women is available on Amazon.