Refund policy
Contact the organiser to request a refund.
Eventbrite's fee is nonrefundable.
Supercharge your communications strategy!
About this event
This is a virtual event organised by Future Females Singapore.
When you're busy building a company, the communications rollout may seem like the final touch. But if you aren't shaping your growth story, who are you trusting your reputation to?
In this upcoming session, Rachael De Foe from Redefy (rdf.co), will share more about how founders can better establish credibility by developing a communications strategy informed by their business plans, numbers and everything in-between.
The session will cover:
1. Rethinking reputation fundamentals
2. Navigating the communications landscape
3. Startups and the press - why you shouldn't treat the media as a distribution channel
4. Q&A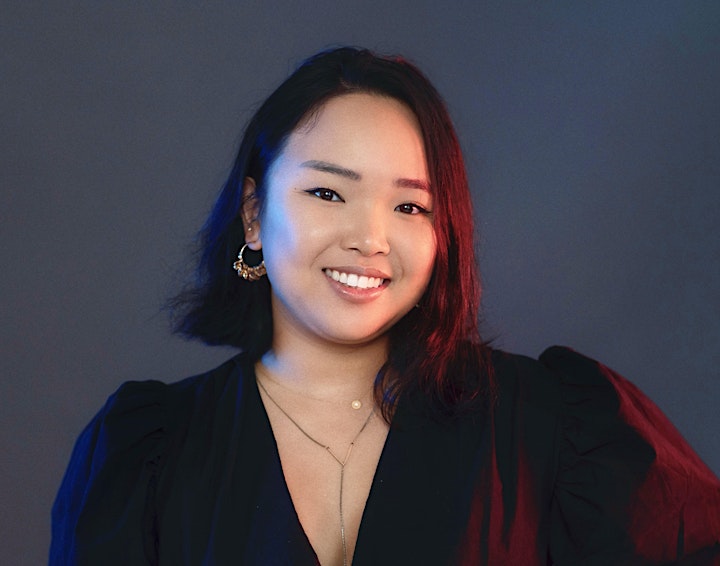 Rachael De Foe is the Chief Strategist and Managing Director of Redefy. She is running this session with our Future Females Community on a voluntary basis. The proceeds of this workshop will go towards the operational costs of running monthly Future Females events.
Rachael is The Catalyst at Redefy, helping visionary founders create pivotal innovation moments and intentional narratives. Her unique ability to hear, crystallise and articulate the unsaid allows her to expertly spark new perspectives and deliver the voice clients are looking for.
Her career experience in the fintech and financial services sector across Southeast Asia, North America and Europe at global PR agencies led her to found Redefy, where she expanded her practice to strategic communications. She leads the consultancy's mission to help transformative companies build great ideas into more than a headline.
Rachael's personal vision is to live in a world where anyone can access the vocabulary, knowledge and network to realise their vision for change. Beyond Redefy, Rachael realises her vision through her strong advocacy for the Singapore venture ecosystem and marginalised communities.
A communications advocate, Rachael regularly conducts educational workshops and has spoken at events for organisations like Singapore's Civil Service College, the Action Community for Entrepreneurship and General Assembly.
As Communications Lead for the Fintech Angel Operators, she connects fintech founders with new opportunities for exponential growth. In 2020, she co-launched the community-led job database SEAcosystem to help tech talent impacted by COVID-19 to great media attention. Off the clock, Rachael uses her expertise to amplify the underrepresented and supports projects like The SG Boys podcast, amplifying and uplifting the LGBTQ+ community and their stories.
SCHEDULE
06:55 PM - Zoom room opens
07:00 PM - Welcome and Future Females Introduction
07:15 PM - Rachael's presentation
08:00 PM onwards- Q&A
(Schedule expressed in GMT +8)
Future Females is a platform that connects, inspires and supports existing and aspiring female entrepreneurs. Future Females is building a community, physically, digitally, and emotionally where women can grow – in business skills and personal skills, where they can share, test, fail and be okay doing all of it!
Every month we host events focusing on a specific theme in business and personal development. Our online offerings (Future Females Business School & Future Females Founders Club) combine community, accountability, coaching and education to supports early-stage and more developed female founders to reach the next level in their businesses.