Description
Learn how to brand your business without breaking the bank!
If you're a business or a charity, with a great idea, there are some fundamental ways to tell your story on a budget and get your brand noticed. Join branding experts Michael Murdoch and Robbie Dale to discover the top tips and tricks to help an audience fall in love with your business.
Branding tells your story; it's not just about a pretty logo! It's about the bigger thinking around the organisation. With a brand you can trust and believe in, any business can thrive. So whether you're launching or refreshing your brand, make sure you set solid foundations for growth.
-----
NOTE: We sold out last month, so book soon to secure your place!
-----
In this workshop you'll learn:
How to test and validate your ideas about your brand

How to write your Brand Positioning Statements and understand your 'Why'

How to name your business or product and help it stand out

How to create your Value Proposition and present it clearly and succinctly

How to bring your brand to life through identity, colour, fonts, images and illustrations

How to create your Brand Guidelines

Check out the recent blog post from Michael Murdoch...5 top tips for branding on a budget!
What's our secret sauce?
We've spent more than a decade creating a structured process to creative thinking and we'll share this with you in the workshop.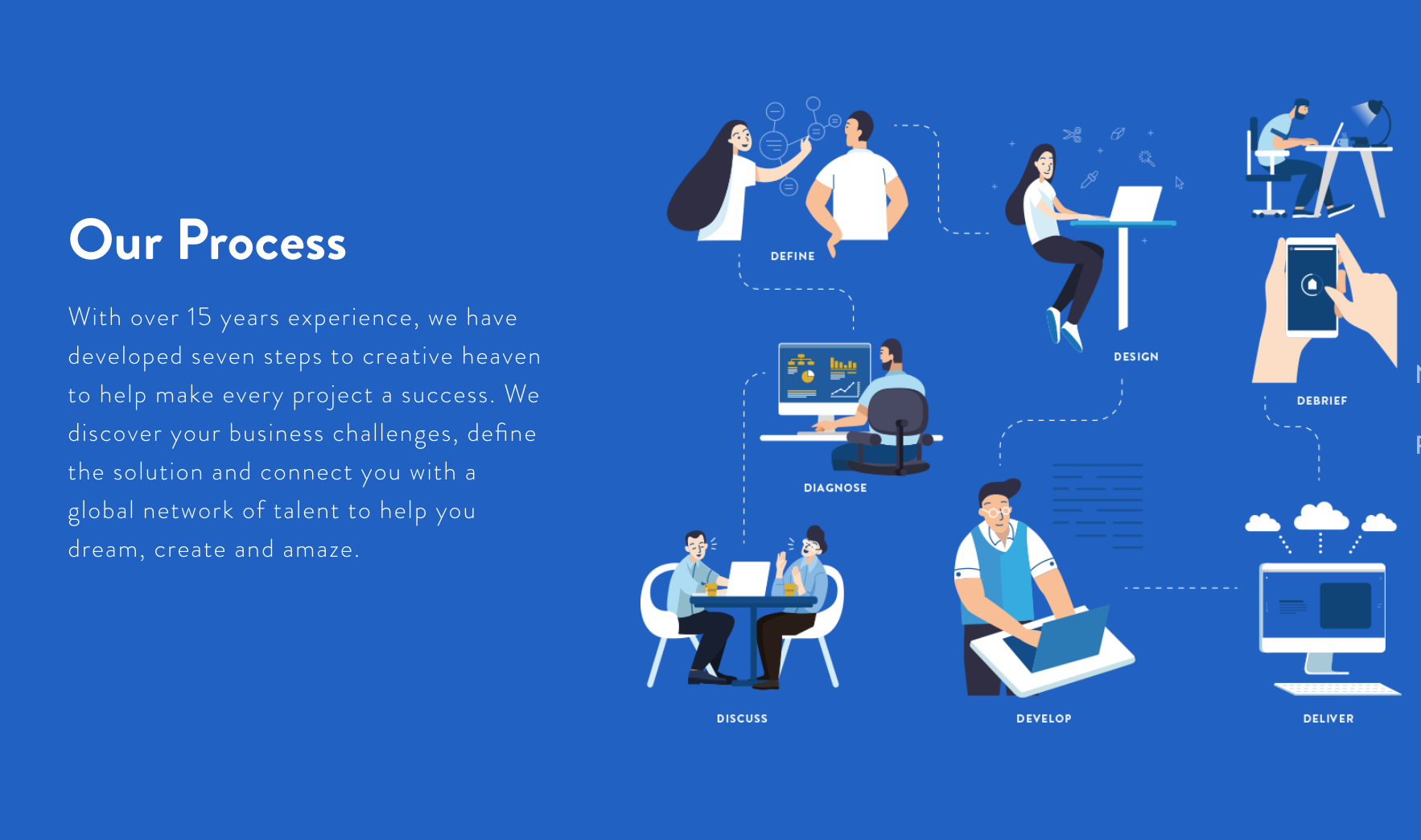 What's the structure of the workshop?
We'll mix it up with...
ice-breakers,
talks,
activities,
exercises,
Q&A
and a chance for you to present too!

We believe in interactive sessions so you can dive under the skin of branding and come away with practical learning outcomes.
Who should attend this workshop?
Creatives in the Marketing, Design or Communication Department

Founders of business, social enterprises and charities.
Anyone with an idea they want to test, improve and launch.



Where? British Library Business & IP Centre 96 Euston Road, London NW1 2DB.

When? Tuesday 27th February 2018
Price? £45 (inclusive of fees)
This workshop will kick-start your business idea and help it grow to a huge success!

Join us at The British Library.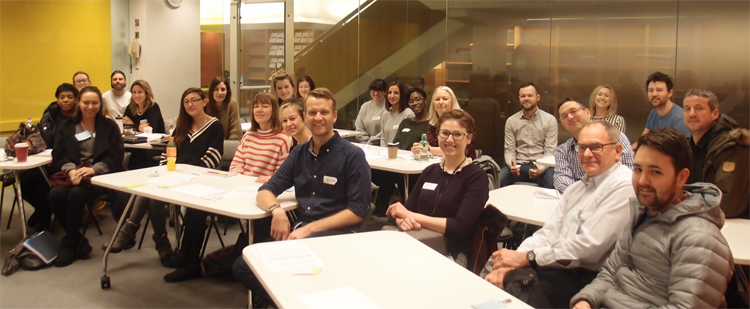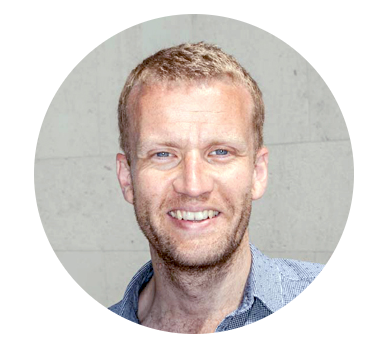 About Michael Murdoch:
Michael founded The House in 2009 and is responsible for managing the team and keeping our clients and partners smiling. He is an experienced Brand Strategist with over 15 years experience working in London, Hong Kong and with various associates around the world.
Michael has helped organisations of all sizes like the NHS, MTV, Diabetes UK, Sanyo, Fairtrade and Nokia to smaller start-ups like Franklin Scholars, Mixcloud and Olive Branch. Michael helps clients find their full potential, taking them step-by-step through their projects in partnership with them. .
Graduating from Central Saint Martins and the University of West of England, with a time spent studying in Hong Kong, Michael has the training and skills required for any big brand name. Past companies Michael has worked at include Lloyd Northover, The Urban Grocer, Ingredient, Getty Images and Root Design.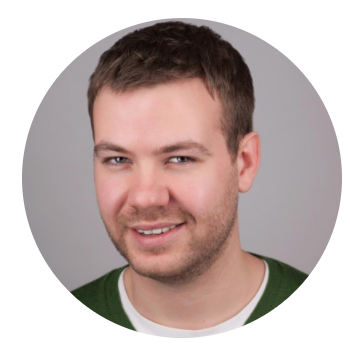 About Robbie Dale:
Robbie is a creative director and writer with over 15 years experience who was named in both the inaugural BIMA Hot 100 and Drum Digerati for his input into the British digital marketing industry. He has won more than 50 awards for creativity and effectiveness, is an alumni of the prestigious Marketing Academy scholarship and has helped many organisations - from charities and startups to the likes of Microsoft, Lego and the BBC - connect with their customers in interesting and impactful ways.