How to Build Your Business - Thursday 12th May - 10:00 - 12:00
About this event
How to Build Your Business - Thursday 12th May - 10:00 - 12:00
Are you overworked and overwhelmed?
Are you wearing multiple hats and rushed off your feet?
Are you struggling to make significant progress in your business?
For many small business owners and solopreneurs, exhaustion and burnout appear to be an accepted part of the journey. However, struggling to generate revenues whilst working long days and sometimes nights, is not a productive or sustainable way of building your business. There is a better way to build your business. There are several fundamental changes that you need to consider making to help transform your business and your life.
It is time to level up!
Join us for this interactive workshop where you will learn how to build your business more effectively.
The session will cover:
• The key mistakes you are making that are preventing your business from progressing
• The 5 key areas you should focus on to achieve business growth
• Why you need to innovate your business model and how
• The key elements to building an organised and efficient business
• How to avoid burnout and reclaim your time
About the Facilitator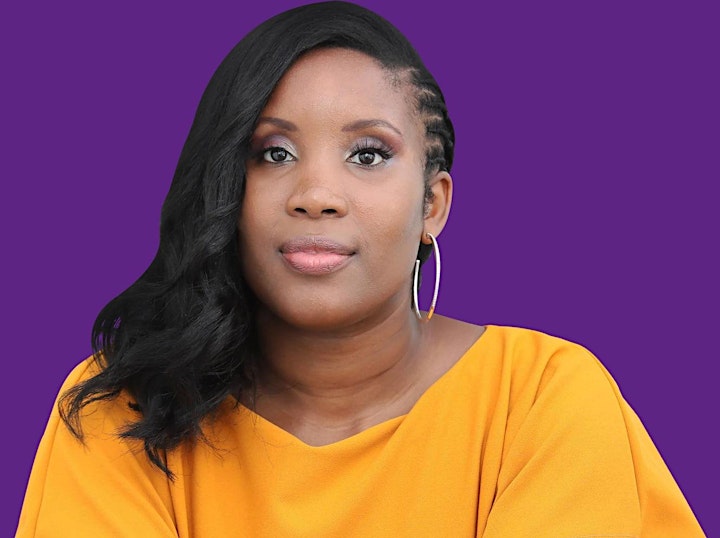 Daniella Genas is a multi-award winning entrepreneur, consultant, coach and business strategy and innovation expert. Through her business, She's The Boss International, helps SME's to transform their businesses. She uses her techniques, experience and training to generate significant results among the companies she has worked with. Key metrics include increased turnover and profits, increased staff, launch of new products/services and increased brand awareness across several businesses, in a diverse range of sectors.