Multiple Dates
How To Change Your Career Into Tech With A Coding Bootcamp | Alumni Panel
About this Event
Interested in becoming a software developer? Or building your own web application(s)? Curious to learn how to get into the field, and if a coding bootcamp like Le Wagon is a good option? 👨🏻‍💻👩🏻‍💻
We will host a special panel with four of our graduates who recently managed to take this huge step and are now working in the tech industry as developers or product managers.
It's a great opportunity to hear their tips and pieces of advice and learn how Le Wagon program helped them land their dream jobs. Our alums will share their stories on how they became interested in changing careers and what their workdays are like at their current companies/ projects.
⚠️The information session is run in English.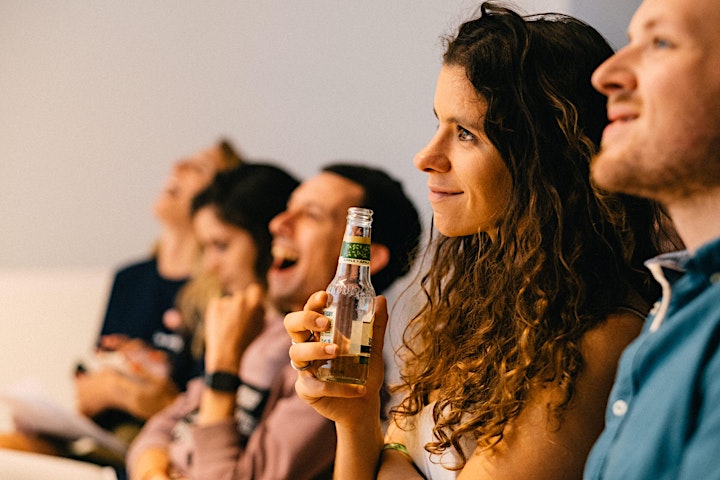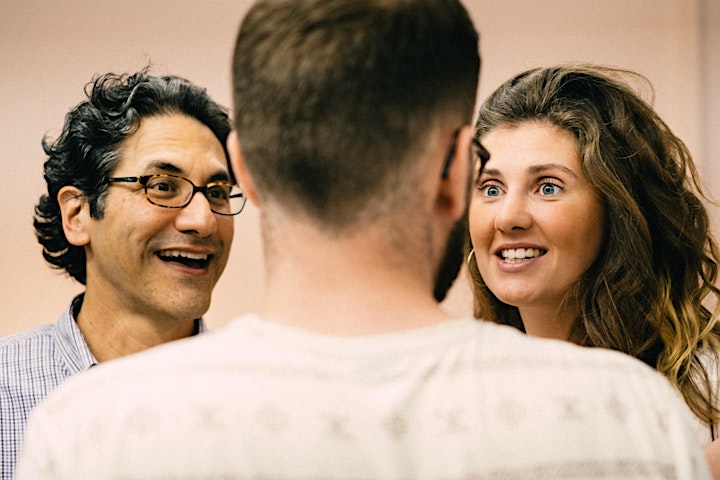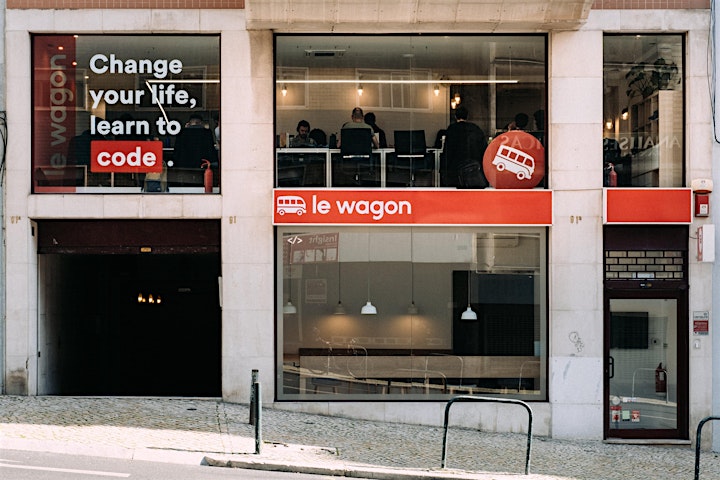 Who's Le Wagon? 🥇
Le Wagon is Europe's leading coding school. We are now present in 38 cities worldwide, with over 120 startups in operation, and have been rated the noº1 coding bootcamp worldwide on Course Report & Switchup for 4 years in a row!
Our 9-week or 24-week, web development course equips aspiring entrepreneurs, product managers, designers, and junior developers with the technical skills they need to build great products and startups!
📅 Next bootcamps
Jul 13th - Sep 11th
Sep 28th - Dec 4th (break for Web Summit)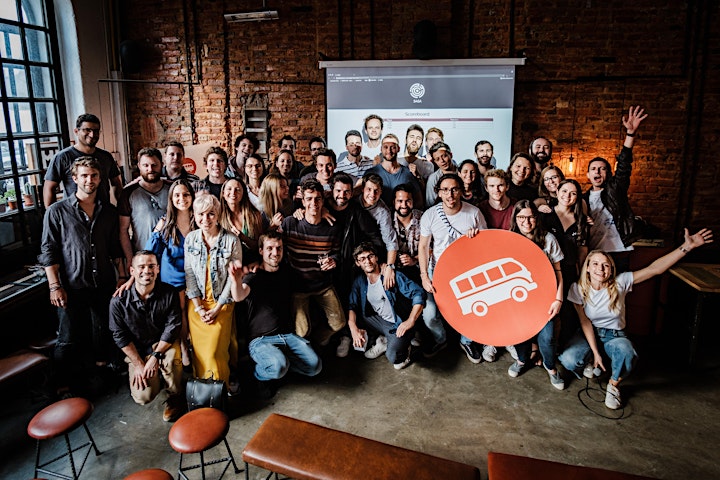 💰Full-time Web Dev Bootcamp Local's Scholarship
We offer local residents in Portugal a €2000 discount on the total cost of Le Wagon's tuition. We believe in making technology more open and available in order to foster creativity and develop the skills that will in turn further Portugal's ecosystem.
Scholarships are only offered to applicants that are residents in Portugal for a minimum of 6 months. To be eligible, applicants must successfully complete Le Wagon's standard admissions process and be officially accepted.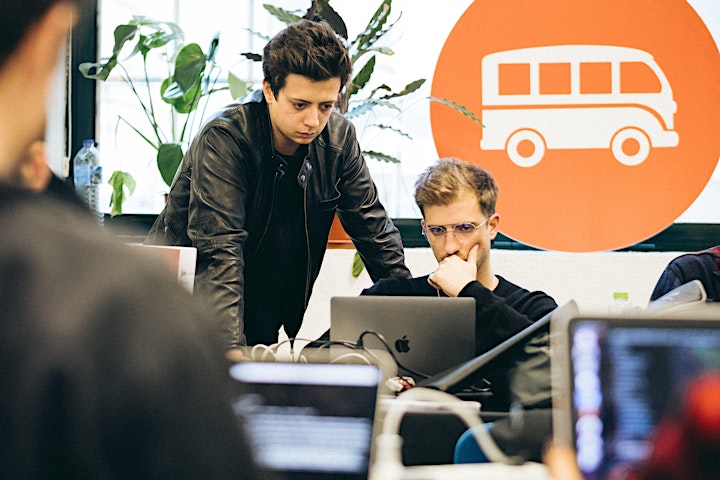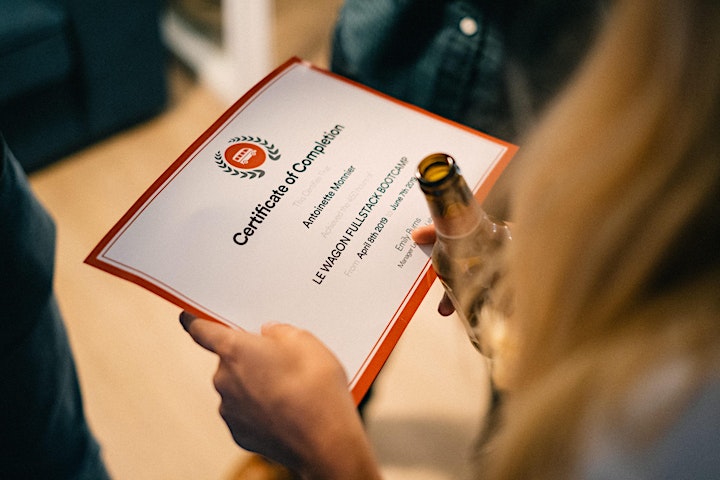 🆕📊Data Science Bootcamp launching this summer in Lisbon
This year marks a new milestone in the history of Le Wagon: after having trained over 6,400 people in web development around the world, we are proud to announce the start of our very first Data Science bootcamp!
We are delighted to be able to train our students in these new key professions and to welcome our future data analysts to the community 📊😍
ℹ️ For more information: https://www.lewagon.com/lisbon/data-science-course/