Description
It is no accident that the University of Oxford ranked first in the latest Times Higher Education World University Rankings reflecting its all-round strength in teaching, research and general impact. One of the major performance indicators that secured the top place is Industry Income where knowledge-transfer activities and industry engagement were demonstrated brilliantly, with Oxford University Innovation, the tech-transfer office, being at the heart of its success. With 21 spin-outs and £22.2Million total revenue in 2016, OUI proved 1st class in helping University staff and students realise the benefits of their research and expertise to create impact in wider society.
To know more about OUI and how it can support you as a student, researcher, or clinician in commercialising your research, join us on 26th April at 18:00 at Lecture Theatre 1, the Academic Centre, Level 3, John Radcliffe for an interactive meeting where Fred Kemp and Carolyn Porter of OUI will unveil the painstaking process of bringing ideas to life and Prof Zhong You and Brian Howlett, from Oxford Endovascular, will showcase their personal and successful Oxford spin-out journey.
---
This session is part of a series on entrepreneurship in health and life-sciences organised by Innovation Forum Oxford, in collaboration with the MRC Weatherall Institute of Molecular Medicine.
For more information on the complete lecture series visit: https://www.eventbrite.co.uk/e/registration-for-all-lectures-in-the-series-on-health-and-life-sciences-entrepreneurship-tickets-27673328671
Note: If you are already registered for the complete lecture series there is no need to register again for this event.
This lecture series is part of the IMAGINE IF! accelerator programme, designed to inspire and foster grassroots innovation. The business idea competition provides support, mentorship and opportunity to secure non-diluted capital.
---
SPEAKERS' BIOGRAPHIES:
Fred Kemp, Deputy Head, Licensing and Ventures - Oxford University Innovation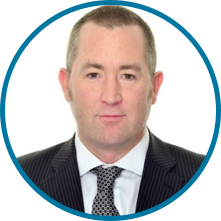 Fred is one of the Deputy Heads of Licensing and Ventures for Oxford University Innovation, leading the five-strong team focused on Digital Health and Bioinformatics.
Originally a biochemist, specialising in molecular kinetics and proteomics, Fred has worked as a research fellow in academia; provided commercial services and consulting to the pharma industry; co-founded a nanotech biosensor start-up; and worked as an applications specialist for GE Healthcare; before joining Oxford University Innovation four years ago. Since then he and his team have supported the commercialisation of an ever-growing portfolio of digital health and medtech innovations from the University and OUH NHS Trust, through a broad range of routes: from traditional technology licensing, partnering, and spinouts; through SaaS, open source and mixed-model licencing; to crowd-funding and social enterprise creation. Recognising the complexity in bringing digital health innovations to market, one of Fred's strategic aims is to create a more connected digital health ecosystem in Oxford and the wider region. In this he works closely with the Oxford AHSN to establish a more efficient pathway for the adoption of digital health innovations. He is a strong advocate of the growing grassroots entrepreneurship encouraged and supported by organisations such as The Hill, Oxford Biodesign, and the Innovation Forum.
Carolyn Porter, Deputy Head, Licensing and Ventures - Oxford University Innovation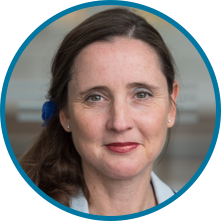 Carolyn is one of the Deputy Heads of Licensing and Ventures for Oxford University Innovation, with her team focusing on exploitation of technologies destined for the Pharma and Biotech industry.
Carolyn was originally an academic at Oxford University working in the field of immunology and has also worked as an analyst and in Corporate Finance at Ernst & Young and has held senior business development roles in big biotech (Chiron) and big pharma (Novartis). Since joining Oxford University innovation 8 years ago Carolyn has worked on commercialisation of a range of technologies and she has supported the foundation of 16 spin-out companies raising over £52M in seed financing. She is a member of the steering committee of LAB282 a £13M investment fund seeking to facilitate commercialisation of early stage drug discovery projects. Carolyn also sits on the boards of 5 Oxford spin-out companies and is a member of an Oxfordshire Women in Technology forum Techtonic that is seeking to promote entrepreneurship in collaboration with the Innovation Forum both inside the University and in the wider Oxford ecosystem.
Brian Howlett, Chairman - Oxford Endovascular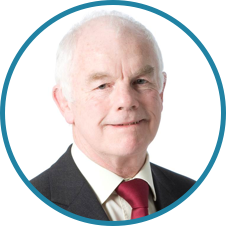 Long and successful career as medtech business leader in large corporations, AIM listed companies and early stage ventures: CEO of Lombard Medical Technologies (2005 - 2009) and General Manager of Boston Scientific in UK (1999 - 2005). Currently board member of three emerging medtech companies, including OE.
Professor Zhong You, Professor of Engineering Science - University of Oxford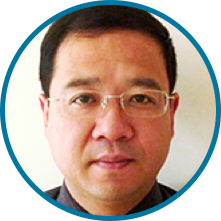 Technology Director. Professor of Engineering Science and an expert in origami structures & minimally invasive medical devices. Gained funding from the Wellcome Trust Centre of Excellence to develop prototype medical devices.
_________________________________________________________________________________________________
IN COLLABORATION WITH: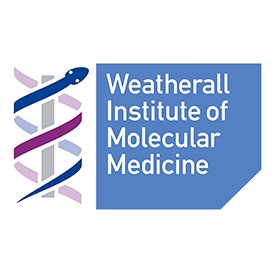 SUPPORTED BY: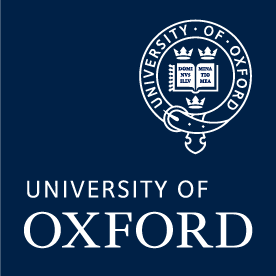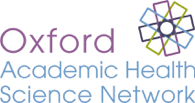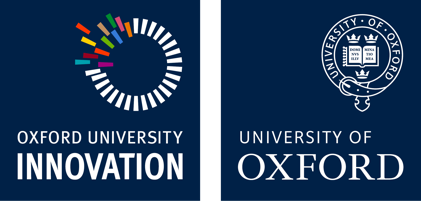 INNOVATION FORUM PARTNERS: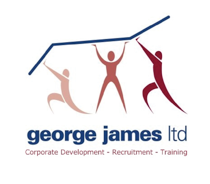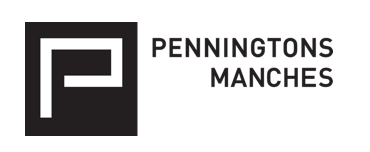 INNOVATION FORUM OXFORD LOCAL PARTNERS: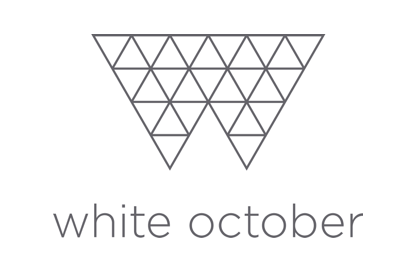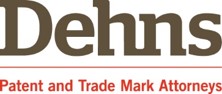 About the Innovation Forum
The Innovation Forum seeks to promote innovation by building bridges between academia, industry and government and linking innovative minds across disciplines. They are a global network of researchers and entrepreneurs active at the Universities of Cambridge, Oxford, London, Edinburgh, Copenhagen, Lausanne, Barcelona, Hong Kong and Tokyo. For more information, please visit: www.inno-forum.org