You'll get to find out how your channels are performing, who your audience is, if it's changed, what their habits are and spot any trends.
About this event
Before you work with a new client, when you start in a new role, or to measure where you're at in your plan, a communication audit is an essential part of being an effective communicator.
At this workshop, run by Chartered PR practitioner and CIPR Fellow, Laura Sutherland, you will get to know how to conduct the audit, what tools to use and what to do with the information you find.The session will be interactive, and you should bring a laptop with you.
Please remember to log this as a CPD activity if you are undertaking continuous professional development.
PRFest community cost £95 + VAT (incl booking fee)
Non-PRFest attendee cost £115 + VAT (incl booking fee)
Suggested level: senior account exec / junior account manager
VENUE: SocietyM at Citizen M, Glasgow
Ts and Cs:
1. Any questions or specific requests in advance of the session.
2. We need a minimum of six people per session in order to run the training (unless otherwise stated).
3. There will be a maximum of 10 attendees per session to maximise learning
4. Places can be transferred to a colleague but not refunded or transferred to another training session.
5. Invoices can be raised on most sessions, but must be paid within 48 hours of booking, to secure your place. Please contact Laura Sutherland to organise an invoice, in the first instance.
6. It is essential when booking, that the names, titles and emails of those who will actually be attending the session, are entered – not just the name and email of the person booking. This is so we can determine the level and sector of the attendee to make the session as relevant as possible.
7. If you are booking more than two training sessions at the one time, you will quality for a 15% discount, so please get in touch to obtain the discount link.
8. If you have a complaint, please raise the issue at the session so an early resolution can be reached.
About Laura Sutherland FCIPR Chart.PR MPRCA
Laura Sutherland is the Founder and Director at Aura, which she founded in 2008. She is a Chartered practitioner with over 18 years' experience in integrated public relations and communication.
Laura is a Fellow of the CIPR and a member of the PRCA, currently Chairman of the CIPR Fellows' Forum. Laura is a former CIPR Scotland Chairman, former CIPR (UK) Board Director and Council member.
Laura won PRCA Dare Awards Freelance/Consultant of the Year in Scotland in 2018 and again in 2019. She's been named in the CIPR's 70at70 anniversary book, FuturePRoof's "Once upon a time in PR, 21 public relations pioneers shaping our industry" and was included in the 2017 Vuelio Top Ten PR blogs.
Laura is also Founder of #PRFest, a community of public relations and communication professionals looking to modernise their thinking and practice. Laura is also a speaker and mentor.
Laura has worked in-house and in agencies before setting up Aura. She has worked across all sectors and most recently her work spans tech, entrepreneurship and corporate.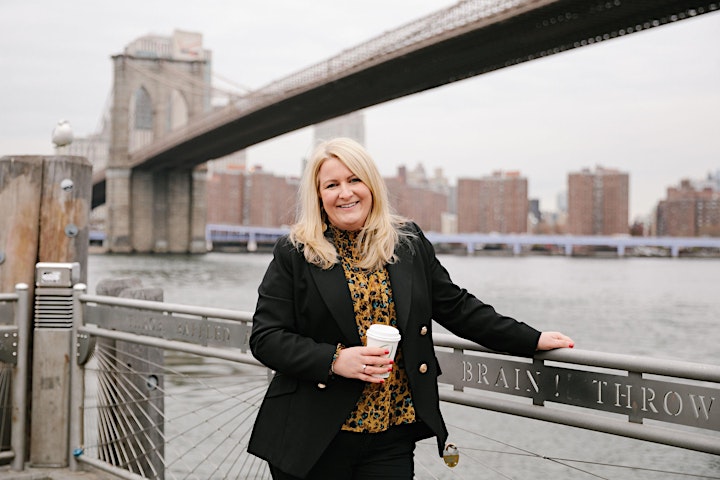 Organiser of How to conduct a communication audit
Aura is a public relations and communication consultancy run by Chartered PR Practitioner, Laura Sutherland. 
Laura has 20 years' experience in integrated public relations and communication, including being a board director, leading teams and modernising public relations practice.
PRFest is an Aura event and Aura retains the intellectual property for the event.