Description
Dedicated to working with world changing brands and businesses of the future, the FP Comms team have worked with a broad range of businesses, in retail, fashion, food, skincare, beauty, wellbeing, and health and fitness sectors.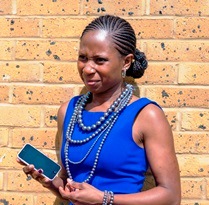 With a wealth of experience in marketing, Nicola Millington has spent the past few years developing an effective and professional service supporting the connection between bloggers and brands.
Through this workshop we hope you will learn how to connect with bloggers, to achieve the greatest impact for your business, which includes improved sales, as well as increasing your business profile.