The last of 4 independent 3-hour workshops brought to us by Ida Froyda, designed to improve our self-confidence.
About this event
Take a step back from your everyday life, work on yourself a little to get a new perspective, so you can start 2020 afresh, ready to tackle all those new challenges that lie ahead.
This is the final part of a unique 4-step personal development programme series, that can be taken both individually or as a whole 4-step programme, taking place on Saturdays throughout November and December 2019.
Agenda and what we will cover:
✅ What are emotions, their role in our life
✅ Why and How to control them
✅ Close unsolved issues, open conflicts to get your power back
✅ The interaction between the environment and human brain
Date: Saturday 7th December 10am - 1pm
Location: Cote Brasserie - Bordeaux Seminar Room. 26 Ludgate Hill, London EC4M 7DR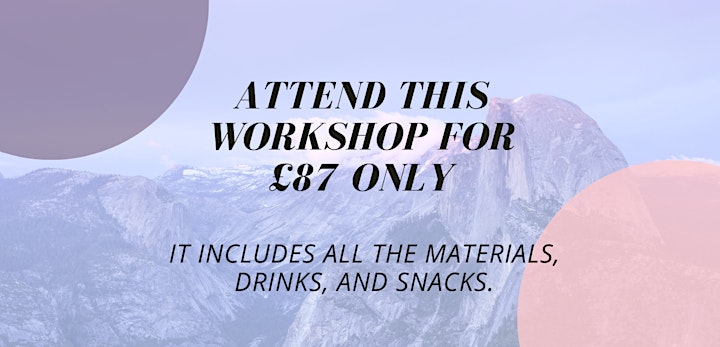 Bring along a good friend of yours, your partner or a trusted colleague, and benefit from a couple's discount:
£150 only for two!
Join us for this unique 3-hour programme and discover what your inner power can do for you when unleashed.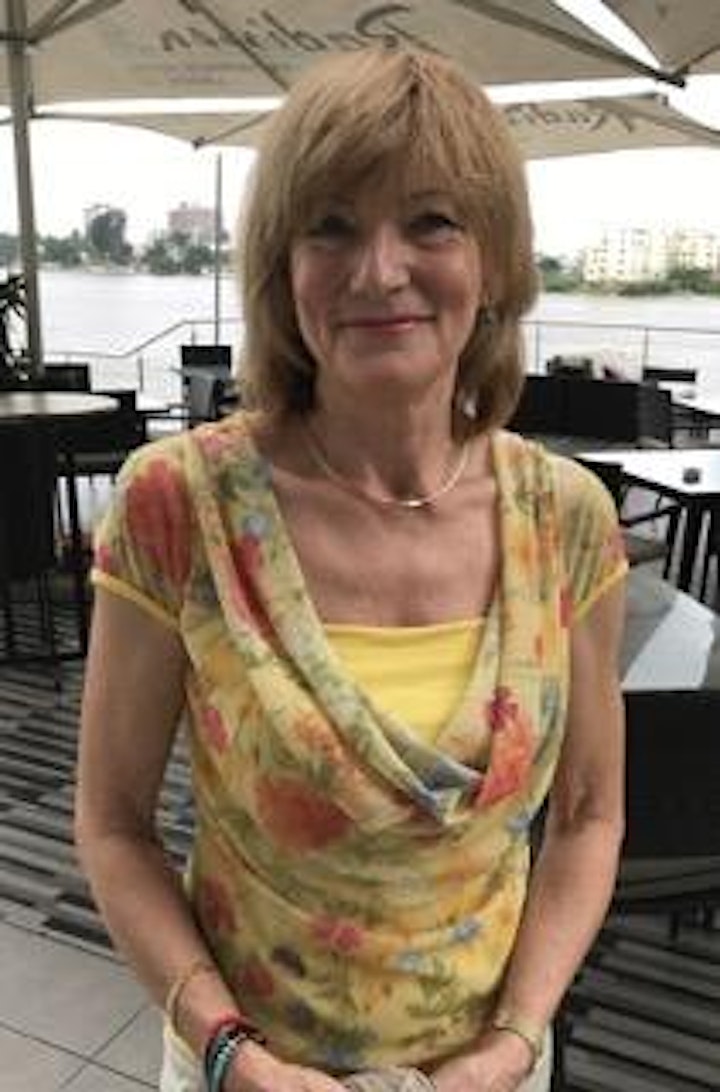 About the trainer, Ida Froyda, in her own words:
I have always been passionate and concerned about freedom; especially personal freedom. That is why I was baffled and shocked; how come these intelligent, smart human beings are "happy" to give up the control over their lives and choose to follow the traditions, the old paradigms instead of finding their own voice and power? And then complain all the time about the circumstances or blame someone else for the "bad luck" they have to face instead of taking the control in their own hands. To be honest, up until the last 4-5 years I did not have a clue why, then I got the answer.
To my family's greatest surprise, after I had several years of success in business (I established 14 companies and ran some of them for years), I took a deep breath and moved to London from Hungary in 2012 in order to learn more about who I was, why people behaved the way they did etc.
Then in London I had the privilege of learning from the top influencers, trainers, teachers, mentors really from the best of the best such as Kim and Robert Kiyosaki, Tony Robbins, T.Harv Eker, Blair Singer and many others. I got invaluable insight into human behaviour, the world of emotions, and the human mindset. Now I have better understanding.
All in all I have had a happy and successful life so far. Except for 15 months when I hit rock bottom 4 years ago … financially, emotionally … my self confidence was gone. The knowledge I had gathered from those wonderful people literally saved my life. I am so much wiser now. This January I turned 67 and at this age I am rebuilding my life with joy and curiosity, and want to teach others who are open to learn; there is always a way out even from the deepest low, if you become empowered you can fulfil your dreams.
My education: first I graduated as an economist, later got my degree in linguistics and English language teacher.
(I'm divorced, have a son of 46, a 41 year old daughter with mental and physical disabilities, and a lovely 91 year old mum.)
Join Ida and fellow professionals for this brand new programme, and learn more about what it is that stops us from getting ahead and how we can boost our performance.
This is the final part of 4 independent training modules designed by Ida to improve self-confidence, to raise self-concept and strengthen self-trust.
Ideally, if you can make all 4 days we'd strongly suggest to join them all so you can benefit most, but the module contents are not depending on each other. Therefore if you can only join on one or two (or three 😉) days, you're most welcome to do so, and we'd love to have you.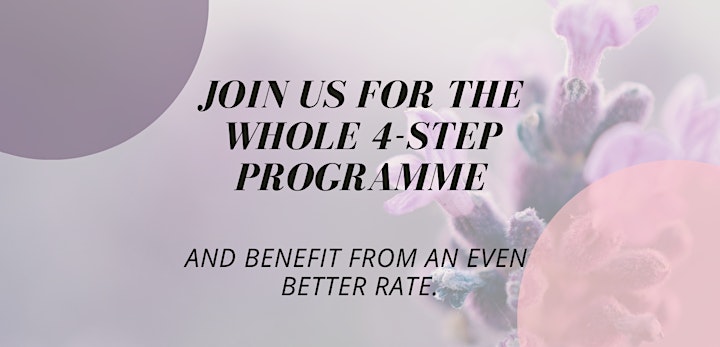 Buy the whole 4-step package and pay £299 only!
Join us and discover what your inner power can do for you when unleashed.
Organiser of How to control the damaging power of emotions
We're a bunch of linguists and language enthusiasts who missed a platform where fellow language teachers, trainers, tutors, coaches, translators, interpreters, intercultural skill experts, voice coaches, language and speech therapists, actors, language consultants, researchers etc. could meet every once in a while to discuss all things languages and career in a supportive, informal environment.
Therefore, we created this event so we can get together once a month, learn from each other, ask for support from like-minded professionals who've walked the same path before, learn of new opportunities, and be inspired by talks and interviews with some brilliant minds and successful linguists.
Your host: Gabriella Ferenczi, German & Hungarian language coach, founder of ProLingua Global, a London-based boutique language training company.
We may record all or parts of a speaker's talk/panel discussion/interview and take screenshots during the event. We use these visuals for marketing on our website, social media and in third party publications, to help people get an idea what our events are like. The structured networking part of the event always stay private and won't be recorded on video.