Description
Most property investors up till now have been operating as sole traders. The imposition of the Section 24 tax and new large scale corporate landlords entering the market is rapidly changing the rules of the game. Savvy property investors realise they must corporatise their property businesses in order to survive and thrive in the years ahead.
---
Workshop Agenda
How to survive 'the Big Four 'Bomb Shell' Changes Impacting Property Investors
1) Section 24 tax on mortgage interest
2) Removal of 10% wear & tear allowance
3) Extra 3% SDLT surcharge
4) Tougher buy-to-let mortgage lending criteria


What to do with Your Existing Portfolio
In most cases incorporation of your existing property portfolio will be what you will want to do. The question is, which route to incorporation will be best for you and how not to fall into the many HMRC traps along the way.


How to Overcome the Four 'Hurdles' to Incorporation
Incorporation is the process of selling your existing property portfolio to a new Limited company. There are 4 hurdles which you must overcome.
1) Capital Gains Tax (CGT);
2) Stamp Duty & Land Tax (SDLT);
3) Not Having to remortgage and lose your existing buy-to-let mortgages;
4) Latent Gains.
Failure to address any of these hurdles can completely torpedo your incorporation plan making it completely
economically unviable.


How to Build Your New Corporate Group Structure
Too many people make the mistake of setting up one company for everything. This will be an expensive mistake. We show you the best corporate structure for property trading, property development, buy-to-let and joint ventures.


How to 'Efficiently' Extract Profits from Your Property Company
1) What structures you need and how to set them up;
2) The benefits of 'Propco Opco' structures used by large corporations
3) Family Investment Companies for long term wealth planning.


How to Raise Corporate Finance
Until now, financing has probably involved calling your broker to arrange a buy-to-let mortgage. When you have a company with a balance sheet and cash-flow, there is a whole new world of corporate financing options available. This comprehensive module is on what financing options are out there and how to access them.
---
What to Expect at A Baker Street One Day Workshop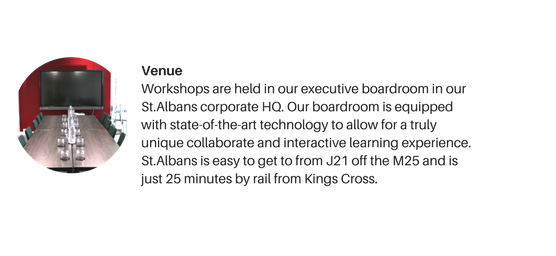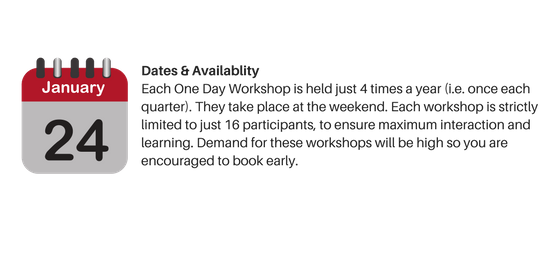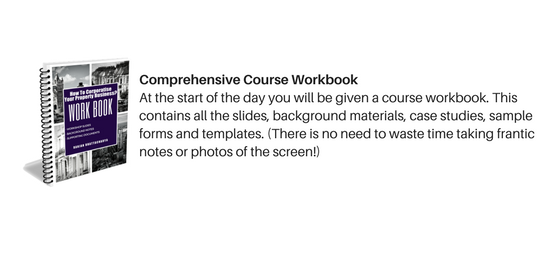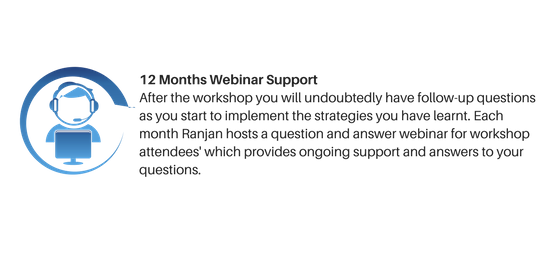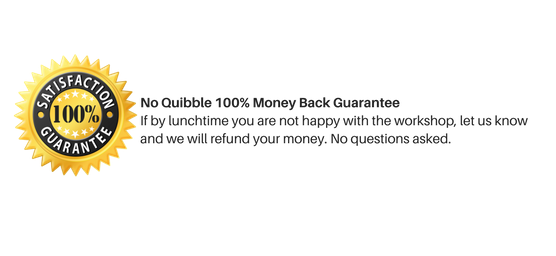 ---
What Past Attendees' Say