Description
EVENT DESCRIPTION

An intelligent and focused brand narrative can be a powerful tool for your business and help you establish a deeper, more meaningful, and therefore more powerful relationship with your audience.
It's not simply about telling a nice story, although good storytelling does play a vital role. It is, in fact, a strategy that showcases your brand's purpose and position in the market, and guides your marketing and comms messaging across the web, print, online and social.
THE WORKSHOP
In this hands-on workshop, you'll learn the fundamentals of creating a compelling online brand narrative, and you'll get the opportunity to roll up your sleeves and create an action plan for using your brand to move people towards your business goals.
By the end, you'll leave with an understanding of how you can get your audience:
- Talking about your products and services
- Trusting and believing in your business
- Deeply engaged in your brand's mission and values
- Co-creating products and service that they want to buy
Who's it for?
This interactive workshop is perfect for anyone that wants to learn how they can effectively use their brand to grow their business. You might be a business owner, entrepreneur, sole trader or maybe a marketing manager who wants to get a better understanding of your brand narrative.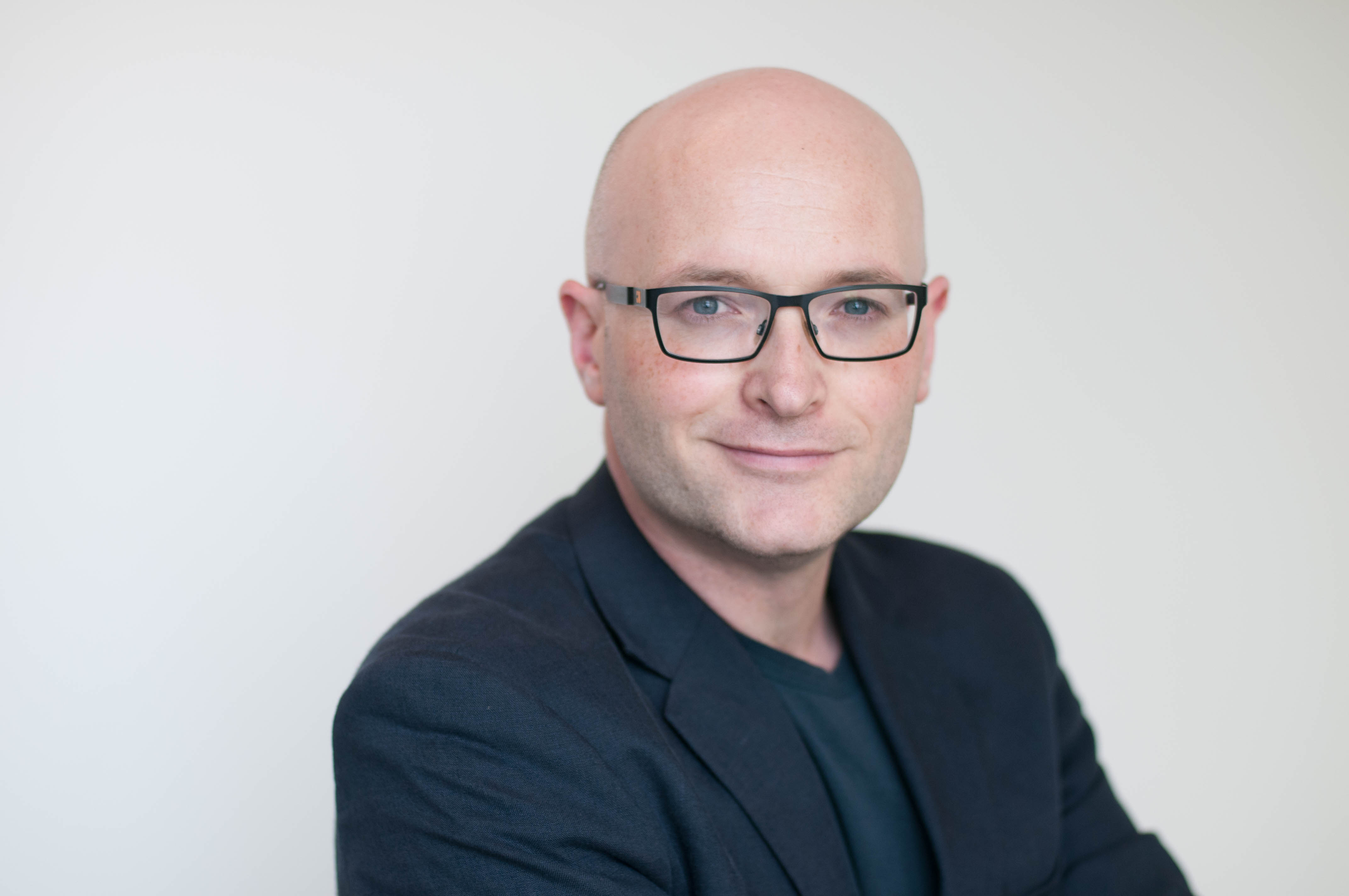 About the event organiser
Andrew Bull has worked in the UK film and advertising industries for the last 20 years helping clients such as Red Bull, Ford and Sony tell their brand stories.
In 2009, he was part of the team that won a Cannes Grand Prix for the spectacular Philips Carousel. In 2010, Andrew designed and directed a groundbreaking 720-degree experience for Sony at Heathrow Terminal 5.
He has also created brand experiences for the likes of Red Bull and is currently working on a unique VR learning experience.
Andrew has previously facilitated talks and workshops for the likes of Disney, Channel 5, BFI, Sony, SAP, Warner Brothers and community organisations such as Echo.
He runs Bright Arts a branding agency for eCommerce & lifestyle business owners. Andrew also coaches creatives at Super Creative You.
Here's what people say about Andrew's Ideas...
"Andrew Bull blew us out of the water with a brilliant presentation on the power of telling a story for your business. In easy to understand, eloquent terms and real world examples he took us through the reasons behind the marketing success of innovative brands (most notably Apple). Turns out it's about connection and emotion - Talk about WHY you're doing something first rather than going on and on about how great you are at doing it. Get your customers connecting with your mission, humanity, your passion and of course back it up with a great product. After all, that's what all businesses are: teams of humans connecting to other humans rather than faceless entities. Andrew practised what he preached, brought that awareness and had the room buzzing yesterday evening at Launch22."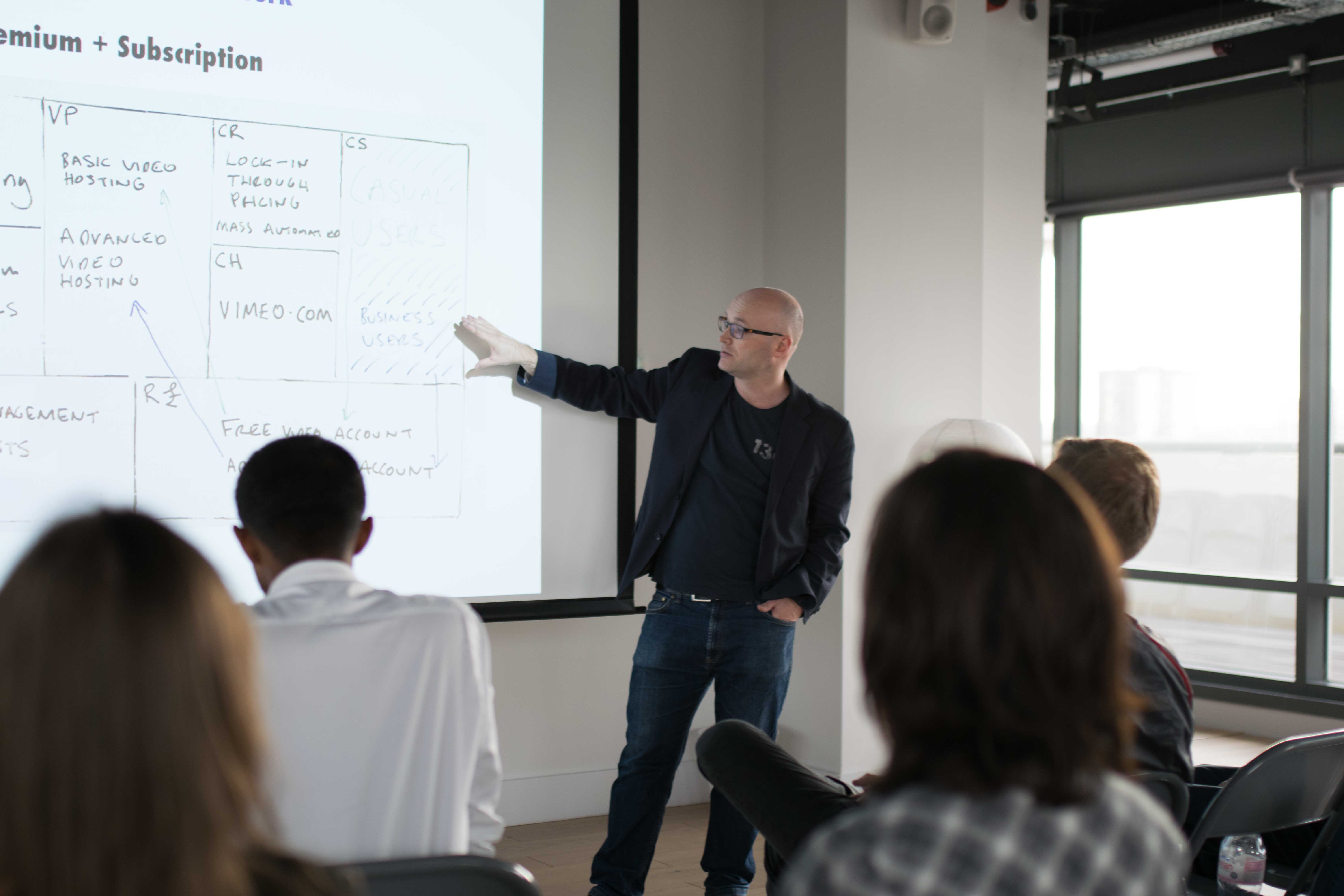 The Workshop Venue - The Trampery Republic
This workshop takes place in this ultra-hip venue set in the heart of the Docklands. You'll love it!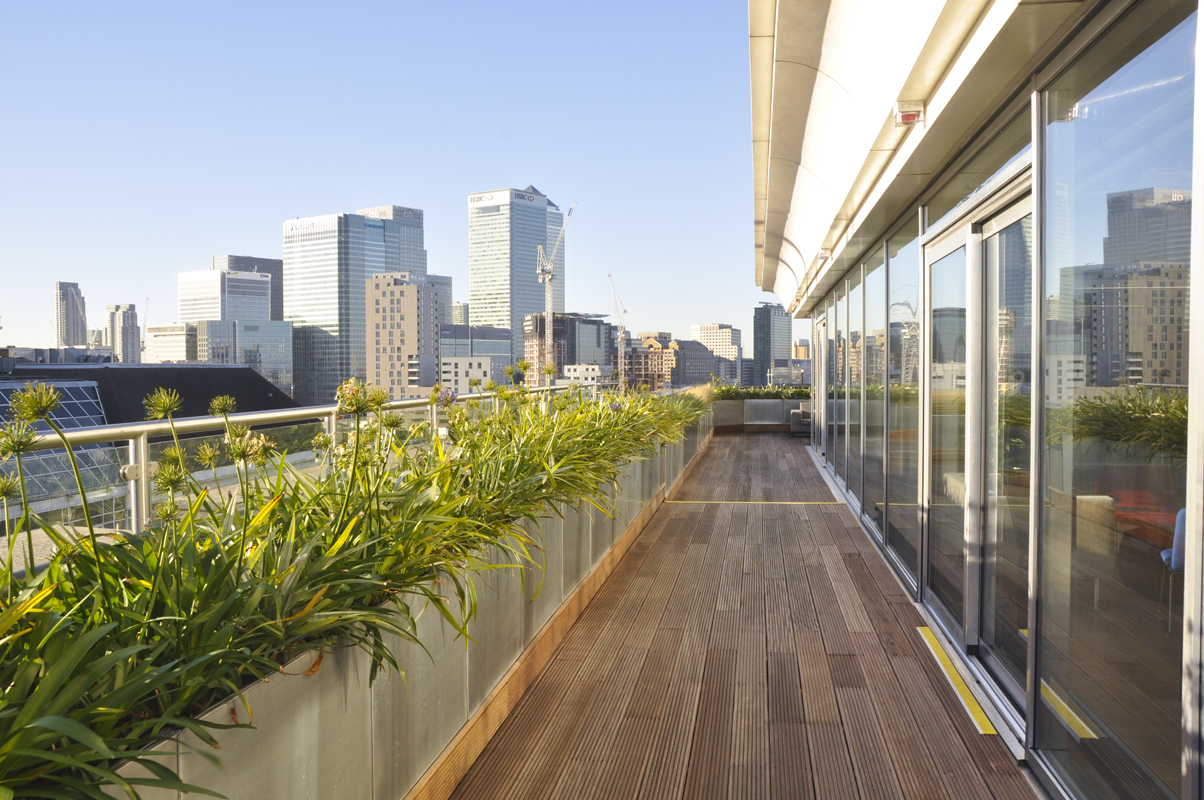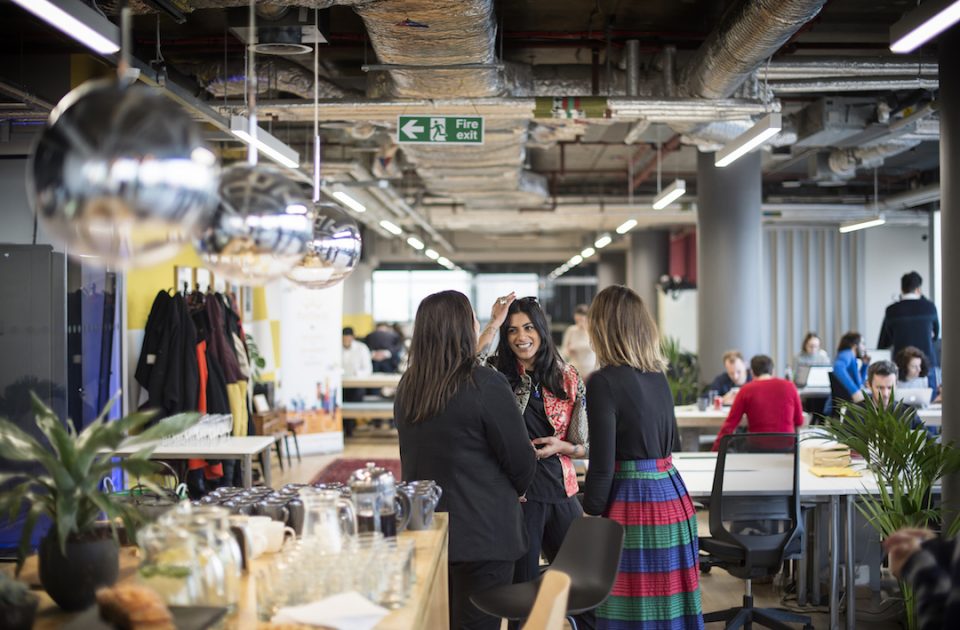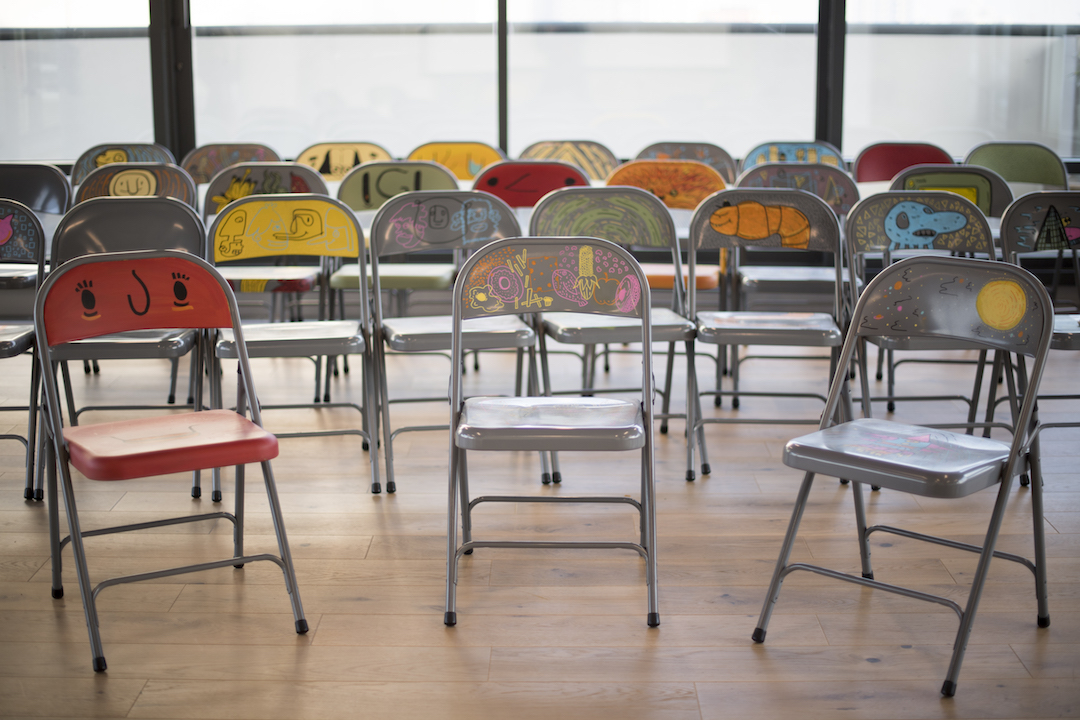 What the experts are saying about Andrew...