HOW TO CRAFT YOUR SIGNATURE SPEECH Presentation Skills Masterclass
Description
CYSS - CRAFT YOUR SIGNATURE SPEECH
CYSS is for those who are serious about creating massive change and lasting impact in all their presentations.It is designed to dramatically transform: keynote speaking, Executive briefings, senior manager presentations, business pitches, sales promotions, wedding speeches, – in fact, all of those situations in work and life where you want to be your very best - every time.
Are you a confident, self-assured and effective speaker?
We all do it! At various points in our professional and personal lives, we all must deliver that important presentation. Indeed, for many people speaking to a group or giving a talk are an essential part of their role. These events are not situations to be dreaded but real opportunities to promote your message, build relationships and boost your credibility.
Don't waste time and energy worrying and stressing. Learn how to make your case more powerfully and deliver your message in a relaxed and confident manner – one which convinces and reassures your clients, customers or work colleagues.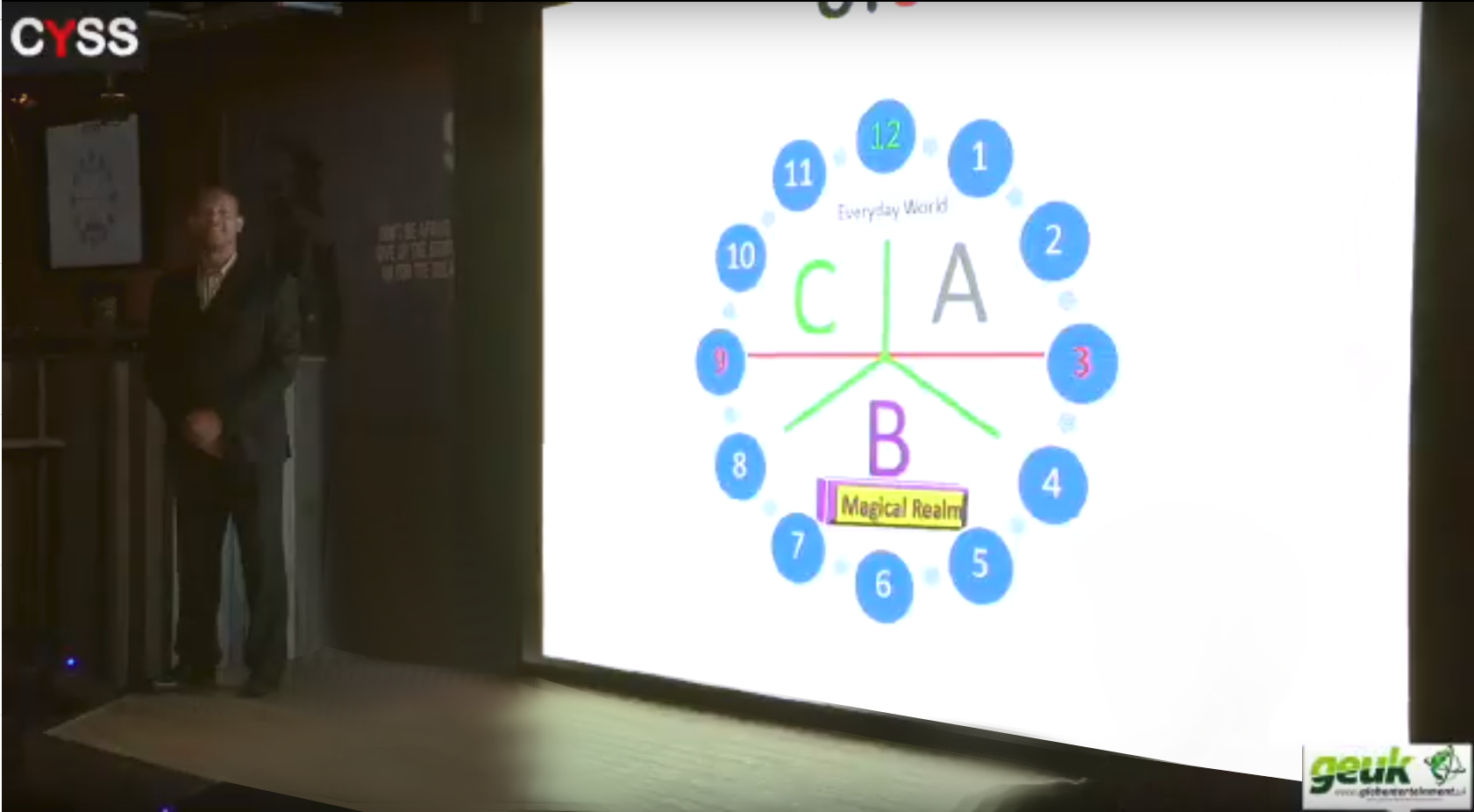 Who is this workshop for?
Whether you're a manager motivating your team, an entrepreneur promoting your business, an employee looking to win support for your ideas or proposal, a trainer looking to have greater impact with groups, a charity worker asking for donations, a parent speaking at your daughter's wedding or an individual preparing for your next interview presentation, this workshop will ensure that you become a confident and authentic public speaker, so that when you speak, your audience will listen and respond as you wish.
These skills have created the foundations for many professional careers as well as had a massive impact on the personal lives of those who have attended – as well as their friends and families!

MICHAEL DON-SMITH - Author of 'Craft Your Signature Speech'
---
You only ever need ONE presentation
Here is the best news! We are going to spend the session working with you and helping you to craft one perfect presentation. This Crafted Signature Speech is the only presentation you will ever need!
There will be no need for you to 're-invent the wheel' every time you have to make a presentation. You will be able to easily click into your Crafted Signature Speech. This will ensure that you can deliver a confident, authentic and effective presentation on every occasion.
What our Delegates Say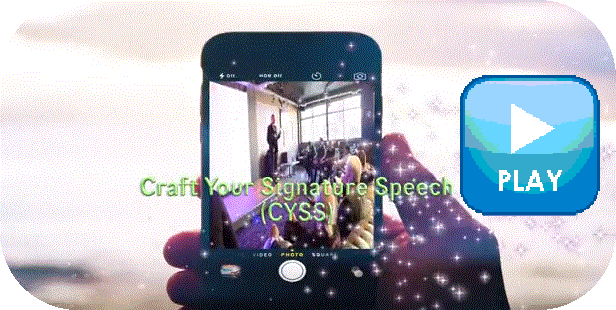 Benefits
With your Crafted Signature Speech, you will become a confident and successful public speaker. You will learn how to have a conversation with your audience - to be yourself - so that you connect with them and achieve the outcome you are looking for.
' I guarantee the skills you learn in this one-day training will live with you forever!' Michael-Don Smith
Throughout this absolutely practical training, we are going to give you the real 'nuts and bolts' of how to deliver with the confidence, flair and charisma that will mean you achieve your speaking outcomes and goals every time!
Not only will you take away your Crafted Signature Speech but you will also have learned priceless Communication skills and Presentation strategies you can implement immediately to start getting better results in your business and personal life and helping others do the same!
Key learning points
How to structure a presentation or speaking opportunity, step-by-step, to GUARANTEE RESULTS!

How to establish credibility with your audience

Persuading and/or influencing your audience – 5 key steps

The TWO VITAL STEPS missing from most presentation models… and why you MUST use them!

How to BUILD RAPPORT with any AUDIENCE immediately and effortlessly

The ONE BIG MISTAKE that 94% of presenters are making that drastically reduces their ability to influence

The CYSS principles on using proven language to LEVERAGE THE IMPACT of your presentations!

How to deliver that 'killer pitch', effortlessly time and again,

The 10 advanced communication techniques you can learn and implement immediately!
You'll leave the workshop with your personal Crafted Signature Speech - ready to start delivering professional and engaging presentations every time! If you really want to help yourself and improve the quality of your business communication, you absolutely must attend this course.

DES McCABE - Author of 'Work it Out!
---
Incredible value!
This inspiration and action-packed workshop is designed for everyone interested in taking their communication and professional presentations to the next level. However, this Masterclass goes much further than developing your skills. It helps you to create (and then take away) your perfect signature speech.
Most serious research-based speaking and presentation skills courses can often cost anywhere between £200 and £1,000+ - a price tag that is often beyond the reach of most 'ordinary' people or budget-conscious organisations. Diversiton is however determined to make this flagship programme as affordable as possible – so that as many people as possible again can benefit. 'HOW TO CRAFT YOUR SIGNATURE SPEECH – Presentation Skills Masterclass' is available for an incredible price of just £79 per person!
Please note that we're looking to work with people who are determined to take their business communication and professional presentations to a superior level.
With this amazing price of just £79 (and there's even an 'early-bird' booking option of £39!) we know that the workshop will be oversubscribed again – so please book early. This is an amazing opportunity to have two of the UK's top presenters (Don Smith and Des McCabe) work directly with you and help you to Craft Your Signature Speech.
What our Delegates Say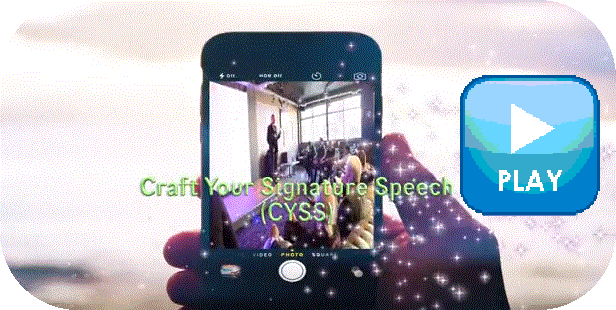 FAQs
Can I update my registration information?
Yes, at any stage
Is it ok if the name on my ticket or registration doesn't match the person who attends?
Yes. People often buy tickets for their colleagues
What time does the workshop commence?
Registration is from 9:30am and the workshop will commence promptly at 10am.
BOOK NOW
Book your places now here on Eventbrite or alternatively email your details and we can send you an invoice (see below)
We're looking forward to seeing you at this powerful event
All the best,
Michael-Don Smith / Des McCabe
---