Location
68 Middle Street
Middle Street
Brighton
BN1 1AL
United Kingdom
Ladies That UX Brighton. How to create a culture for innovation: A Design Thinking approach
About this event
Hello,
Ladies that UX is a monthly meet up that creates a welcoming, transparent community of women that work in UX, who positively promote and teach each other. Not got UX in your job title? That doesn't matter! If you're inquisitive, enthusiastic and interested in making the world a better place for users, you're one of us. LTUX Brighton runs different get-togethers: sometimes with a speaker or a theme, a workshop, or even discuss a particular UX challenge.
This month we are apart of the Spring Forward Festival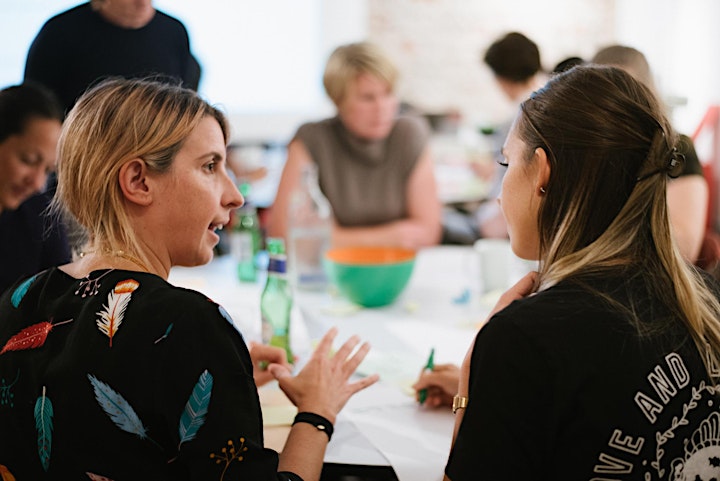 On the evening of the 11th March we will running a workshop hosted by Sarah Corney and Sam Whittaker. Sarah is the Head of Digital Experience at the CIPD, the professional body for HR and people development. Sarah is a corporate rebel, committed to customer experience and inclusive innovation. Sam is co-founder of the Human Change Agency, a consultancy focussed on helping organisations grow and transform through people shaped solutions. She is a lover of stories and passionate about making progressive change and creating more human workplaces.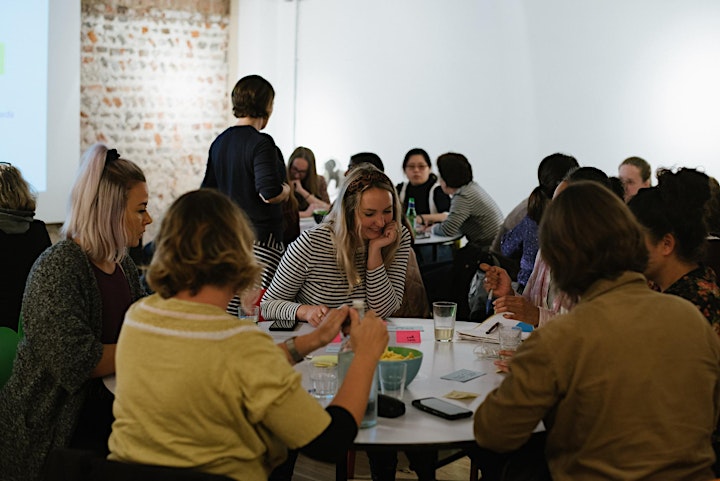 How to create a culture for innovation: A Design Thinking approach
How do you develop and sustain a culture of innovation? How do you consistently deliver a great customer experience? Are you a leader struggling to help your organisation remain agile and responsive to external challenges? Or are you a change agent passionate about your customers? Building on the Design Thinking framework, this playful workshop will provide you with ideas, tools and techniques to take back to your organisation to build a culture for innovation.
We'll explore what innovation is and what are the key ingredients that make it thrive. We'll build on Design Thinking frameworks to show you how to set up your teams and projects for success, how to develop empathic and inclusive ways of working, and how to embed continuous learning into the fabric of your organisation.

About The Spring Forward Festival
Spring Forward is a month-long celebration of the role of women in digital culture and runs throughout March in parallel with Women's History Month. First started in 2014 by Viv Doctorovich and Jenni Lloyd, the current festival director is Rifa Thorpe-Tracey.
Spring Forward's mission is to encourage women to take a greater role in digital by creating a platform that promotes digital community events organised by women for women.
About 68 Middle Street
This event is kindly hosted by 68 Middle Street. Sixty Eight Middle Street is an events space designed to be the home for digital events, local businesses and community groups. Located 50 metres from Brighton beach, 10 minutes walk from Brighton Station and surrounded by great restaurants, bars and shops, 68 Middle Street is in the centre of all Brighton has to offer. Find out more at 68middlestreet.com
See you there!
—
We ask you to be considerate and let us know by cancelling the ticket on Eventbrite if you can no longer attend the event. We can pass your tickets on to someone on the waiting list.