How to Create a Kick Ass 2017! Goal Setting Panel Discussion

Wednesday, January 18, 2017 from 6:00 PM to 8:00 PM (GMT)
Event Details
Early Bird Ticket Sales are on sale now for the limited price of £7.00

Top performers such as athletes and successful business people set goals to accomplish amazing things in life.
If you want to live life on your terms a vital skill to master is the art of goal setting and, more importantly, goal achieving.

Kick Ass Talks Presents:
How to Create a Kick Ass 2017 - A goal setting panel discussion.
Featuring a highly experienced panel of 4 expert speakers, you will learn:
• Why you should be part of the 3% of UK Adults that set goals
• How to effectively set goals to achieve maximum success.
• How to keep working on your goal action plan after the initial excitement has died down
• Homeless to Entrepreneur - An inspirational goal orientated success story

Meet the Speakers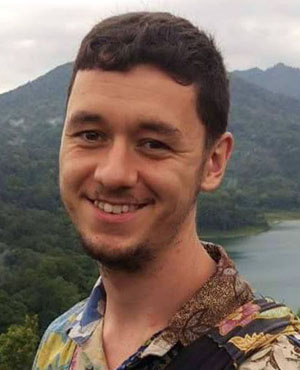 Josh Dykes 
Josh hosts and co-runs SPEAKup, a public speaking community which helps creatives, entrepreneurs and business people find their voice and become the thought leaders and influencers that they aspire to be.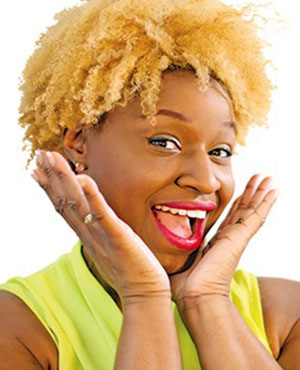 Petra Foster
Petra is known as The Brand Wealth Strategist who aligns clients as brands to create wealth in their business and creator of The Attract Sell and Enroll Method, bringing game results to entrepreneurs who are looking to maximize their sales and market their brands with ease and flow.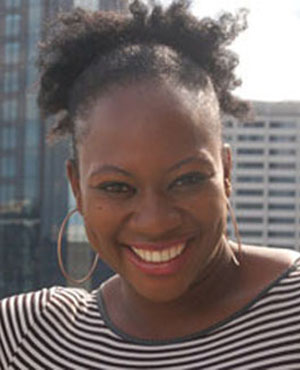 Paula Hemmings
Paula is a business and marketing mentor who runs an online learning platform for entrepreneurs who want to learn how to get more clients and more income. She is passionate about goal setting and strongly believes that it is the starting to point to success in business and personal life.

Format of the Evening:

18:00 - 18:15 - Networking
18:15 - 19:30 - Panel Discussion
19:30 - 19:50 - Q&A Session
20:00 End

Book Today to take advantage if the early bird discount.
What others have said about Kick Ass Events:
"The personal branding event that I attended was well organized and the topic was very relevant to me." Katherine Nthenge

"Kick Ass event are always informative, educational & a helpful way of building networking contacts & learning from each other." Maria Ramil

"Really enthusiastic and 'can-do' people who come to these events.""Very useful, all the speakers were very helpful." Denise Bennett
"Great event with topics that I've wanted for clarity. Good crowd and fabulous mix of personality. Would highly recommend and endorse a visit to a of Kick Ass Event." Sonia Consperl Irving
"Fabulous evening, very informative!"

"Very interesting and thought provoking. Also relevant to all businesses. Intimate and cozy chat so size of room was appropriate, good questions and excellent advice given." Leonora Babb-Benjamin
When & Where

Blue Orange
118 Great Hampton St
Jewellery Quater
B18 6AD
United Kingdom


Wednesday, January 18, 2017 from 6:00 PM to 8:00 PM (GMT)
Add to my calendar