Description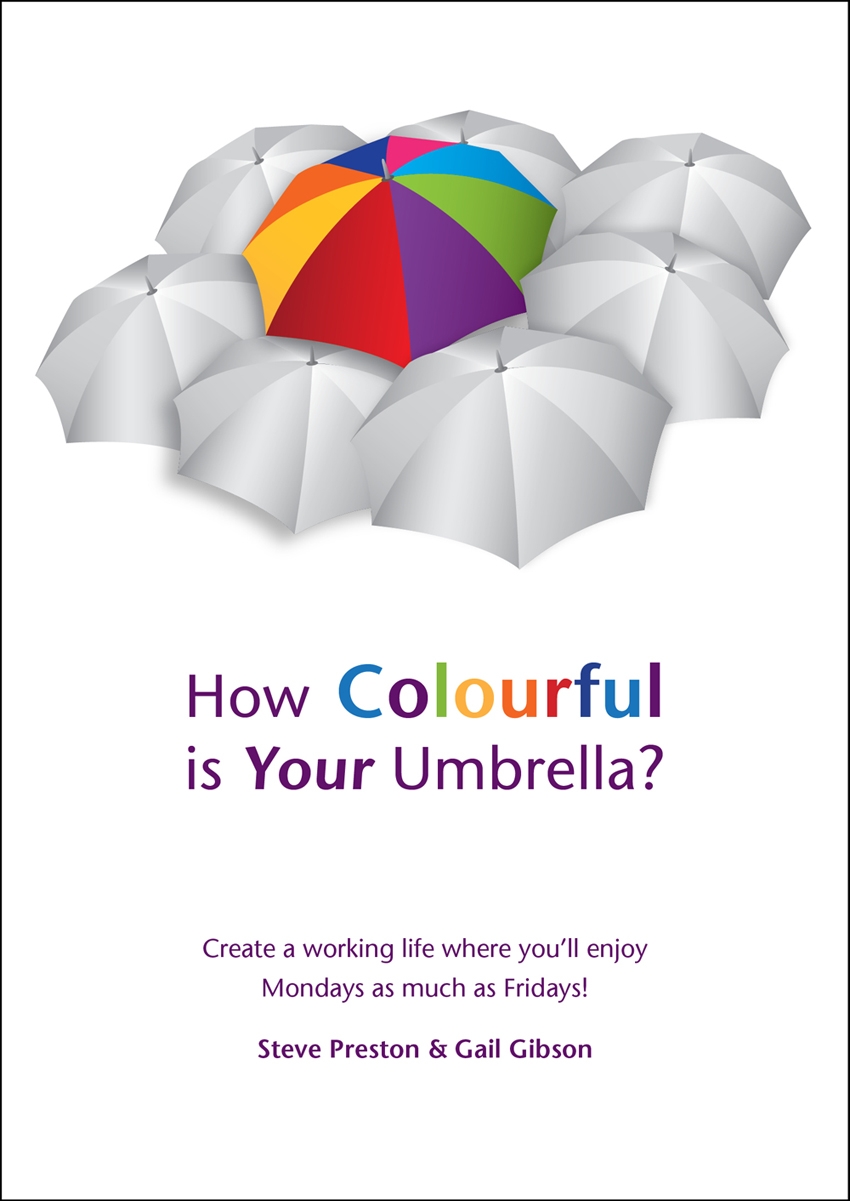 Objectives
• Identify why a portfolio career can be right for you
• Explore alternative ways of working and earning a living with a portfolio career
• Identify and view your interests, skills, talents and passions from a different perspective
• Change your thinking about what work you can do that people will pay for
• Challenge your thinking around the need to have a traditional job
• Start the process of action planning to make your portfolio career happen
• Improve your confidence, self-belief and motivation and regain control of your career and life
Overview
Are you achieving the results you want from your career, work or business in terms of income and lifestyle? Is it time for a change?
To meet the changing world of work it is vital to shift the way you think and act for your future working life. With a growing need for "lifestyle" to become an integral part of people's lives, this masterclass will challenge you to reframe the way you think about what you can do for work, how you can develop a portfolio of work, and how to regain control of how you live your life.
Designed to intrigue, 'How to create a portfolio career – your colourful umbrella of choice' will motivate and inspire you to consider a new way of working and earning a living. Whether you are a start-up, or you are looking to downsize the way you work, or you are open to a new opportunity, and regardless of your gender, career level, or life situation, in this upbeat, interactive and thought provoking masterclass, Steve and Gail will provide you with tools, knowledge and motivation to develop your own portfolio career, helping you create a future proof working lifestyle to suit you and your clients to ensure that your umbrella is the 'right colour' for your lifestyle, career, work, or business aspirations.
Who should attend?
• Start-ups
• Career changers,
• Individuals considering semi 'retirement'
• People who have experienced significant life-change e.g. redundancy or retirement from a military or civilian career, divorce, or you are returning to work or at crossroads in your career, and you want to explore opportunities to enable you to live and work differently in your future


---
Meet the speakers
Steve Preston and Gail Gibson met in 2011 after discussions on a LinkedIn Portfolio Careers group which highlighted a shared passion for championing an alternative way of working to the traditional job or typical self-employed mindset. Motivated by their shared synergy, Steve and Gail created and launched their unique and intriguing portfolio career concept 'How to create a portfolio career - your colourful umbrella of choice' in 2012. Recognised as thought leaders in portfolio career development in the UK, Steve and Gail are expert coaches, speakers, authors and trainers. They will challenge your perspective and thinking around the need to have a traditional 'job', or for the self-employed to reframe your thinking around how you earn a living to focus on a different way by channelling your efforts into passions, talents and interests to derive an income from different activities to create a portfolio career you will love!
Feedback from previous attendees
"Refreshing, positive and helpful to those wishing to re-boot their lives"
"Challenges thinking and the traditional approach to earning an income. Provides you with clarity of focus. Exceeded expectations"
"Gaining clarity and confidence about the real, tangible ways to develop a portfolio career."
---
The cost of this session is £498 which includes refreshments, light lunch and workbook
Allow extra time to locate the City Business Library, if this is your first visit.