Description
If you want to run a successful Startup business, this is a must see talk.
In this talk, we're going to be looking at the successful business models of today and tomorrow.
A lot of Startups fail to nail their business models; they spend countless time and money marketing their product. And guess what? They fail.
The reason they fail - they had the wrong business model at the start. A mistake that could have been avoided.
This is your chance to fully understand the intricacies of business models and learn about the one that's perfect for you.
With the right business model, your ideas and enterprise can survive and thrive!


---
About the event host:

Andrew has previously created big ideas, talks and workshops for SAP, Disney, Channel 4, BFI, Sony and Warner Brothers. Andrew is the founder of Bright Arts.
---


The Venue - The Trampery Republic
This event takes place in this ultra-hip venue set in the heart of the Docklands. You'll love it!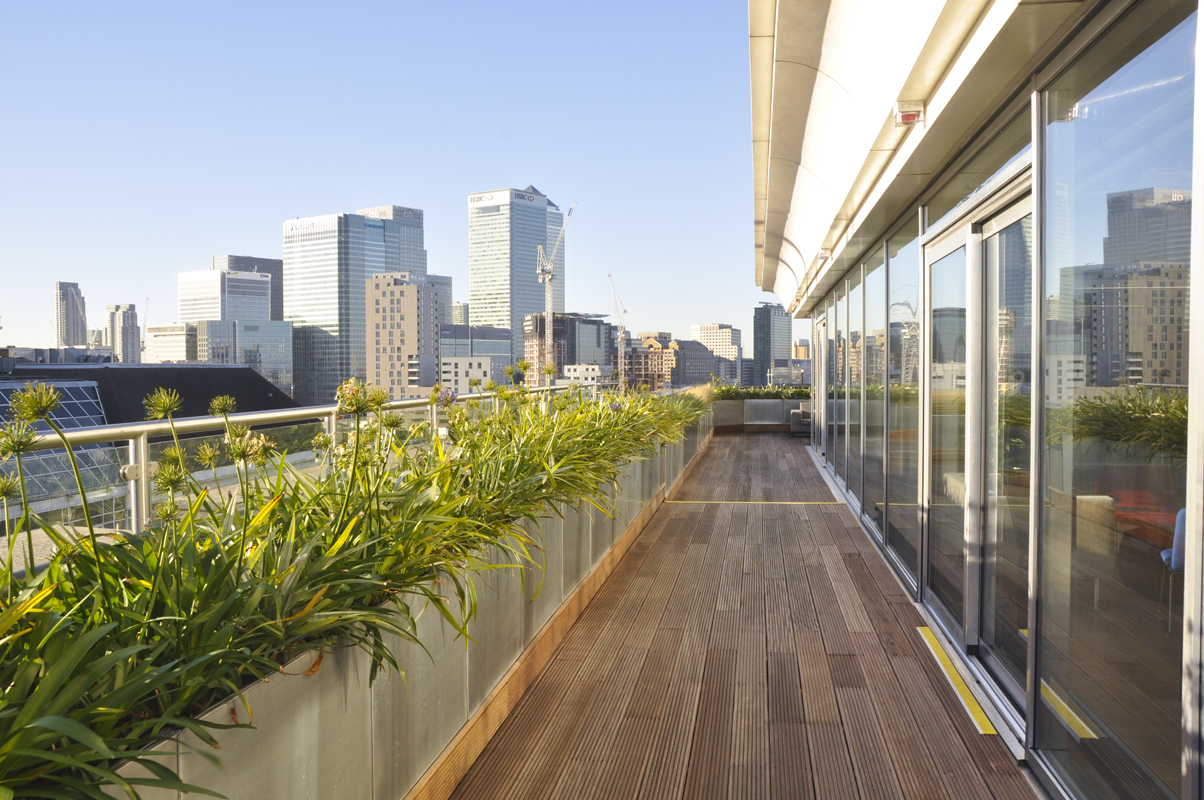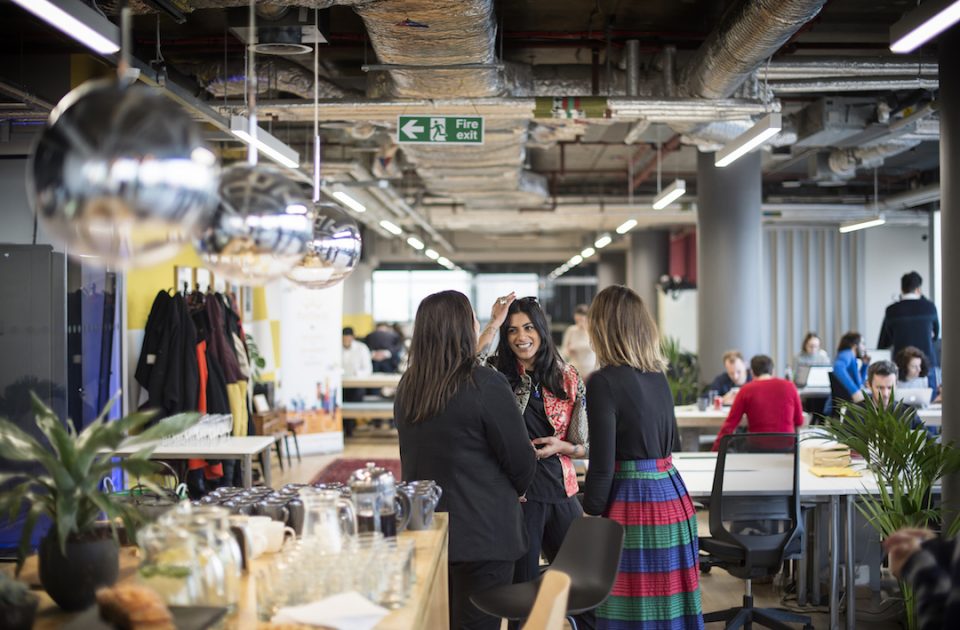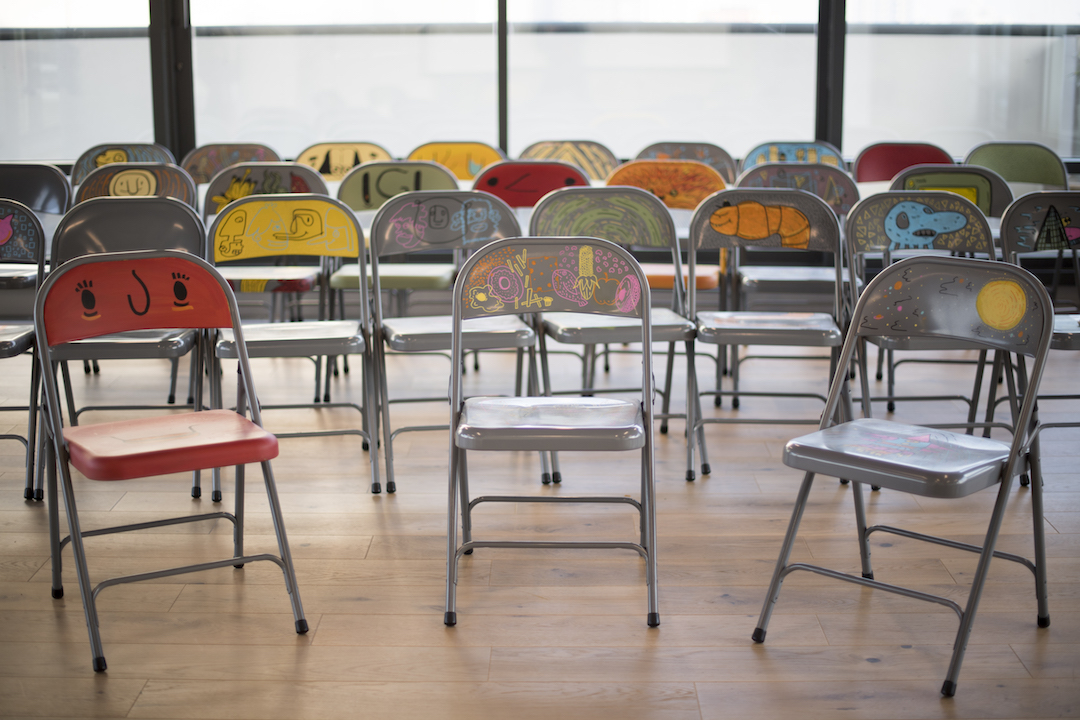 ---
In this talk, we'll take an in-depth look at the business models of:
Amazon
Uber
Vimeo
Bark
Transferwise
Plus we'll look at...
The Amazon Killer:
Double bottomed business models. That's a business model that generates a return for both you and the world.
In this talk, I'll be explaining the key advantages of this concept, how it works, and why I believe it's going to underpin disruptive StartUp business models for years to come. I'll also explain why it could lead to the downfall of giants like Amazon and Uber.

We'll look at StartUps and enterprises who are nailing this concept right now and which market segments are most likely to be disrupted.

After the talk, there will be an open floor discussion so that everyone can have their say.

Along the way you'll learn:
What constitutes a business model
We'll also be looking at 8 different business models. One of these could be a game changer for your business.
Why every StartUp must continually nurture and reevaluate their business model

The three core components that every StartUp must nail
Why being part of a wider narrative can generate huge returns for everyone involved


---
Who's it for:
This event is perfect for anyone who wants to be at the cutting-edge of StartUp thinking, strategy, and Entrepreneurship. You might be thinking about Starting Up, already Started or a seasoned Entrepreneur.


---
What people say about us:


"Game-Changing. That's how I describe the Bright Art's approach. Their educational programme and strategies would be invaluable to any startup or entrepreneur."
- Stuart Duncan, Economy of Hours
"They are heavyweights. Everything they teach will help your strategy, whether you're a big company stuck in old patterns or a StartUp at the beginning of building your entire brand."
- Lisa, Launch22
"Andrew Bull blew us out of the water with a brilliant presentation on the power of telling a story for your business. In easy to understand, eloquent terms and real world examples he took us through the reasons behind the marketing success of innovative brands(most notably Apple)."
- Anan, scienceunion.org
---


Event Details
Etiquette - Please don't photograph the slides during the talk. We're happy to share, so, we'll email you the slides shortly after the event.

---
Mailing List -
When you purchase a ticket, we'll add you to the Bright Arts mailing list. Doing this enables us to email you the talk slides.
You'll also receive helpful and relevant blog posts, plus updates on other talks and workshops for StartUps & Entrepreneurs. You can easily opt out at any time.