Description
Hello!

I want to invite you to this workshop in English where you can define how to create a succesful business model.


What will you learn?
Business plan, Marketing plan, communication plan and personal brand plan creation
BRAND IDENTITY CREATION
Business name, Brand Naming, strapline, brand values, perception, personality, elevator pitch, logo and branding design work.
MARKET RESEARCH AND BENCHMARKING
Desk Research and Field Research to Product or service definition, unit price, segmentation and positioning. Determination of Who are your potential customers. Assure that you are capable of implementing successful opportunities.
MARKETING STRATEGY
How will you contact your customers? Form an impression of what you do, what you stand for and to pick you out from the competition. Boasting a handpicked portfolio. Creative thinking: identify new opportunities for campaigns.
MARKETING CONTENT
Production and distribution of Artwork
Printouts, catalogues, leaflet, flyers, stands to be printed.

Photography packages for business: Social reports, Advertising and Photo shoots.

Press releases, articles, reviews, interviews, annual reports, articles and newsletters.

Preparation of Powerpoint presentations.
Headshots photography
A headshot, the marketing tool for branding or casting. Include portrait and "looks" photography. Portrait photography session.
Graphic design
MARKETING ONLINE
Internet at the heart of your marketing strategy.

Social Media Management: Facebook, Twitter, Instragram and Linkedin.

Promote your business on Internet by creating a website using WordPress.

Blogging management

SEO
EVENT PLANNER AND EVENT MANAGEMENT
Create an event, a conference or a presentation, giving an award, organize visits, trips, sponsoring major events, do lectures, courses, seminars and workshops.
DATABASE MANAGEMENT
Maintaining and developing client sets and databases.
TRAVEL MANAGEMENT
Designed to work in a fast paced, inspiring, entrepreneurial environment.
Would you like to work with me?
I do coaching in the first stage to define what do you want and define what do you have in mind.
I do mentoring I can teach you how to manage your business communication by yourself.
I do communication consultations to promote growth in your business and give you ideas and if you want I can create them.
I do Event planning, event management, event organiser and promotion to promote your products, services and connect with your customers.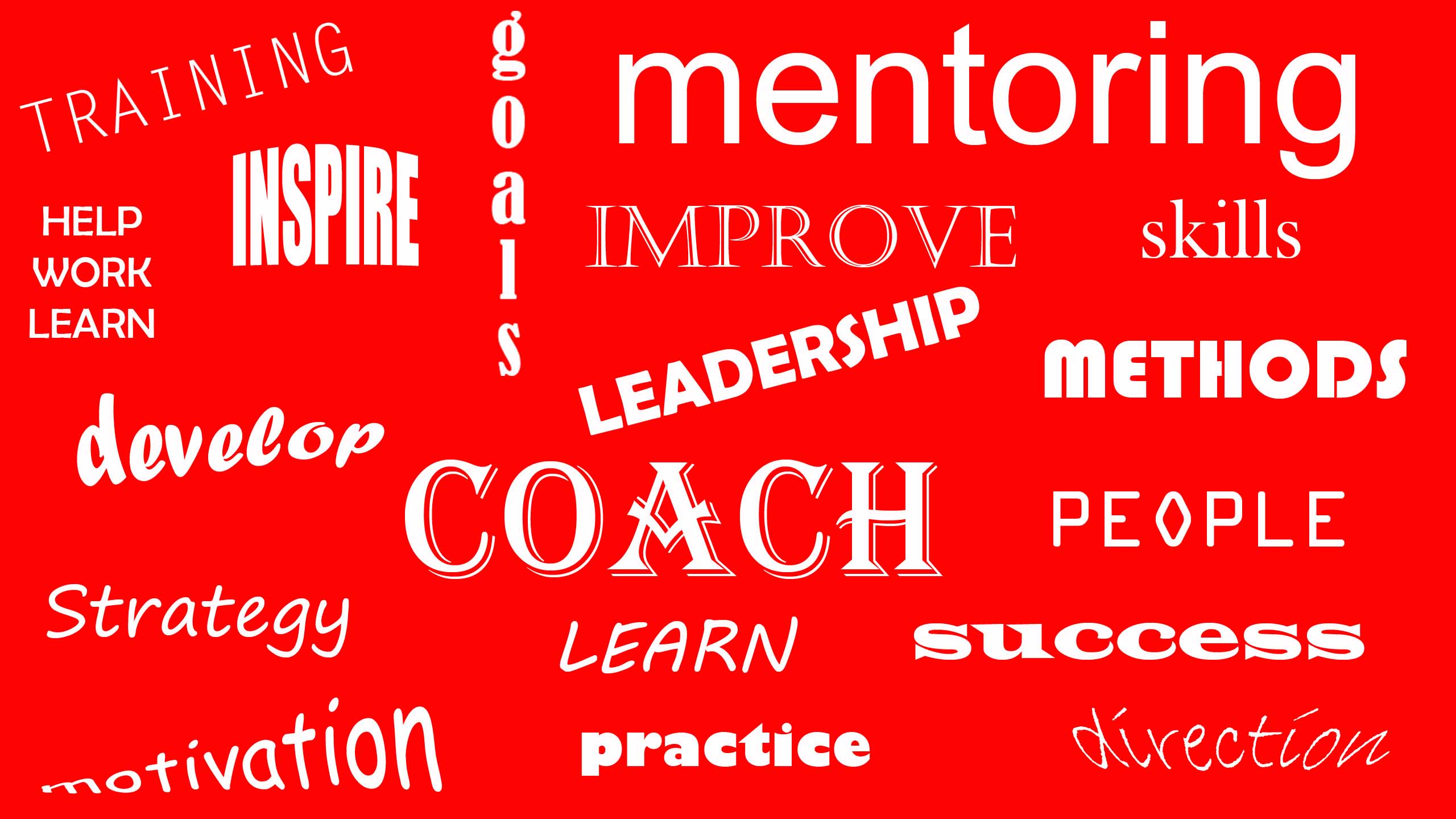 About me
I'm a journalist, advertiser and Public Relations graduate with over 10 years of work experience promoting products and services. Some of the brand I promoted are American Express, Citibank, Makerversity, Selfridge's, Movistar, Real Madrid soccer team.