Description
Are
you looking to develop an effective digital strategy that will help you to attract and retain clients?
This workshop, delivered by Skylab, will be 2 hours long and will cover:
•
A step by step walkthrough of how to create a digital strategy, with practical hints and tips you can take away and use in your organisation.
•
Open forum for questions. An opportunity to discuss your goals and challenges and seek answers to questions about digital strategy, websites and web applications.
---
About Skylab CEO Nigel Collier
After a storied career that saw him work at Sony, create a series of games for the Olympic Committee and fight off the likes of Electronic Arts and Konami to win the BAFTA award for Best Sports game of the year, Nigel relocated to his native Manchester to lead and create his own digital studio.
As CEO of Skylab, a Manchester-based digital agency, Nigel specialises in architecting digital strategies and the disruption, transformation and evolution of markets, businesses and brands, through the creation of commercially successful digital products and services.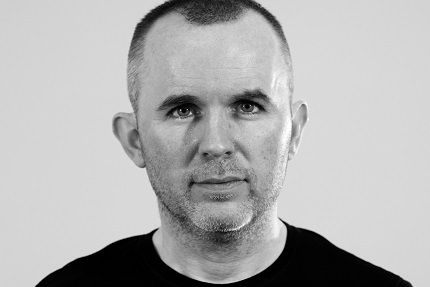 ---
Book your free place today
As the event organiser, we use your data to record your registration for the event, send you emails relating to the event, for example; email reminder and to request feedback. We do not use your data for any other purpose.

If you have any questions regarding this event, please contact our Local Event Manager at lloydsmanchesterflagshipevents@lloydsbanking.com

Accessibility and Disability - We are happy to give you any extra support that would help to make things easier for you in order to attend our events, please contact us at lloydsmanchesterflagshipevents@lloydsbanking.com

Where attendees are under the age of 16 years old or are considered vulnerable adults they must be accompanied by responsible adults