Join us for a practical, hands-on workshop on how to create an inclusive workplace culture.
About this event
How to create an inclusive & high-performing workplace culture
The highest-performing teams have one thing in common: psychological safety.
Far from a "fluffy" nice-to-have, psychological safety is the key enabler for creating a diverse, innovative and high-performing culture. With 89% of business leaders describing building a safe and respectful workplace as essential (McKinsey) and Google's project Aristotle research rating it by far the most impactful enabler for high-performance, the research around the importance of psychological safety is overwhelming.
People need to feel safe and that they belong to perform well.
Having a team that feel psychologically safe will help you:
Harness the power of diverse thinking from different perspectives
Increase your revenue capabilities
Unlock greater levels of productivity
Attract and retain the best talent
Aimed at Founders and leadership teams, this Diverse Sussex workshop will provide you with the space to consider how you can better set up your team(s) for success.
During this 90-minute workshop you will:
Understand what's meant by the term 'psychological safety' and why as a founder it's something to take seriously
Reflect on your team's current level of psychological safety
Identify key actions you can take to foster psychological safety at a team and organisational level
Understand how to adopt a reflective approach to measuring psychological safety at an organisational level
So, if you are committed to creating a safe and inclusive environment that fosters high-performing teams – come join us!
*** Places for this workshop are limited. We highly recommend two leaders (founders/executive-level managers) from your business attend to ensure you get the most out of the event. ***
About the facilitator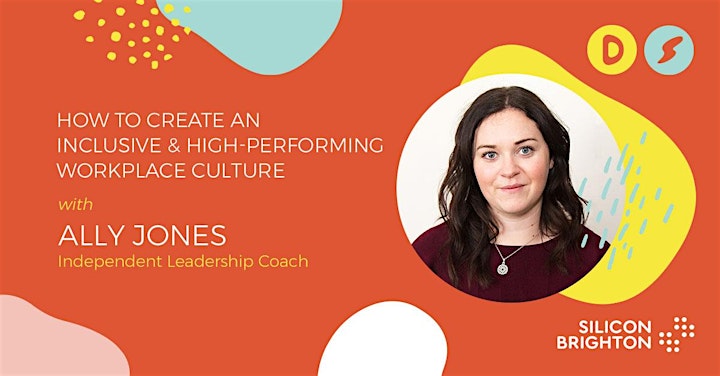 Ally Jones is an award-winning independent leadership coach, facilitator and host of the People + Culture Club.
Ally helps high-growth companies to scale by equipping Founders and their leadership teams with the tools and confidence to create a culture of high-performance. She was recently awarded Start-Up Leadership Coach of the Year for her 'warm but no bullshit' approach to leadership development. Ally has worked on projects with companies such as Checkout.com, MAKERS, Unleashed, Westfield Health, Elvie and Focus Group.
About the host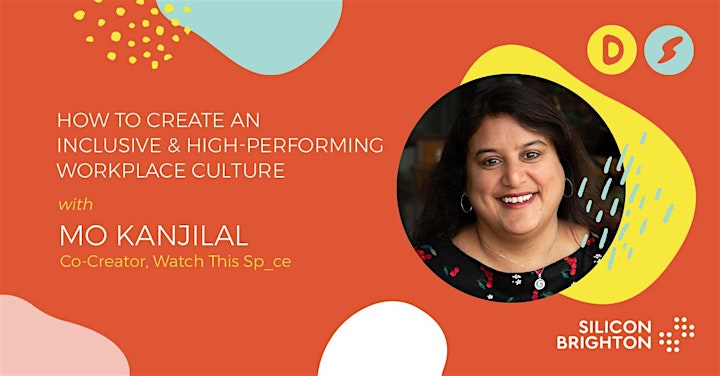 Mo Kanjilal is one of the Co-Creators of Watch This Sp_ce, an award-winning diversity and inclusion company. Mo is an experienced leader running global, diverse teams in companies ranging from small tech companies to international plcs where she led large, diverse teams and many diversity and inclusion and change programs.
She is a Non-Exec Director and Charity Board Trustee focusing on diversity and inclusion. She is also an NLP Master Practitioner and a writer. She focuses on ensuring teams are inclusive environments where everyone can thrive.
About Diverse Sussex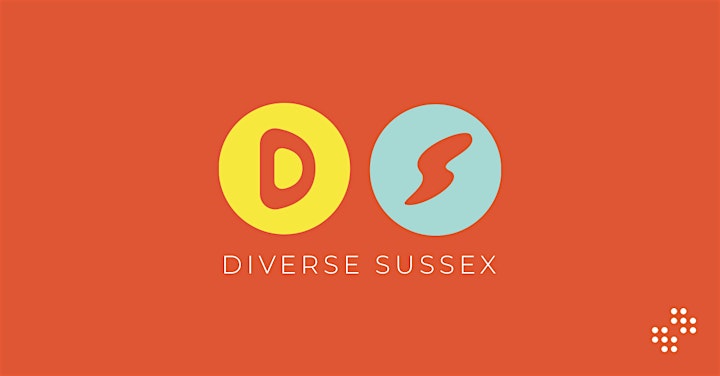 Diverse Sussex strives to help the local tech community better understand and address issues around diversity, equity and inclusion in the region.
Wherever you are in your DEI journey, if you're a tech business (or have a tech team) in Sussex, we encourage you to become a Diverse Sussex signatory.
Becoming a signatory contributes to our shared learning and creates a space to inform your DEI knowledge and practices. Learn more here.
About our supporters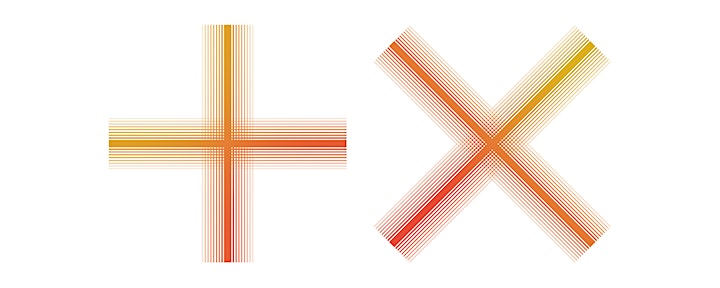 A special thanks to Plus X for supporting this event, it wouldn't be possible without their help.
Plus X transforms places – creating work spaces that unlock potential, driving business growth and innovation, community collaboration and positive social impact.
Plus X Brighton is a seven storey innovation hub for all sizes of business, from freelancers to corporates, in the creative, cultural and purposeful city of Brighton & Hove. The Innovation hub encompasses tailored business innovation programmes, specialist prototyping workshops, high-spec media suites and wellbeing benefits such as weekly yoga classes and a nutritional cafe. With growth at the very core of the Plus X business ecosystem, Plus X is the winning formula for business and social success. Find out more.
Organiser of How to create an inclusive & high-performing workplace culture
Silicon Brighton is a Brighton-based platform for the local technology community, supporting digital growth in the South East.
Through projects, initiatives and events, we provide individuals with free opportunities for networking, training, up-skilling and development, helping them to take their careers and businesses forward.
If you're interested or working in tech, no matter your experience level, there's a place for you at Silicon Brighton. Join our community today!