How to create better habits for improved performance
If you are looking to improve your habits for improved performance then this is the online workshop for you delivered in 60 minutes!
About this event
Learn the six habits for improved performance both at work and in personal life and have a great morning routine! How silence helps generate new ideas, how NOT to do affirmations, and reveals the impact of tiny amounts of exercise. Plus, learn how to do simple practices, like reading and writing, to introspect and become a better version of yourself.
I look forward to helping you learn some useful tools to move your forwards.
Karen Griffith
ICF ACSTH Professional Happiness & Wellness Coach
https://happiness-coach.org/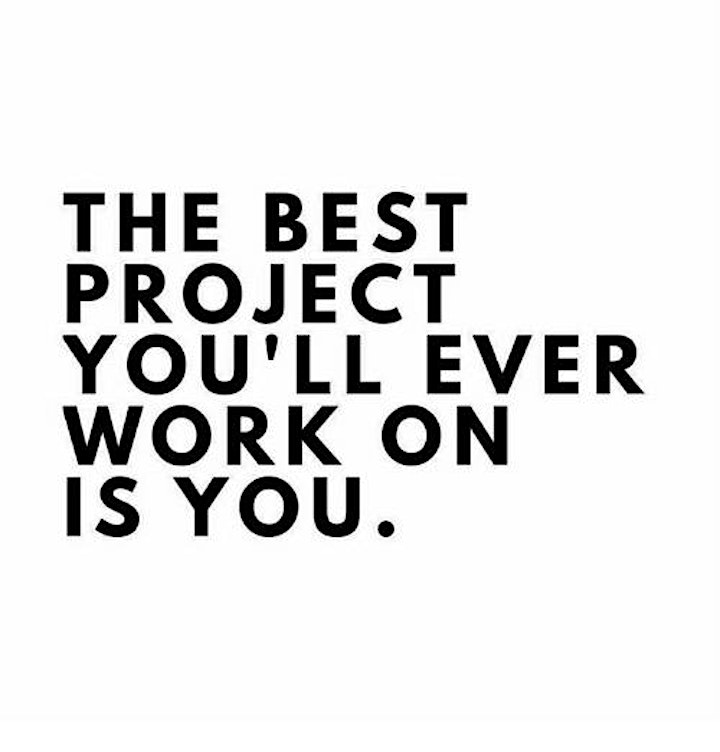 Organiser of How to create better habits for improved performance
Karen is based in London, UK, is a full-time marketer, but is also a part-time Happiness & Wellness Coach. She is dedicated to helping curious people activate their magic from within to lead happier more fulfilled lives. Karen has overcome a range of setbacks including mental health, redundancies, health issues and bereavements. Karen believes that each one of us have ability to turn round our challenges into a superpower. Karen has embraced her spirituality as part of her own wellness journey and has cultivated a regularly practice of mindfulness, meditation, yoga and journaling to take on life.