Description
Constantly thinking of original content for your videos and what you want to achieve can be challenging.
Learn the 5 step process for consistently creating effective video content which helps your audience and achieves your desired results.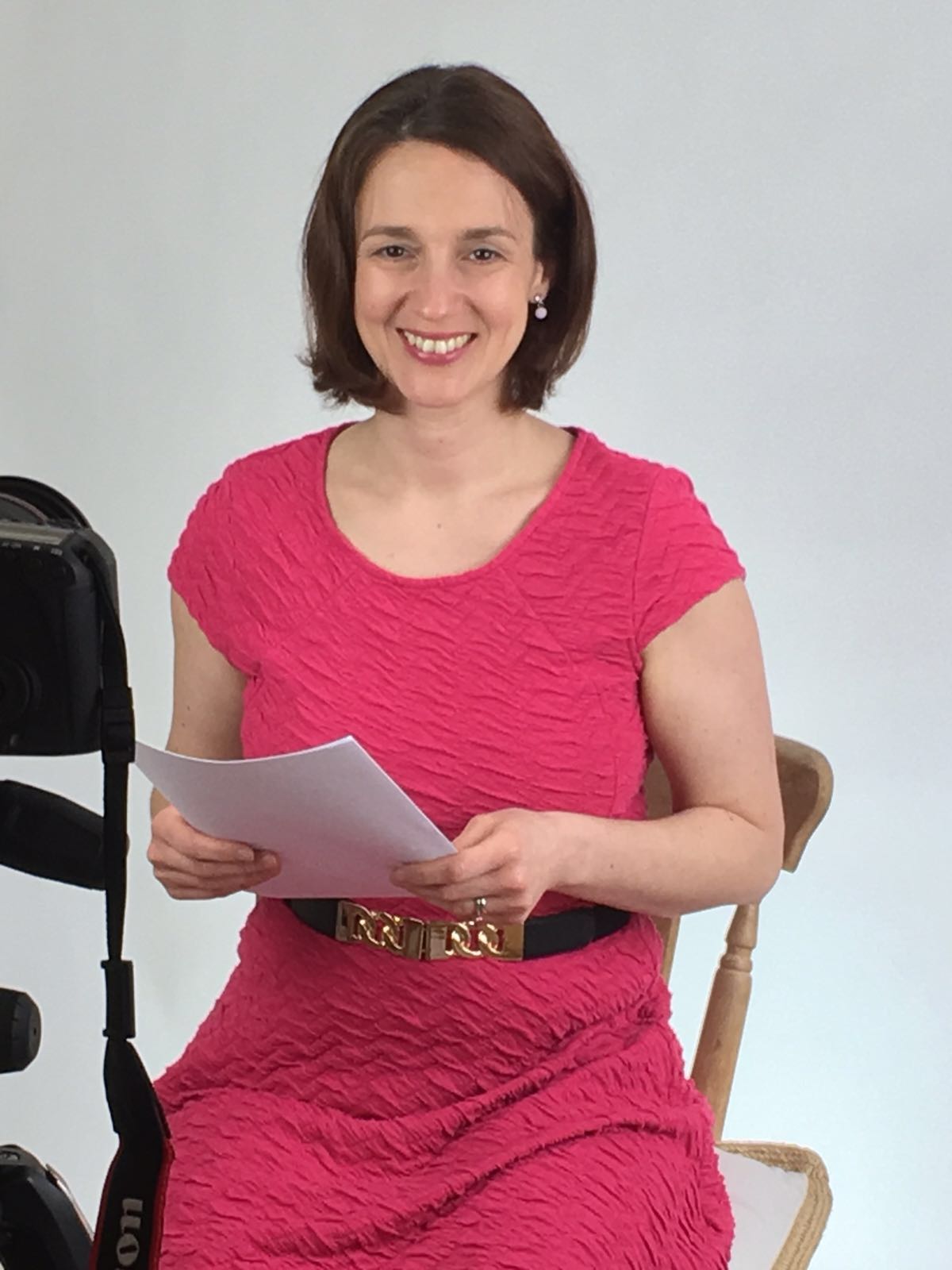 Suzanne works with you to discover your on-camera confidence and to create and deliver engaging messages that resonate with your audience. She believes that everyone should be able to reap the rewards of using video in their business and is on a mission to get as many of you on-camera confident and ready to go as she possibly can!