Description
NB* - This event is EXTREMELY LIMITED and specifically for senior brand marketers and business founders who are looking to focus more of 2019 on film communication strategy. Due to the limited number of spaces, we will select attendees based on the workshop criteria. If you're concerned you may not fit the criteria, please contact here before booking (refunds will, of course, be returned if the ticket is cancelled by the event organiser).
---
What?
After the huge success of Purpose: Keeping Your Brand Real, Mattr.Media is back with How To Create Film Content Like The World's Best Brands: The Workshop.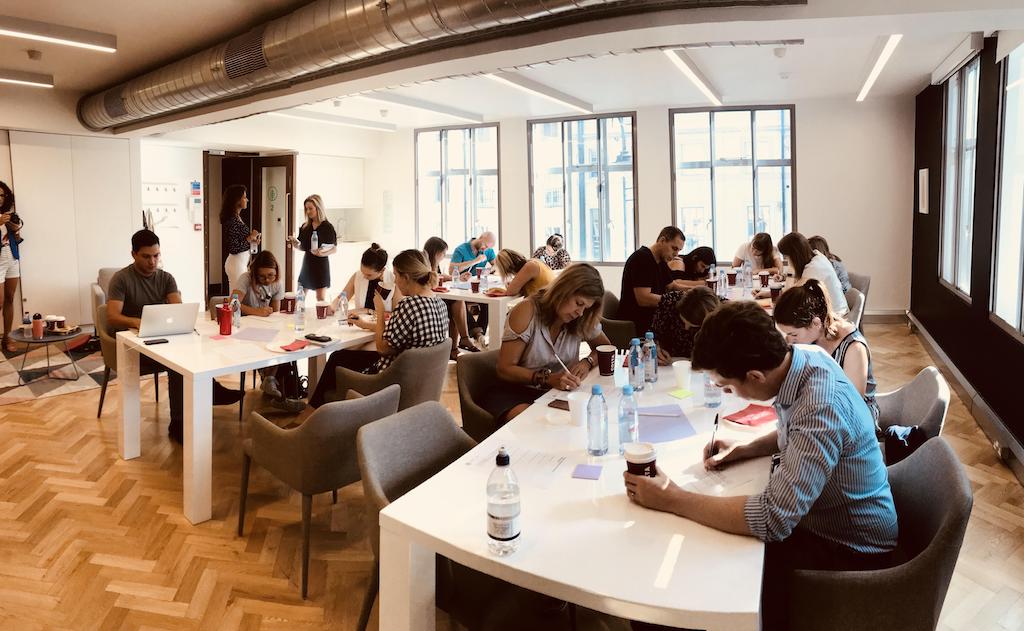 Why should you attend?
- You care about your brand and you know film is central to every successful company's comms strategy
- You're serious about creating film content in 2019, but don't know where to start
- You have a budget for the year, but don't know how to value different kinds of content
- You want to achieve meaningful business results, not just likes, shares and awards!
Who should attend?
All senior brand marketers serious about film content will find this of use. However, if we were being selective we would suggest this would be particularly useful if you represent
- challenger brands looking to increase spend on producing more digital and above-the-line film content

- high growth companies who have tech-focused products but want to tell human-led stories
What should you expect?
Over the course of our 3-hour breakfast workshop, we will do a deep dive into the most common questions and concerns brand marketers have when it comes to creating truly effective film content.
We'll look at
- STRATEGY- how to create film content that hit business objectives by truly understanding the audience you are speaking to
- CREATIVE- how to create visually and tonally high-quality content that separates you from the competition
- PRODUCTION- maximising time and investment by planning budgets, deliverables and your partners effectively
- REVIEWING- how to ensure that you are objectively measuring success and learning every step of the way
- FINAL TIPS- common questions we get asked that will help you create amazing content!
Still don't believe us?
"We were struggling with digital content and not using enough film so the half day film workshop Mattr ran was brilliant. Mattr opened our eyes, demonstrating they really understood the space. They mediated between different egos and brains and got us all talking and agreeing. They just got it. " Kuba, CMO, Eve Mattress
Who are Mattr Media?
We're a film-led content partner for brands who want to tell powerful stories for the people and places that matter. Run by two Josh's, we help you put campaigns and strategies together that double down on who you truly are and what makes that relevant to your audiences. The result? Your stories win hearts and minds and transform your business.
Sound good? THEN SIGN UP! Or, if you still need convincing, check out our website: www. mattr.media