Description
Mood Swings

Rudeness

Ineffective communication

Low self-esteem

Lack of confidence
If you are a parent of a teen, you might have experienced all these challenges.
If You are sick and tired of dealing with these challenges and You want to transform your relationship with your child and regain inner peace and joy.
Then, this is the workshop that you don't want to miss...
The workshop will be run by Sebastian Kopanski; Teens Parenting Coach.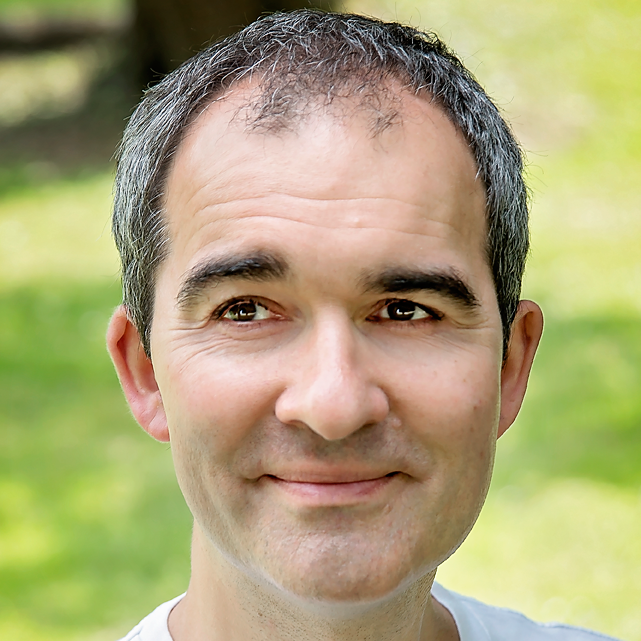 Sebastian Kopanski has worked with young people and their parents for over 20 years. He has successfully run, actively developed and initiated several educational projects across Europe and in Canada.
For over 10 years Sebastian has worked as a teacher in England. He worked for a vast range of schools and other educational settings: mainstream and special, from nurseries to post 16 provisions.
Teenage years are very challenging for young people, their parents and other adults involved with teens. Sebastian believes that parents and teenagers can build mutual understanding and harmonious, thriving and respectful relationships. Sebastian helps to achieve this by coaching, training, motivational speaking, and writing.
He has helped hundreds of parents to transform relationships with their teens.