How to Create The Life of Your Dreams! With $1M+ Earning Entrepreneurs!

Saturday, 2 September 2017 from 10:30 to 16:30 (BST)
Event Details
AN INSPIRING EVENT IN CENTRAL LONDON WITH VERY SPECIAL GUEST SPEAKER ORIGINALLY FROM SWEDEN - DANIEL NORELL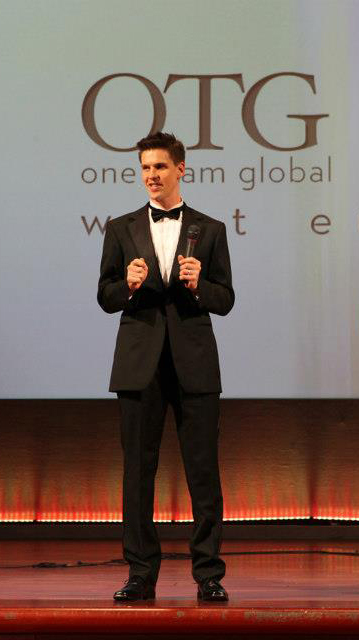 At this special event we have a rare opportunity to hear from the inspirational $1M+ earning Swedish entrepreneur Daniel Norell. With an early career background in banking he quickly realised there was much more to life and spent years trying different strategies with only small successes before through determination and perseverance he finally 'cracked the code' and created a multi-million turnover business that in the past few years has paid him more than $1M in personal income.
At this special event Daniel will be sharing the secrets to his success in simple to understand terms and explaining EXACTLY how ANYONE can replicate this for themselves regardless of education, finances, background, skills or experience.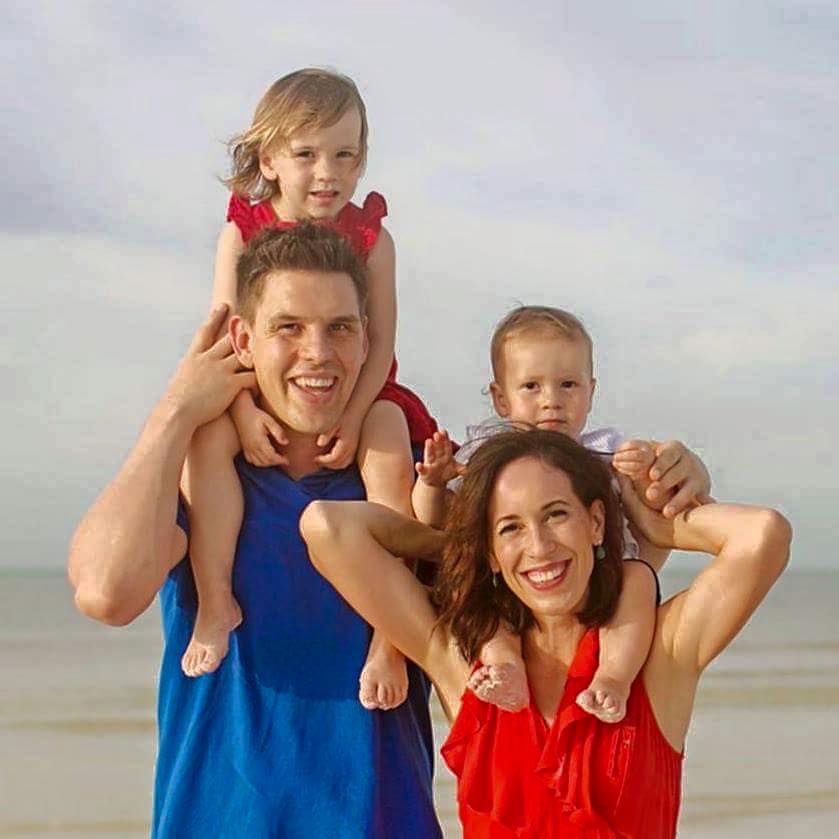 Since finding the solution to the stresses and long hours that most people who strive to get ahead in life endure, Daniel has created a lifestyle that is the envy of all who witness it, with time to spend with family, on health and fitness, traveling the world, having fun and simply living the life of his dreams.
Attendance to this exclusive event is free, but tickets must be booked- only ticket holders will be admitted - this event will 'sell out' so be sure to book your place NOW

In the first 1 hour session we will receive expert insight into several aspects of business and how to align and position yourself and your business to ensure the maximum potential for success.
 This session will include:
- Unique concepts which if embraced will empower you to truly become successful
- How to get the right balance in your life between time and money to achieve what you want
- How to create a passive income stream by developing the right business concept over time (even part time around existing commitments)
After as short break for lunch we will be spending the rest of the afternoon sharing inspirational stories, tips, strategies, celebrating successes, having fun, workshopping some proven success tools and methods and finally hitting the bar to socialise and get 1-1 time with millionaire mentors from the day.
This is an opportunity to pick up pearls of wisdom and tips for success from a truly great and lovable guy who has a wealth of experience with business all over the world - a true leader with total humility, honesty and integrity.
DON'T MISS OUT!
Make sure you get to this event on Saturday 2nd September from 10:30!
Schedule:
10:30 - 10:50 - Registration
11:00 - 12:00 - Business Briefing
12:00 - 13:00 - Lunch Break
13:00 - 16:00 - 'Expand' Event
16:00+ Socialising in the bar!
Places for this event are limited so booking is essential - please book your ticket to ensure your place is reserved.
If you have any questions about this or any other OTG events please contact your host Darren Ferneyhough
Do you have questions about How to Create The Life of Your Dreams! With $1M+ Earning Entrepreneurs!?
Contact OTG UK
When & Where

Radisson Blu Edwardian Grafton
130 Tottenham Court Road
W1T 5AY London
United Kingdom


Saturday, 2 September 2017 from 10:30 to 16:30 (BST)
Add to my calendar
Organiser
OTG is a not-for-profit organisation that has been created by several extremely successful business leaders who have earned tens of millions from their businesses and have distilled the very best knowledge from their experience into a free training programme to help others who want to enjoy the same success.
OTG operates its not for profit training programme in dozens of countries around the world, and OTG UK is very proud of it's ongoing success in helping new and existing business partners to reach their goals and realise their dreams.
Through the business vehicle, process, system and training that OTG supports it's business partners in operating, more than 1,000 business owners have earned over $1m to date. There is a new member joining this elite group by breaking the $1m earnings threshold every 3 days, and many have built their businesses to the point that they are earning over $1m every year.
As OTG continues to expand and grow it's global base of entrepreneurs, with mentoring support and training already offered to new business owners in dozens of countries, many more entrepreneurial minded people will be supported in building a robust business and securing their own financial future and we look forward to seeing many more successful businesses established and many more million-dollar+ income earners congratulated.