About this Event
This powerful 1-day workshop is designed to help you gain energy and momentum on the journey of changing your life.
Is this you?
Are you not quite satisfied with some aspect of your life?
Perhaps you're existing with an underlying sense of unease and disquiet?
Do you feel that time is passing you by and nothing is changing?
Surely there must be more to life than your current daily treadmill existence?
Looking back, do you wish you could recapture all the wonderful potential of your younger years?
Do you want to make changes but it's really hard to know where to start?
Did you know there are 3 marriages in life?
There's the marriage of love, the marriage with your work and the marriage with yourself.
 So it may be that you aren't happy with your professional life, or perhaps it's some aspect of your personal life or even, more subtly, your relationship with yourself that's causing your dissatisfaction. Sometimes you think it's one thing that needs to change, when actually another element is at the root of it all. 
At this point there are 3 important questions to answer...
Do you have a vision or a dream of how you'd really like your life to be? Or perhaps it's an inkling that a dream is waiting for you to catch up?
Are you ready to do something about it?
Would you like some help to make the changes you need?
If your answer is YES, then read on...
 A whole day to focus on YOU
When you attend the 'How To Create The Life You Want' workshop you get a whole day to focus on YOU. You have time to work on creating your future, healing old disempowering beliefs and installing new positive beliefs.
You're guided gently through the process and lovingly supported as you find your own answers and make your own plans.
Together we will:
Clarify what you want to change.
Develop a vision of what you want your life to be like in the future.
Access powerful inner resources in you that will give you the confidence to make the change.
Identify what stops you from changing and work out what you can do about it. (You may find that the inner feeling of what stops you reduces in intensity as a result of the day.)
Plan concrete, practical, and easy action steps that take you forward on your journey.
This is the plan for the morning 
Develop your vision of what you want.
Work out how you are going to make it happen.
Explore what stops you going forward with energy.
Discover the positive intention of what holds you back, and work out how to meet that need.
 And here's what the afternoon looks like
Uncover psychological resources that are bigger than your difficulties.
Bring healing, love and integration to both your vision and your inner obstacles.
Work out how to support the change after the workshop.
Develop your next steps and action list.
 In addition you will receive a detailed workbook to support you on the journey of changing your life after the day itself has come to a close.
What's the price?
I want to make sure this workshop is affordable for everyone who needs it – whilst still being able to afford to run it myself! You'll find many other "self-help" workshops out there at a much higher price but few that deliver anything like the same level of value from as experienced a facilitator.
In the uncertainty of COVID 19, I want to enable most people, whatever their personal circumstances, to participate. I will therefore run this course on a donation basis. To help you consider the value of my time and my own income needs, I am suggesting 3 possible levels of donation:
Standard donation: £100
Low income minimum donation: £50
Benevolently Sponsoring Others donation: £200
These are suggestions – please pay what you feel is right between the lower and the upper figures.
Are you ready to take action?
Booking your place on the 'How To Create the Life You Want' is your first step on the journey of the rest of your life.
What could your future be like if you take action now and attend this workshop?
What will it be like if you don't?
Feel the energy of change within you
If you're thinking about coming along, I recommend you book now to allow the energy of change to start moving within you straight away.
"The moment one definitely commits oneself, then providence moves too. A whole stream of events issues from the decision, raising in one's favor all manner of unforeseen incidents, meetings and material assistance, which no man could have dreamt would have come his way….Whatever you can do or dream you can, begin it. Boldness has genius, power and magic in it!
WH Murray, The Scottish Himalaya Expedition (1951). Often misattributed to Wolfgang Goethe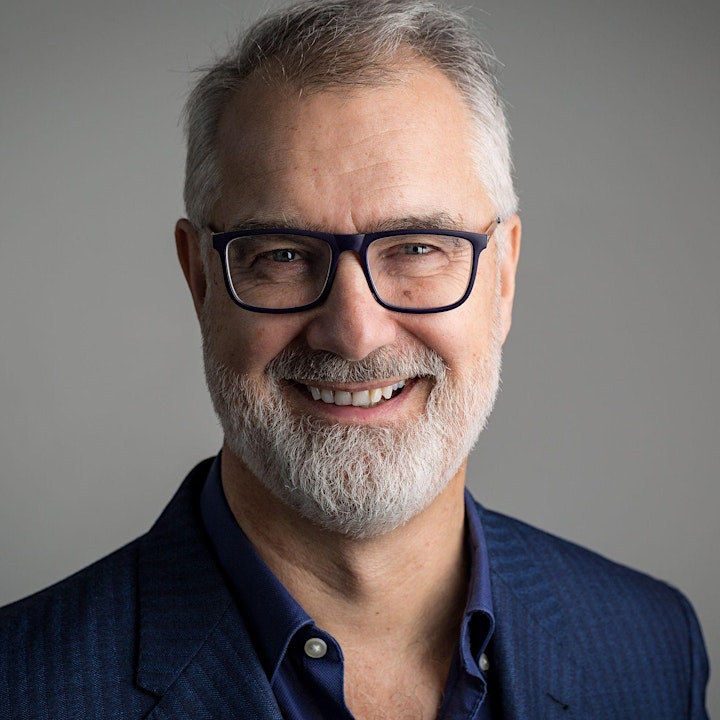 I'm here to support you
My passion is helping people blossom.
I have been on my own path of personal exploration for 40 years and leading others on theirs since the 1980s. Today I offer open workshops, on-going groups, and am an executive coach to leaders in global organizations in Europe, USA and Asia.
I have been a UKCP registered psychotherapist, hold a 2nd dan black-belt in Aikido, practise yoga and Five Rhythms dance and am a long-term heart student of a great Buddhist Master. I have been a volunteer at my local hospital as part of the Chaplaincy Spiritual Care Team. I have been a Trustee of the Psychotherapy Charity Revision, and a founding Executive Team member of the International Association for Generative Change.
So I really am here to support you on this journey. It's what I love to do and have been practising for many years. As you blossom, so do I.
Here's what some previous participants have said...
"Through all of it I felt wonderfully held to go to places that would allow me to be more of myself and really connect with what is right for me at this time. Julian's practical and healing presence supported all uniquely to find out what it is in this life that makes them scream YES!" Hema Hirani
"A rare opportunity to renew and strengthen my heart and soul, I am bringing more passion into my work in a way that I used to and haven't been able to for several years". Jo Mills
"Julian's work has helped me to recognise and move past what has kept me small while expanding into a fuller and more effective version of who I have always wanted to be. His compassion and unstinting clarity make him a brilliant coach. I truly believe that working with him will help anyone expand and improve their life." Imogen
"I found the mix of active learning, reflection, group work and the sheer fun Julian encourages in the group an ideal environment for me to explore. I left the workshop with a very clear sense of what my life calling is, how I had been resisting it, and a renewed trust in my ability to live my life calling more fully." Steven D'Souza