How to create the perfect CV - Positive Career Advice with Tate Recruitment
Help give your CV the WOW factor!
About this event
Over the next few weeks and months, we will see more job seekers entering the job market, so standing out from the competition has never been more important.
During this Webinar we will cover :-
The purpose of your CV
Vital preparation you need to do before you start your CV
Overcoming common hiring barriers
Example CV formats (general and ATS) - if followed will secure more interviews
Followed by an open Q&A session on anything to do with your job search
Following the webinar, I will provide you with access to a comprehensive guide and two CV templates (including an ATS friendly CV)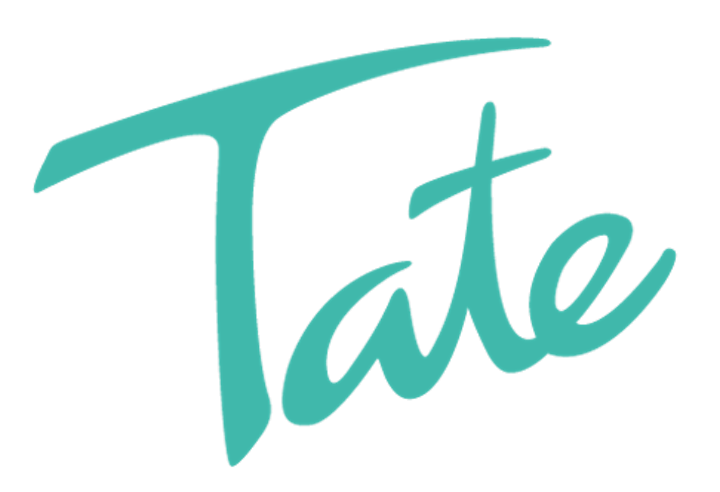 Organizer of How to create the perfect CV - Positive Career Advice with Tate Recruitment
With over 20 years of experience in the Recruitment industry, I have worked through both buoyant and challenging times. I have always been curious about how changing marketplaces affect both employers and job seekers and have worked closely with both.
Evolving technology, changing hiring behaviours and globalisation have led to dramatic changes in employers expectations and navigating an applicant saturated job market is no easy feat.
I care passionately about educating job seekers on the hiring market and their careers which is why I research, craft and deliver supportive content through my webinars, guides and my website. I also provide one-to-one coaching to help you take the control back in your job search and career management strategy.