How to create your own course to sell online

Friday, 28 April 2017 from 09:00 to 17:00 (CDT)
Event Details
Would you like to create your own course and sell online?
We can help you turn your expertise into a 1h-course so you can sell it on your platform. 
What you will learn by attending this course:
The Content Creation Strategy Model ®

All about content.
- creative exercise
- mind mapping exercise
- understand your target student
- address the key issues they face so you add the solution on your course
- create a process way of thinking that leads to a step-by-step for the student, making it easy to follow the course
- write the content for the course
- rehearse the course to film on camera the following day
This is where you will be learning in Chicago:  Regus Office, downtown.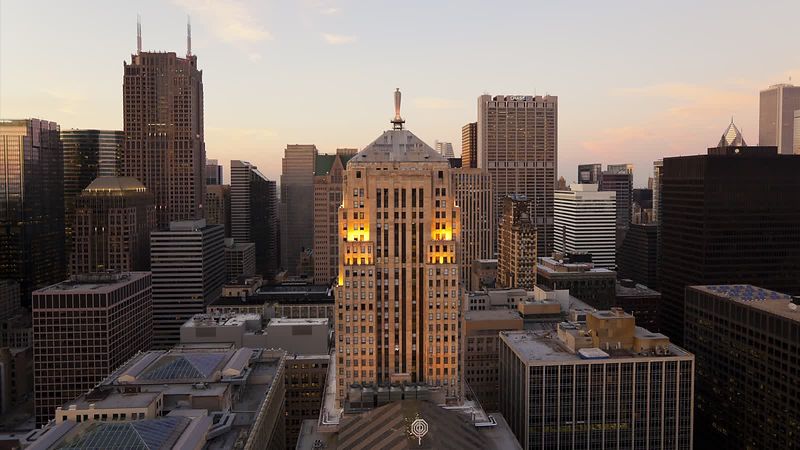 You should create your online course because:



See an online course example below:
Elizabeth Gilbert
     Course price: £100     Title: Creativity Workshop     Number of Courses Sold: 13.799
Total Earned: £1,379,900
She has earned over a million pounds selling her course about creativity  

 You can see her course here: https://www.udemy.com/elizabeth-gilberts-creativity-workshop
When & Where

Alpha Conference Room
141 W Jackson Blvd, 2nd Floor,Chicago, IL 60604
Chicago, united states 60604


Friday, 28 April 2017 from 09:00 to 17:00 (CDT)
Add to my calendar
Organiser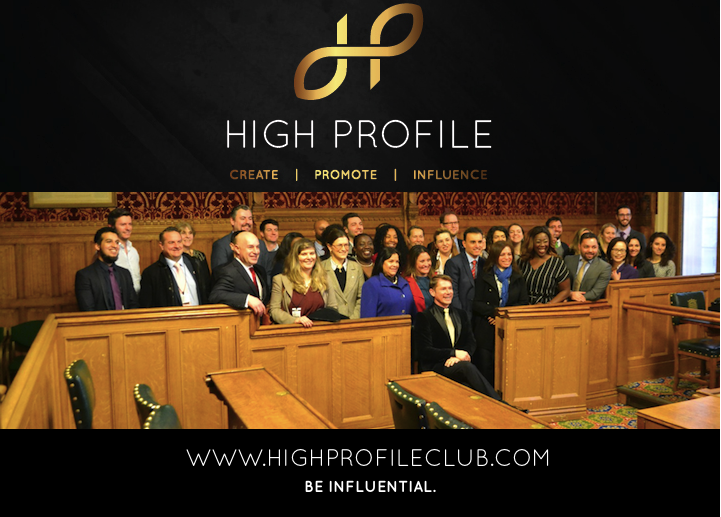 HIGH PROFILE MEDIA CLUB. Be more visible, more credible and more influential.
Our mission
To raise the profile of our members so they become
more visible, more credible and more influential.
Our vision
To see our influential members change the world for a better place.
Contact credibility@behighprofile.com

The founder
Rafael dos Santos is a multi-award-winning entrepreneur and international speaker listed on the Sunday Times List "Top 100 Most Inspiring Entrepreneurs in the UK".
Rafael's award-winning TEDx Talk 'What It Takes To Be A Migrant Entrepreneur' has been watched over 154.000 times.
Rafael will get you featured in newspapers and magazines - he has featured in Forbes, BBC, Evening Standard, The Guardian, Daily Mail and has given tv and radio interviews to most channels. Rafael list of media contacts will help you become more visible, more credible and more influential.
How to create your own course to sell online