Description
The Nordics as one of the world's best performing startup hubs
A Medium article unveiled that the Nordics deliver impressive results in regards to exit values, placing the region as the 2nd largest tech hub on the planet.
Thus, the big question is:
What opportunities do the Nordics hold for your company?
Are you thinking about selling your company, but don't know how? Are you driving a successful, fast-growth business that needs to acquire the best tech? Do you have to enter new markets quickly to grow and maintain your competitive edge?
If you are a business owner or senior executive at a tech-company, join our two key Nordic and international M&A experts, Michel Annink and Miro Parizek, along with legal expert Henrik Møgelmose from Kromann Reumert, on this M&A Executive Briefing.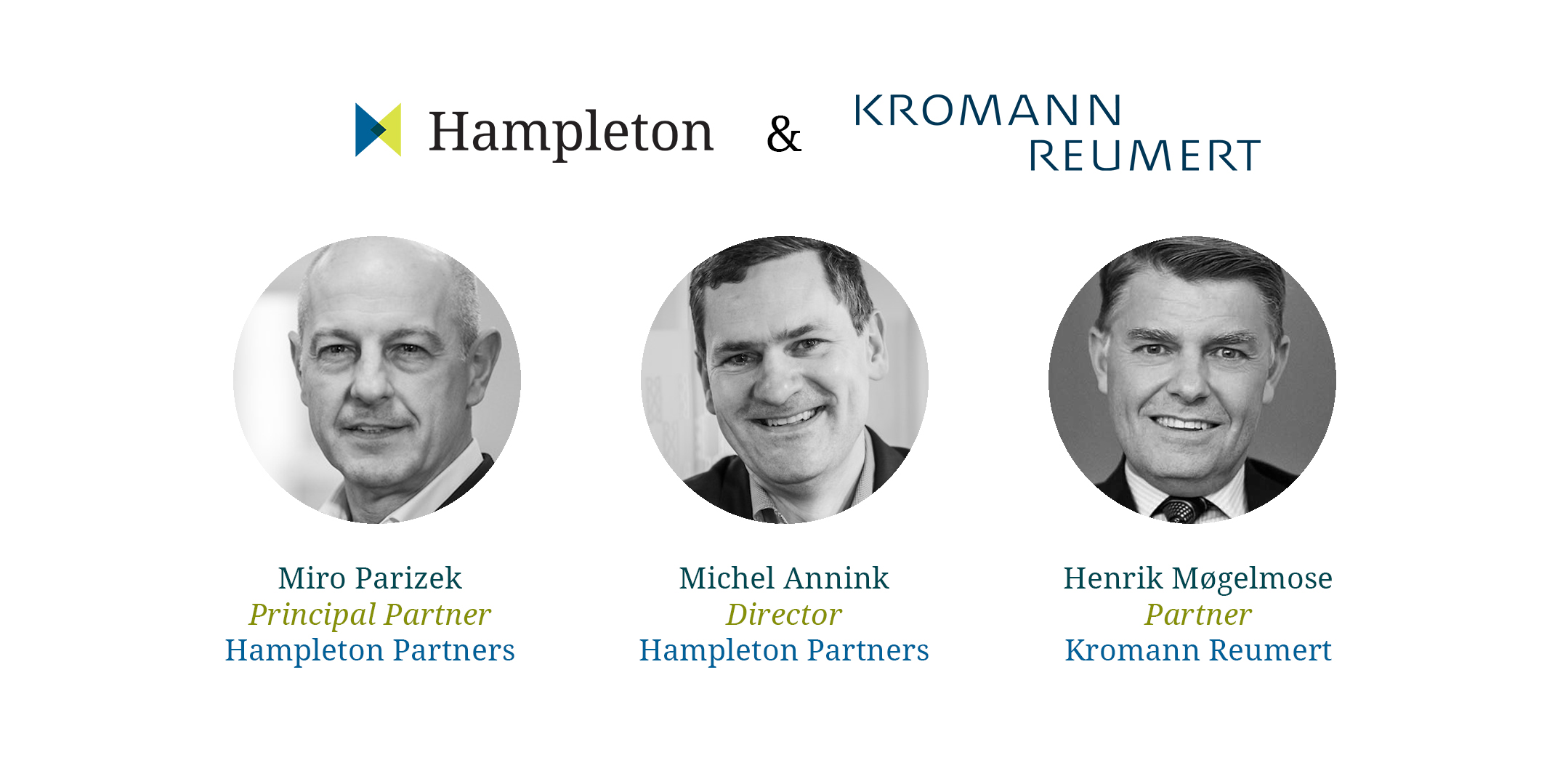 You will gain valuable insights into M&A trends, valuations and transactions in Denmark and the other Nordic countries as well as the opportunity to network with other business leaders. Moreover, our experts will discuss:
How the convergence of digital tech and traditional business is driving tech M&A in Denmark and the other Nordic countries
How much your company is worth
Understanding the M&A process
How to prepare financially and legally for a successful transaction

We'll also be sharing a number of case studies and highlights from our latest M&A research on the following sectors:
Automotive Technologies
Digital Commerce - E-Commerce & Digital Marketing
Enterprise Software
IT & Business Services
Fintech
Healthtech
Insurtech
Cybersecurity

Agenda
08:00 AM: Registration, coffee, breakfast, and networking
08:30 AM: Introduction
08:45 AM: Presentations
09:45 AM: Open discussion and Q&A
10:00 AM: Networking and one-to-one discussions
10:30 AM: End of the event

We look forward to meeting you. If you cannot attend the event, but would like to discuss the prospects for your company, or if you would like to receive our technology M&A reports as they are published, contact: Nadine.karrasch@hampletonpartners.com
The number of participants is limited. We reserve the right to decline access to the event. By signing up, you allow us to share your data with our partner (Kromann Reumert). For more information about the use of your data, see our Privacy Policy.
Hampleton Partners
Hampleton is a technology M&A advisory firm whose partners and directors have all built and sold their own technology companies and advised on over 100 mid-market transactions across the globe.


Kromann Reumert
Kromann Reumert is the leading law firm in Denmark with offices in Copenhagen, Aarhus and London, employing a team of almost 550 dedicated people including around 300 lawyers covering a long list of practice areas.
Kromann Reumert's M&A department is characterized by its ability to render advice at the highest quality based on a unique combination of highly developed legal skills and a profound understanding of the commercial aspects of each transaction. Kromann Reumert's service offering within M&A focusses also on small and midsize transactions benefitting from the firm's vast transaction experience.