How to Develop a Minimum Viable Product (MVP) (Startup)
Join us online for our next Live Innovation Workshop - How to Develop a Minimum Viable Product (MVP)
About this event
Event Title: How to Develop a Minimum Viable Product & Funding Opportunities
Do you have an idea for a product but not sure if you can implement it successfully?
Do you want to minimize the risk of bringing a product to market?
Developing a Minimum Viable Product (MVP) is a good way to reduce risks and can help you launch your product quickly with a small budget.
This approach can also allow you to collect users' feedback for the primary product and include it in the future iterations. The MVP can help you find the right audience, pull the ideas based on experience and save time.
In this session, we will run through how to Scope your Minimum Viable Product, covering
- How to properly document your Product Vision
- Why we need to document your Product Vision accurately
- What to take into account
- Who needs to be involved in the process
- What founders often overlook / mistakes that can be made
- Minimum Viable Process Definition
- Whether or not you are creating an MVP or an MVP candidate
- How your MVP relates to your overarching Go-To-Market Strategy
- Product Concept Testing
This workshop is for pre startups, startups and existing business owners who want to launch develop an idea and or launch new products.
Speaker Profile:
Tristan has had 9 years Product Ownership experience and 4 years of Product Management experience.
Tristan was on the original founding team of YouTeam, a successfully, [originally] London-Based tech startup, which was subsequently backed by Y-Combinator (AirBnB, Dropbox, Stripe etc) and u.Ventures.
Prior to this Tristan went through and was funded by Australia's most prominent accelerator programme, Accelerating Commercialisation, which invested $50k in his first SaaS startup.
There will be a presentation from the University of Greenwich on funding opportunities businesses can apply for their business growth.
This event will be delivered by Startup Vault and hosted by the University of Greenwich.
This event is part of our regular series of events to be held on Zoom, bringing together multidisciplinary researchers from the University, experienced industry practitioners and companies, to discover new opportunities and connect with potential partners.
At each Innovation Workshop, we will invite one or two keynote speakers to give a presentation on a topic that will help you learn some practical skills and tips that you can apply directly in your business operation. We will cover a wide range of topics from Social Media Marketing to Accessing Finance etc.
You will also get to know some funding opportunities open to small, medium and large enterprises that will help you innovate for your business growth.
All our Innovation Workshops are free to attend. But places are limited to ensure effective learning and networking for attendees. Please register via Eventbrite for each event.
If you are keen to attend but the tickets are sold out, please register and you will be notified of future events from the University of Greenwich.
Drop us an email at c.tao@gre.ac.uk to sign up to our mailing list for the latest news on events and funding opportunities or if you have any questions.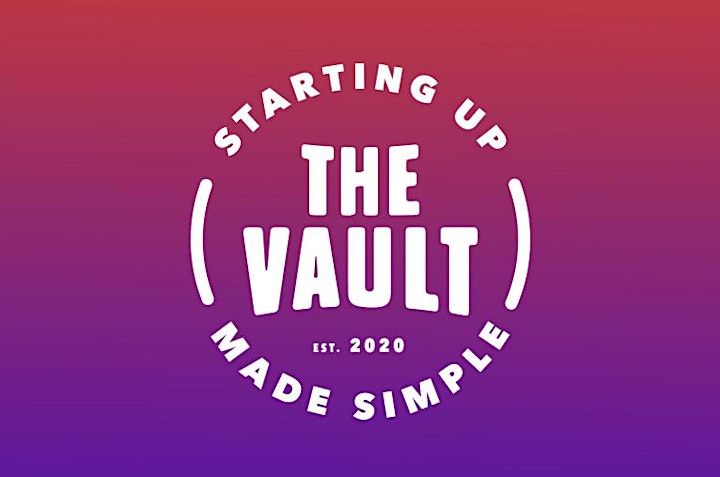 Organiser of How to Develop a Minimum Viable Product (MVP) (Startup)
Promoting innovation, productivity and business growth through working with industry and collaboratively turning research expertise and business ideas into innovative products, services and processes
The Greenwich Innovation & Skills Hub (GISH) at the University of Greenwich brings together multidisciplinary researchers and industry practitioners with a mind-set of producing and sharing knowledge, based on practical relevance to managers, policy makers and wider participants of economic activity.
The GISH aims to help businesses develop their innovation skills and capacity, making it easier for companies to access innovation support, expertise and facilities.
We work closely with businesses to create a peer learning environment for enterprising companies and collaboratively turn research expertise and business ideas into innovative products, services and processes.
We are keen to bring experienced industry practitioners to co-host our events with an aim to create a positive peer learning experience for participants to our events.
If you would like to share your expertise at the Greenwich Innovation and Skills Hub by delivering talks, workshops and specialist support, please drop us a line at c.tao@gre.ac.uk to express your interest.