About this Event
Even if you've tried every slimming club under the sun and still struggle to lose weight 😞
We can definitely help...😀
Imagine being a dress size or two smaller... being lighter, leaner and stronger than before...
...AND doing it WITHOUT boring, mind-numbing cardio OR ever eating Dry Chicken and Cold Broccoli again.
The TRUTH is -- for most ladies, finding the right plan to get results is tough... which ends in you eating almost nothing -- when you do it's bland food -- that's pretty hard to get excited about...
Going to all the local slimming clubs with little results that stop FAST in their tracks, having a gym membership that never really gets used and when is used Doesn't gets you the results and satisfaction you are looking for 😞
Well we can definitely help you with all that…
🔥 Introducing our Free How to Drop Up To 20lbs, Get Back To Your Best Workshop 🔥
✳️ Here's what's included ✳️
✅ The Little-Known Exercise Hack That Tones Muscle, Blow Torches Stubborn Fat From Hips, Tums, Thighs and Arms…
✅The Carb Solution - How to Eat more Carbs and Lose More Fat
✅The Simple Fat Loss Secret That You Didn't Know Exists and You Do it Every Day
✅ Simple but Super Effective Ways to Keep Yourself Motivated and Focused to Staying on Track and Keep Progressing Forward
All this and a whole lot more…😀
So, imagine getting the results you want and keeping them…
Instead of going around in circles with Fad diets, boring cardio and gym memberships that never get you results or get you results that last…
Tickets are Going FAST... Don't Miss out on This Exclusive one Time Event...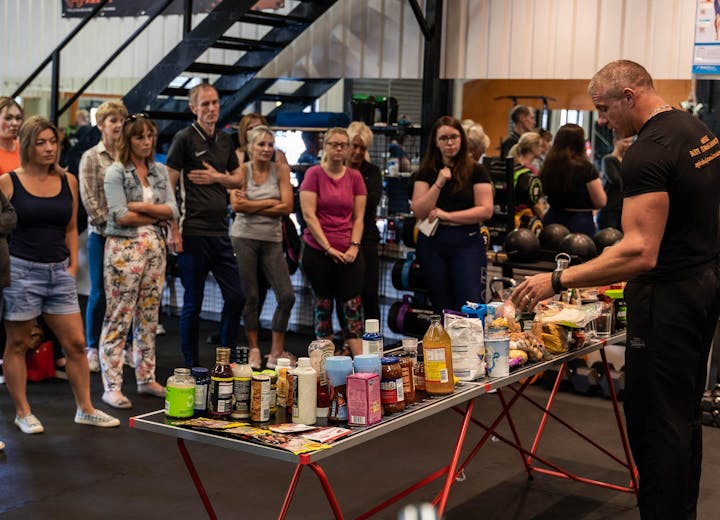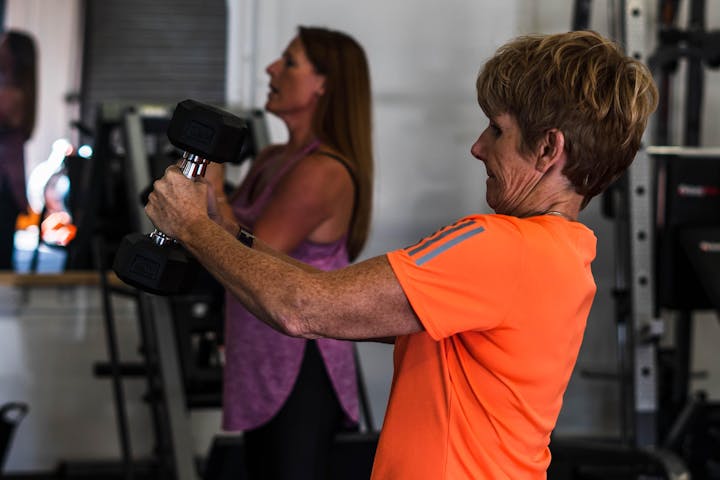 Mindset, Motivation Focus.