Description
How to Earn £50,000 from Seminars Using LinkedIn!
If your business involves you speaking in seminars, or if giving talks and participating at conferences is a part of your business account growth strategy, THIS SEMINAR IS ONE NOT TO BE MISSED!
Jermaine Edwards will be speaking on various strategies and tools to be used on LinkedIn that can give you massive success doing seminars and for your overall business account growth.
Jermaine is a Key Account & Customer Relationship Growth Speaker, Author, Coach and Trainer.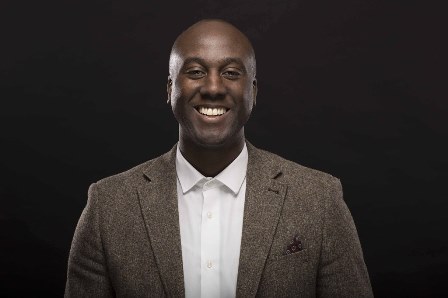 "Thanks Jermaine, after your talk and training with the senior
team there is a definite positive feeling about the future of
our division. Keep doing what you're doing".
-European Director, Roche Pharmaceutical
"Jermaine is a fantastic, host, person and speaker. He is so
focused on our needs and the audience people really feel it.
He made our first event with 300 Filipino professionals in the
room which is tough a great success"
-Excutive Director, AOOP
"Most inspiring speaker we've had in the last five years"
-IGD, Ballot 2015