Sales Have Ended
Registrations are closed
WHOOPS! TOO LATE! Unfortunately ticket sales have now ended. Please keep an eye on my website for future workshop announcements. https://claireturnereft.com/eventsandprices/
Event Information
Location
Zoom Event
Online
Online
RH11 7XX
United Kingdom
Refund policy
Contact the organiser to request a refund.
Eventbrite's fee is nonrefundable.
Sales Have Ended
Registrations are closed
WHOOPS! TOO LATE! Unfortunately ticket sales have now ended. Please keep an eye on my website for future workshop announcements. https://claireturnereft.com/eventsandprices/
Manage your stress easily & effectively. Here's the secret...
About this event
How To Easily & Effectively Manage Stress
Chronic stress is rampant in today's fast paced world. Work. Kids. Parents. Money. Health. World events etc.
More and more you're having to juggle many balls and the pressure of that can be overwhelming. It's like you're swimming in a stress soup and it feels never ending.
Perhaps this has been going on for so long you're actually used to it?! This is just how life is.
And that's exhausting. Depressing. Overwhelming. It can leave you feeling helpless. Alone.
I certainly used to feel like that. In fact, it took someone else to point out how stressed I actually was before I realised. It just felt 'normal' to me.
So, here are just some symptoms of stress in case you're in the same boat I was:
High blood pressure
Lots of colds and illnesses
Anxiety
Weight gain / loss
Inability to focus
Feeling snappy and emotional
Trouble sleeping
The temptation is to de-stress by employing habits that don't do you any favours in the long run. Things like smoking. Drinking a bit too much (maybe to help you sleep). Overeating. Drugs. Or my personal fave...zoning out in front of Netflix for waaaaay too long.
Because the thought of meditating every day for an hour in order to become zen just ain't possible. Because that's what you have to do right? Meditate, or journal.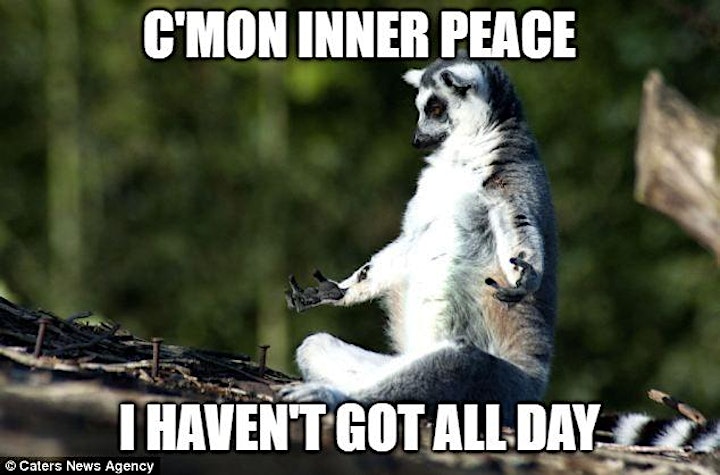 Don't get me wrong, both those things are extremely beneficial and I do them myself.
But there is an easier and quicker way using an evidence based technique that has been shown to reduce stress quickly and effectively.
A technique that you can do yourself on a daily basis in just a few minutes to compound resilience to stress and release it from your mind and body.
A technique that you can use in the moment of feeling stressed that will help you feel better in 10 minutes or less.
A technique that will help you feel more relaxed and able to sleep better.
Want to discover what it is and how to do it?
"Claire did an EFT workshop at the revival retreat and she was just amazing- she was fun, engaging but also kind and empathetic. She has a wealth of knowledge and puts you right at ease. The technique was really effective in allowing me to feel a sense of calm around something which has bothered me for a long time. Thank you Claire"
- Charlie Moult
FOR FREE?!
If the answer to that was YES then this workshop is for you!
You will:
LEARN an evidence based simple, fast and easy technique to reduce stress and anxiety
DISCOVER how you can apply this technique to all other areas of your life AND how to use it to prevent stress from happening in the first place
REGAIN calmness, happiness and your positive outlook - get back to being YOU
You don't need to bring anything but an open mind and a desire to learn and help yourself. Plus a willingness to play along at 100%! This workshop is interactive and the more you put in the more you get out. It's NOT you sitting for an hour being talked at by me. We get into the DOING as quickly as possible so you get maximum benefit.
"⭐️⭐️⭐️⭐️⭐️ This lady is just incredible! I was lucky enough to take part in one of Claire's workshops while on the Revival Retreat and she was brilliant. She has helped me to make a huge change in the way I view myself which is having an even bigger impact on my work and home life in such a short amount of time and I can't thank her enough!! (She's also pretty hilarious )"
- Becky Lawrence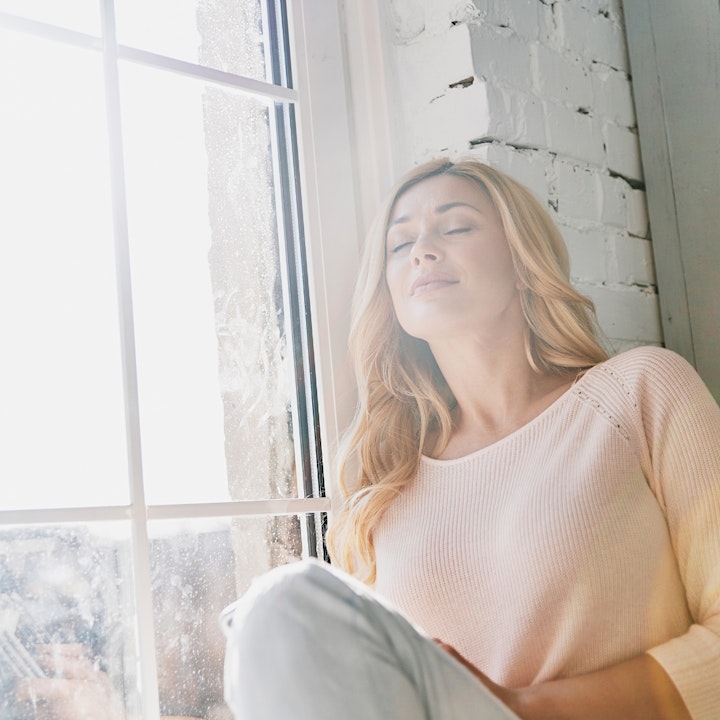 My PROMISE to you is that by the end of the workshop you will:-
Feel better and more relaxed
Have the basic knowledge of how to use this technique for yourself
Feel a sense of release from the daily pressure
I want to make this amazing technique available to as many people as possible. As a result, you get access to this group workshop for FREE!
That's right! Nada! Zip! Zilcho! Absolutely free.
"I recently attended one of Claire's workshops - with her warmth, humour and energy, she immediately put me at ease. Claire's straightforward and gentle approach helped me work through several issues. She's excellent at what she does, really listens to you and guides you through the process."
- Sheena Sabharwal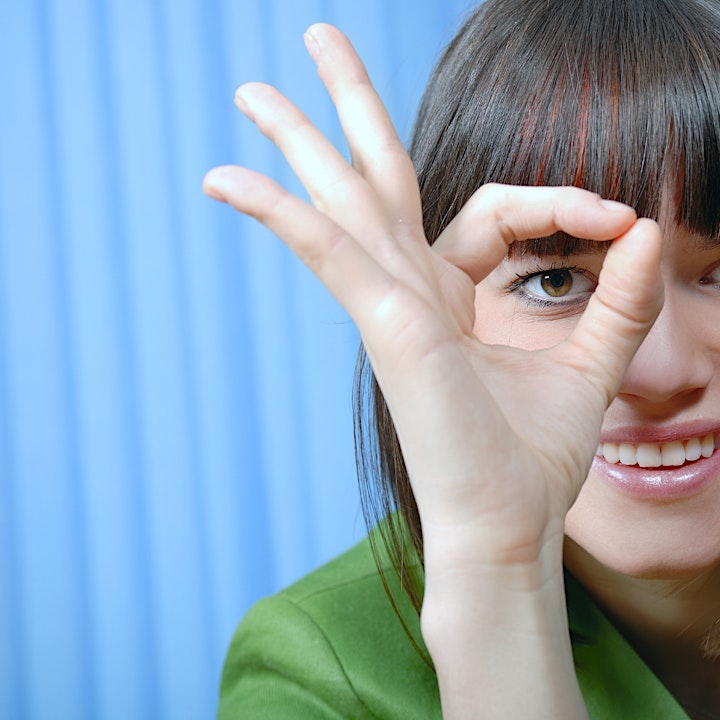 So, what you waiting for?! Book your spot NOW by clicking on the Register button...and I'll see you there :)
Claire x
Tapping Into Your Personal Power
Date and time
Location
Zoom Event
Online
Online
RH11 7XX
United Kingdom
Refund policy
Contact the organiser to request a refund.
Eventbrite's fee is nonrefundable.