Join us to understand why it's essential to eliminate chronic stress for optimal health and performance.
About this event

Work-related stress is a major issue for any modern business, but with long hours, demanding workloads and projects that are often short-term and far from home, it's no surprise that construction is a high-risk industry for workplace stress.
When you experience things like:
Forgetfulness, indecisiveness, or restlessness
Irritability, angry or emotional outbursts
Headaches, aches and pains
Sleeplessness, fatigue and low energy
Low sex drive
Lack of mental clarity and drop in performance
A general negative outlook
It can be easy to think that's just how life is, how everyone is, but underlying chronic stress that you may not even realise is present plays havoc with you both physically and mentally.
After finishing his service in UK Special Forces Simon Jeffries joined the construction industry, working for a consultancy in London and witnessed this first-hand.
Since leaving construction Simon created The Natural Edge and he and his team help people eliminate chronic stress and build resilience.
On August 25th 2021 at 09:00 Simon will be hosting a live webinar covering:
How stress has such a negative impact on every area of your life.
Why it's essential to eliminate chronic stress for optimal health & performance
His personal battle to overcome chronic stress
The simple tactics anyone can use to do the same.
Plus there will also be an opportunity for Q&A.
Keep in touch:
Twitter | Linkedin | Instagram | Facebook | Strava
Or sign up to our mailing list to receive early notification and discounts: Here.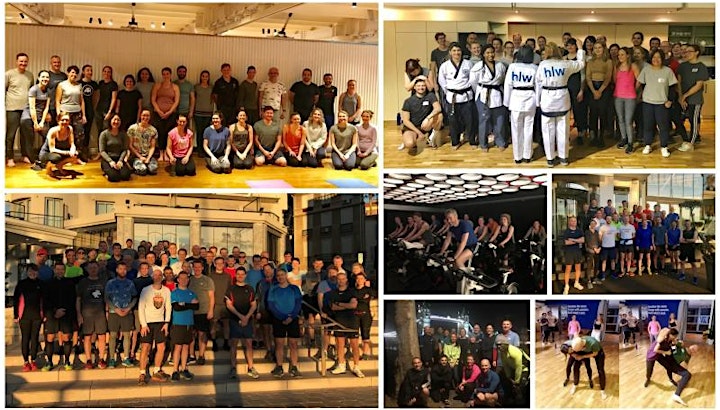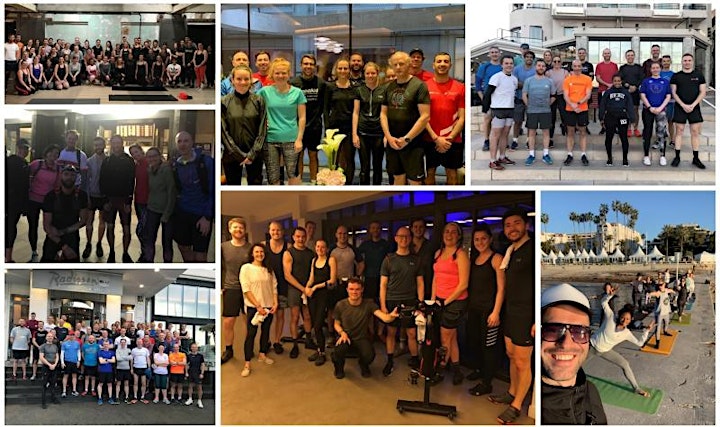 Organiser of How to eliminate stress & build resilience webinar