Description
Ever feel trapped at your desk, knowing how big the world is? Thought about doing something brave, bold, memorable? Wondered what it would take to row the Atlantic, or cycle the length of Africa?
But swiftly abandoned the idea - because that's crazy, no..?
We don't think so. You don't need to be an athlete or TV personality to make a living out of expeditions and adventures.
We've asked some of the most exciting people we know who've turned their craving for adventure into their full time career to come along and share their tales of the weird, wonderful and unexpected.
Even better, they'll be imparting their wisdom - sharing advice on how you can set up your own adventurous path in a far more exciting direction than the standard 9-5.


Join us to hear from:

---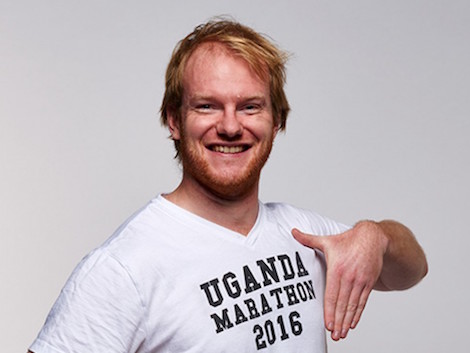 Henry Blanchard quit his accountacy job with Deloitte in 2014 and Founded the Uganda Marathon. A 7-day adventure in rural Uganda which has now enabled 7,500 people to visit, connect with, and support grass roots projects lead by local organisations and (much to the amusement of the local residents) run 10ks, half marathons, and full marathons in stonking temperatures. He'll be sharing the ups and downs of transitioning from the security of The City of London to being an adventure travel entrepreneur.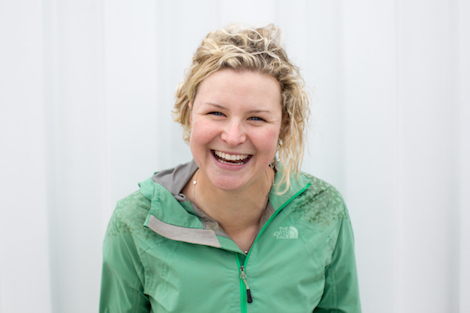 Anna McNuff is an endurance athlete, adventurer and mischief maker. Once upon a time she represented Great Britain at rowing, but after 'retiring' in her mid twenties, she began darting around the world on the hunt for new and exciting endurance challenges. She has cycled over 20,000 miles in Europe and the Americas, including through all 50 states of the USA. She has also run the length of New Zealand, and has a penchant for rollerblading.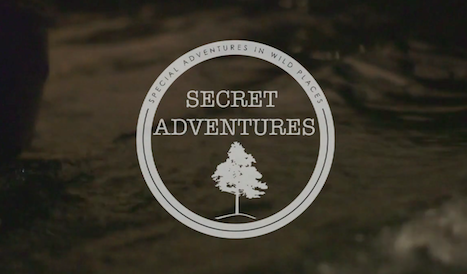 Madoc Threipland founded Secret Adventures to show that adventure can be found in unexpected places. It brings you unusual and off grid adventures in London and beyond, designed to generate a sense of exploration and wonder. They've so far included swimming over to a secret island to wild camp around a fire, kayaking at night under Tower Bridge and Husky sledding in the arctic circle. Madoc joins us to share how his explorations turned into his own company and a thriving community.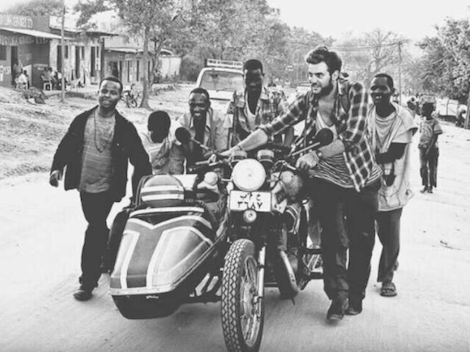 Tom Perkins - "I am not a cyclist, nor am I a trained chef. I am not in prime physical condition, nor am I a hardened adventurist. I am simply an enthusiast; someone who thrives on setting a challenge and not stopping until it has been fulfilled." Having cycled (and motorbiked) from London to Cape Town, Tom wrote Spices & Spandex, a cook book sharing the cultures, receipes and characters he encountered along the way. He's now gearing up for his next culinary adventure along the coastline of the UK & Ireland by Royal Enfield.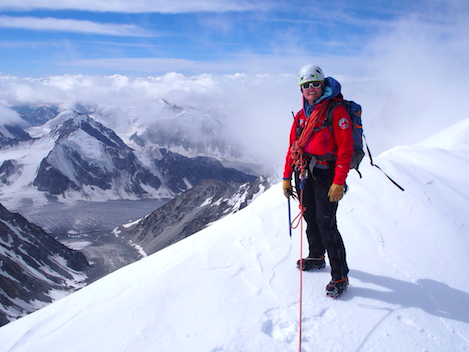 Rebecca Coles started down an academic career path, completing a PhD in Glaciology, but decided to change direction and become a mountaineering instructor and expedition leader. She now leads expeditions around the world and when not instructing rock climbing and mountaineering is going on expeditions of her own. Her personal expeditions often focus on climbing mountains which haven't previously been climbed. Last autumn she climbed a previously unclimbed 6250m peak in the Far West of Nepal - read about the expedition here www.sidetracked.com/a-mountain-affair/. She has also cycled the length of Lake Malawi solo, travelled back to London overland from Kathmandu, and made several trekking and climbing expeditions in Afghanistan. She is a brand ambassador for Lowe Alpine and Cicerone Press.

---
Join us if you:

- have itchy feet but aren't quite sure what to do with them
- have an adventure in mind but you're not sure where to start with it
- love stories of pushing the boundaries and challenging the norm
- want to connect with likeminded adventurous souls


Only 35 tickets available, secure yours now to join us and get one step closer to your adventure.


Organiser of How To Escape Into: Adventure
Escape the City is a global community of +450,000 talented professionals who believe that life is too short to do work that doesn't matter to you and the world. Join us for access to 100s of exciting job opportunities, events and courses, and inspiration to help you make your escape and design a career on your terms. Join the work revolution!