Description
Thinking of making an escape into the world of wellness?
With yoga teachers, retreats and coaches aplenty, how can you start your own wellness venture and stand out? Or how can you sustainably transition into a full time career in wellness?
Join us to hear from
Abigail McLachlan
, owner of East of Eden, and
Katarina Rayburn
, yoga teacher and founder of yoga event and retreats company Wild & Rayburn Yoga, Helen Morris Founder of Samsara Communications, a new breed of marketing and PR agency for wellness brands, and

Ariadne Kapsali

- a Life Coach, Mental Health Practitioner and Yoga & Meditation teacher.

They'll be sharing how they've done it and their advice on cracking the industry.
---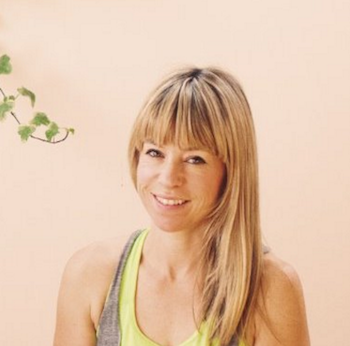 Abigail McLachlan
- escaped digital marketing in music to found
East of Eden
, a Yoga & Pilates Studio in Walthamstow. Since launching 2 years ago, Abigail has gathered 38 instructors for their weekly classes and crowdfunded £65,000 to fund the expansion of their studio in 2016.
---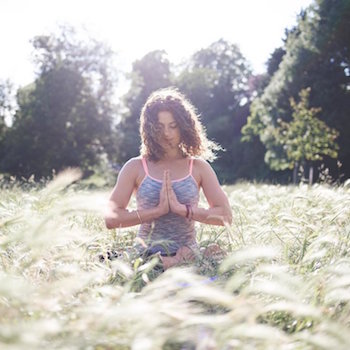 Katarina Rayburn
started as a yoga teacher just over 2 years ago - having initially undertaken her first teacher
training to add a string to a bow that already included acting and a level physics degree, Kat quickly transitioned straight into full time teaching and along with her friend Mim, founded a successful Supper Club and retreats business that now sells out retreats around the world. This year they began embarking on their biggest venture yet of opening a yoga studio and vegi/vegan cafe in South East London, due to open in the winter.
---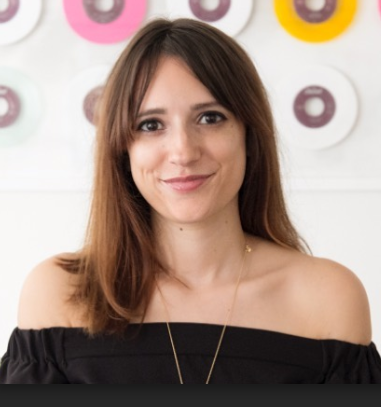 Helen Morris is founder of
Samsara Communications
, a new breed of marketing and PR agency for wellness brands, with clients in London and Ibiza. The idea for the agency was first sparked when Helen was working in the corporate world and attended an Escape The City workshop on how to do work you love -
two years later
and
voila
! She also writes on wellness and mental health, is a yoga teacher and collaborates with meditation teachers to run healing workshops.
---
Ariadne Kapsali
- a Life Coach, Mental Health Practitioner and Yoga & Meditation teacher. After a decade working in NHS Psychology and Mental Health Services, she transitioned into a full time coaching & yoga business in 2015, braving the world of self employment. She now combines her psychological background with yogic practices and her life coaching training. Ariadne works with women in London and over Skype and also runs yoga & coaching workshops and courses, including her signature sold-out mini retreats, The Bliss Sessions.
---
Come join us if:

- You want to hear what it takes to startup a wellness business
- You're interested in building your personal brand in the area
- You'd like to learn about building a stable and sustainable career in wellness
- You're interested in hearing inspirational startup stories
Tickets are limited to 30 - secure yours now to come along and meet likeminded people interested in yoga and wellness. Grab a drink from our wonderful cafe team, and get chatting.