How to establish a sustainable sales pipeline in a new market: Members Only
About this Event
Establishing a business in a new market can present businesses with many challenges not least of which is to be seen as an established provider in the market. This workshop will provide practical insights to address the challenge of not just obtaining the first sales in a market but how ensure your sales process and pipeline is a repeatable and successful process.
At this event, SBN Chairman Russell Dalgleish will share his global expertise in this area and you will also hear from Scottish business leaders who have entered the London market and established a local presence. You will hear what has worked well, what hasn't worked and what they would do again or differently when they look to enter further new markets.
Speaker Bio's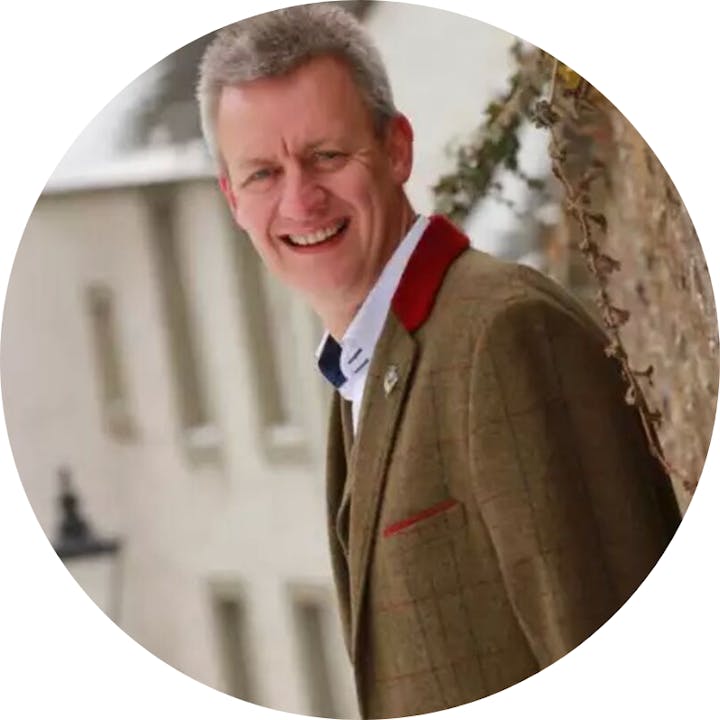 Russell Dalgleish, Chairman of Scottish Business Network
"My goal is to build the largest network of Scots business leaders in the world. Network members will collaborate and support Scottish based businesses with the goal of creating jobs, generating revenue and delivering opportunities for our fellow citizens."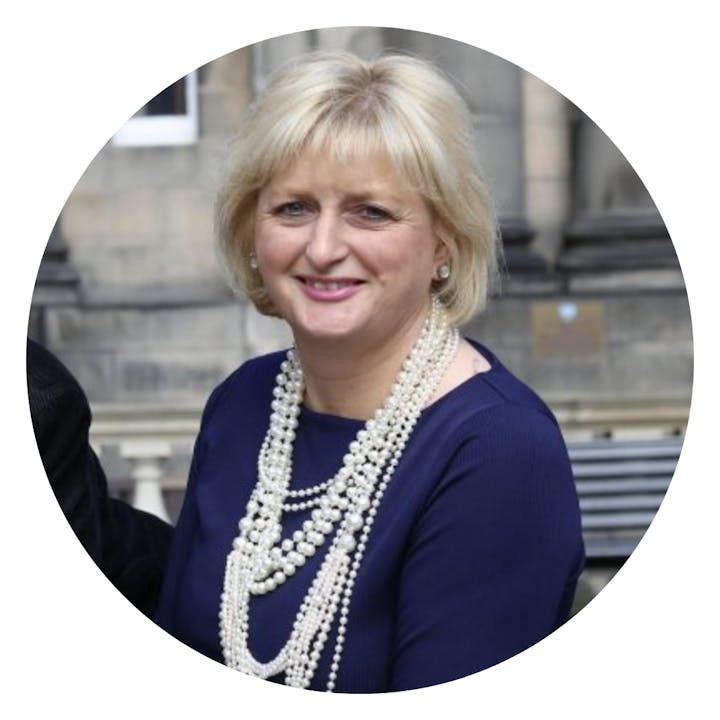 Christine Esson, CEO of Scottish Business Network
"My aim is to make the Scottish Business Network the go-to network for businesses which have the ambition, passion and commitment to grow outside Scotland."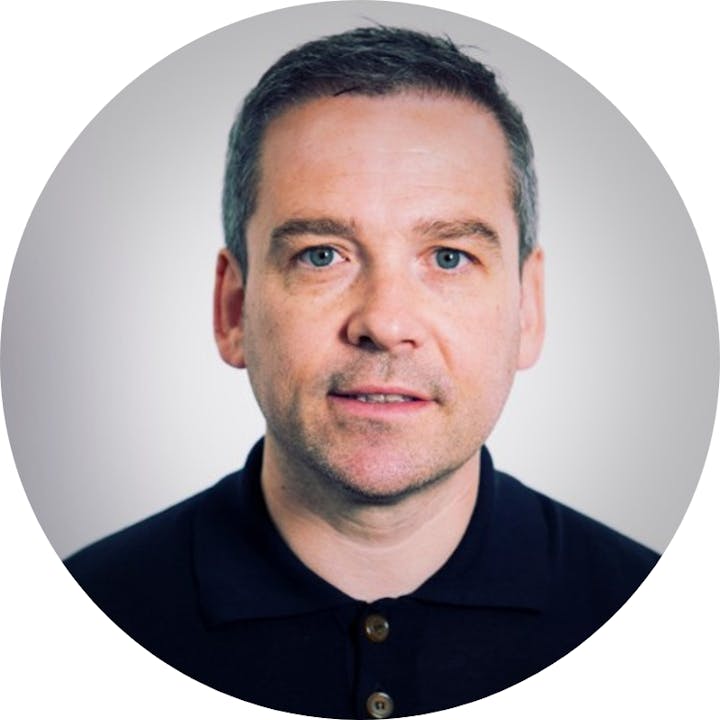 Michael Young, CEO of MBN Solutions
As CEO of MBN Solutions, Michael leads the strategic direction of the unique recruitment and people solutions organisation he founded 12 years ago. A serial collaborator and community builder, Michael is the driving force behind events such as Scotchain, Scotland Data Science & Technology and Blockchain Scotland Meet-Up Groups.
In addition to establishing MBN as one of the UK's leading Data focussed Talent businesses, Michael has acted as advisor and confidante to a number of start-ups, charities and third-sector organisations and has provided support to many government agencies seeking to understand the increasingly complex landscape of Data Talent Acquisition.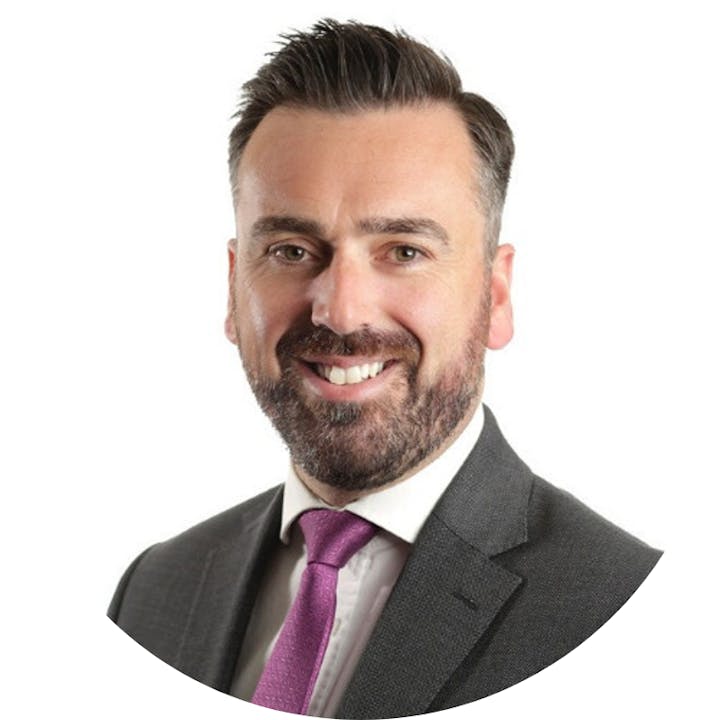 David Gray, Managing Director of AM Bid
APMP 40 Under 40 Award Winner 2019.
Award-winning bid and tender specialist, with extensive experience in bid direction, tender and proposal management, strategic business development and commercial development. Company Director.
Specialties: Directing bids, proposals and OJEU tender responses; Bid strategy; Identifying and evaluating business opportunities to promote growth; Client relationship management; Commercial direction and negotiation; Public speaking, training and presenting.