Description
AEPAS is the number one association for Personal and Executive Assistants who aspire to achieve the top 1% in their field.
Join myself and some of the top CEOs, business leaders and entrepreneurs from around the world.
This months speaker is Warren Knight. He is an Award Winning Coach, Branding and Social Media Authority. He is also an Author and was a Finalist in a recent book awards for marketing book of the year 2016 through his book 'Think #Digital First'.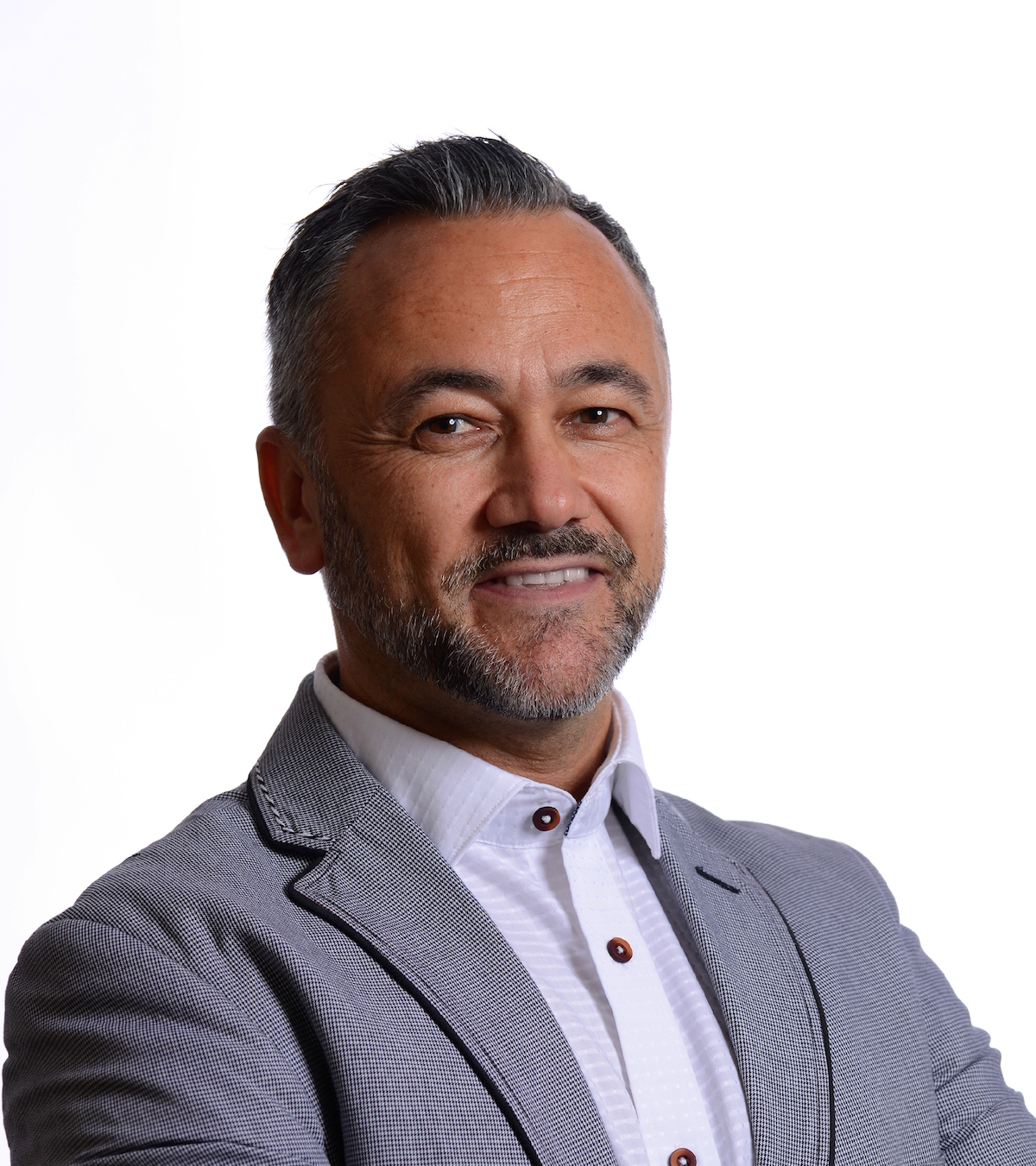 You will learn the following:
How to shift your mindset

The latest tools

Tricks on how to save time

Social Media Strategy on boosting your personal brand

Templates to take away and action immediatley
Our previous speakers included entrepreneur, CEO and investor Darshana Ubl, Motivational speaker, CEO and sales guru Camilita Nuttall and former presidental advisor in financial literacy, 7 NY times best selling author CEO Sharon Lechter, Ultra High Achiever Laura Timm, Inspirational Woman of the Year Mirela Sula, communication authority Lisa Akesson, Alan Keyse one of the leading executive coaches in resilience and Women's Empowerment Authority Jenny Garrett.
To know more about the 5 biggest challenges most assistants face click here
Listen to some testimonials of attendees of why you should attend!
Review 1 click here
Review 2 click here
Review 3 click here
Review 4 Click here
Review 5 Click here
18.00-19.00 Networking

19.00 Meeting starts

20.15 Drinks after (cash-bar)
AEPAS membership is not required to attend this or any monthly general meetings, held each 2nd Wednesday of the month. Please note this event is for Personal and Executive assistants only.