Description
JumpLeads Marketing Council is for business owners who meet monthly in Leicestershire & Nottinghamshire to improve their marketing skills, knowledge and get their marketing done.
Every month we look at one aspect of marketing...this month it's all about running on-line and offline events to grow your bottom line.
How To Fill A Live Event – Definitive Guide To Online & Offline Event Marketing
Whether it's an online webinar or a room full people, pulling together an event to 'tell your story' and share your expertise to many, instead of one, is a very smart business move. In today's buyer-empowered world, marketers need to seize every opportunity to start a relationship, generate goodwill and earn the trust of prospective buyers.
It's tempting to stick to marketing options with the least amount of effort and money, but a solid marketing mix which incorporate events is critical to connecting with as many potential customers as possible.
A good event perfectly positions you and your business and you can accomplish some exciting goals - direct sales, list building, confidence for future sales, connections and an insight into what and how you can help your customers in the future. The 'liveness' of the event gives you an understanding of how best to serve your customers as you both look into the whites of each other's eyes!
If you are planning any kind of event and are naturally worried about filling the room or web-space, you are not alone. Getting butts in the seats of your workshops and seminars or a live on-line audience is a challenge. This sessuion will be your Definitive Guide to Event Marketing.
"Events can be central to your revenue growth, or an enormous waste of time. You get to decide."
- Matt Heinz, President, Heinz Marketing
Exciting news this month we're joined by guest presenter Fiona Duncan.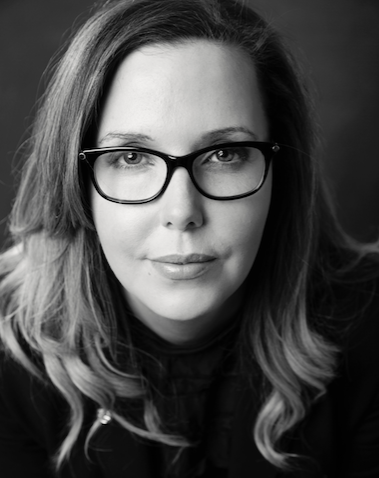 Fiona has been running events for over 10 years and now runs what is arguably Nottingham's most successful networking event, The RSViP Networking Socials, where she gets well over 100 paying guests into a room every month. A feat the big national players would love to emulate!
Down to earth and brilliantly connected she has become the go to person for Nottingham businesses who want to get their venues seen and their events filled.
Whether hosting, sponsoring, or presenting at an event, first-timer or a seasoned pro, you'll be armed with all the information you need to get the most out of any marketing event after this interactive two hour session.


Look forward to seeing you there,
Julia & Paul & Fiona
0116 4300103