Discover new opportunities to develop your portfolio and collaborate with Love Nature in this Wildscreen Network webinar.
About this event
Do you aspire to work as a content creator in the wildlife industry?
Love Nature brings audiences closer to the beauty and wonder of nature, sharing awe-inspiring stories and shining a light on the fight for survival in a changing world. They search for guest creators from all communities who showcase a passion for natural world storytelling to pitch to and collaborate with their brand.
Executive Producer James Manfull, Digital Producer Surane Weerasinghe and Production & Social Media Coordinator Jolene Sui will join Wildscreen Network to share expert advice and the opportunities Love Nature has to offer with their Guest Creator Programme and Social Media opportunities.
In this webinar, we will cover;
top tips on building your online portfolio and doing Instagram 'takeovers'
advice on how to get your foot in the door and the necessity for diverse voices in natural history
how Love Nature collaborates with content creators to produce innovative content in the digital space
This webinar is perfect for any wildlife filmmakers, photographers or presenters who aspire to collaborate with leading production companies and media brands in the digital space.
Join us on Zoom
You will be sent a Zoom link to the webinar 2 hours before the start time of this 30-minute webinar and Q&A. We recommend checking that you have the latest version of Zoom installed prior to the event. If the email does not come to your inbox please check your spam folder or get in touch with us at hello@wildscreen.org
Not a Wildscreen Network member?
You can still join us by purchasing a pass for this event for £5. If you would like to have access to all WSN Webinars and would like to benefit from up to date wildlife filmmaking news, job opportunities and membership to our international community, you can find out more here.
Our Speakers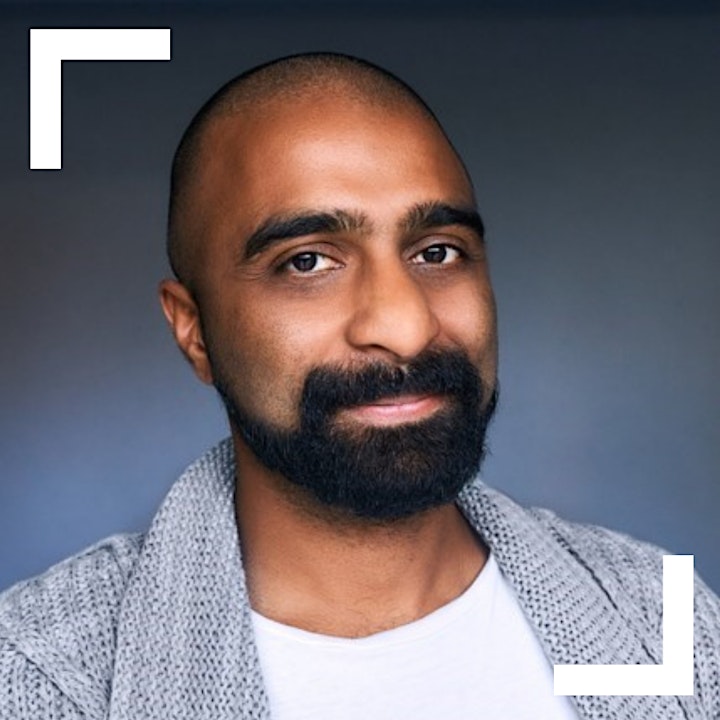 Surane Weerasinghe
Digital Producer, Love Nature
Since joining Love Nature as its Digital Producer in 2019, Surane has led the digital team's production and creative development, and is constantly looking for new ways to engage viewers in the modern era.
The voice of Love Nature's digital content, he's also found a passion for helping others hone their own unique voices, so they too may better connect with audiences in support of animals. Most recently, Surane worked with wildlife cameraman Julz Braatvedt to produce Love Nature's first digital hosted series, Nature of the Beast.
James Manfull
Executive Producer, Love Nature
In his role as Executive Producer, Love Nature, James Manfull is responsible for overseeing the production of Love Nature's commissioned series and documentaries. He works closely with production companies to identify, review, and develop new projects for the brand's slate.
With more than two decades of experience in science and natural history television production, Manfull's more recent work includes: Gorongosa: Rebirth of Paradise PBS; 2014, Living With Maneaters for Animal Planet; 2016, Jaguar vs. Croc for Nat Geo Wild; 2017. Manfull's previous work includes senior roles at Discovery Communications as Executive Producer and National Geographic Television as Staff Series Producer.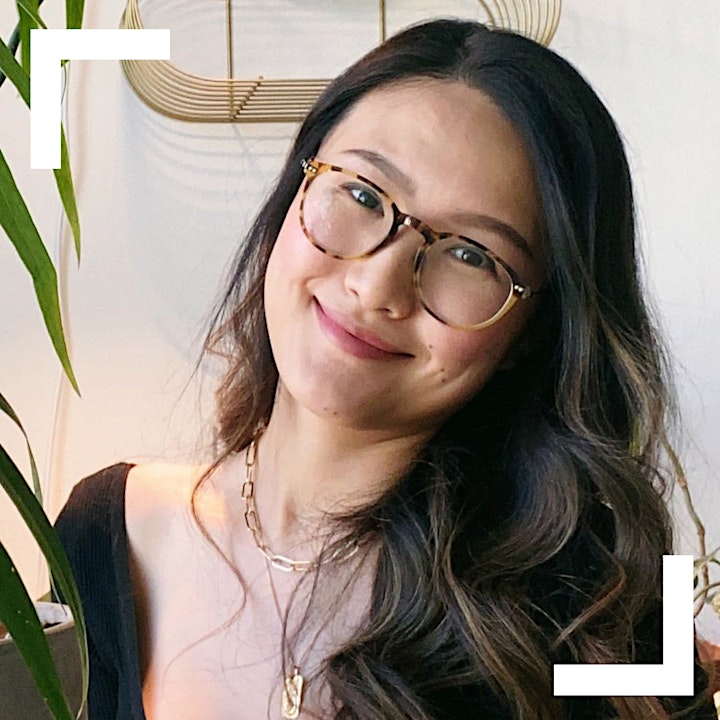 Jolene Sui
Social Media and Production Coordinator, Love Nature
Jolene joined Love Nature as a Social Media and Production Coordinator in 2019. She is integral for optimizing digital content for SEO on Love Nature's YouTube channel and Facebook page to improve reach and audience engagement.
She builds and executes social media strategies to ensure an active presence across multiple social media platforms. By actively discovering and interacting with creators and industry professionals via social media, she gives diverse voices a community to share their stories and works.
Book your ticket to join us on this incredible webinar.