How to free your creativity and get started on your book
Develop creative writing skills in this online masterclass with an experienced book editor and writing coach
About this event
Have you always dreamed about writing a novel? In this virtual masterclass with respected book editor and writing coach Philippa Pride, you will gain insights into how to get into the writing flow, and how to structure your ideas into an excellent book.
Suitable for writers of all skill levels and abilities, this inspiring, practical class will cover the necessary techniques to help you boost your creativity and kick start – or reboot – your book.
Bring your notepad and pens as Philippa will combine nuts-and-bolts tips for planning a book with fun writing exercises. During the 1 hr 30 mins, Philippa will cover:
· How to free your creativity, access your ideas and get started on your book
· Whether to plan your novel before you start or just fly by the seat of your pants
· Create compelling characters and page-turning stories
· How to switch off your inner critic and get in flow on cue
· Setting goals and a writing schedule to suit your life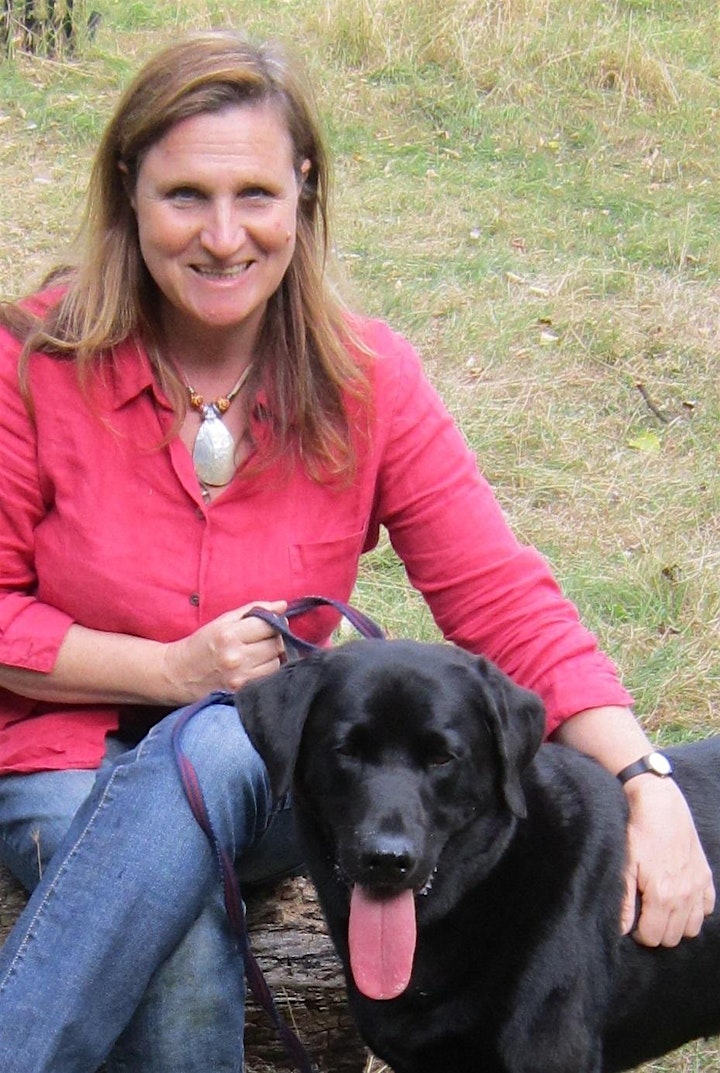 Tutor profile
Philippa Pride has been running creative writing courses and story masterclasses since 2006, combining her skills as a certified neuro-linguistic programming (NLP) master practitioner and coach with her inside knowledge of the publishing industry. Before setting up her own consultancy business, The Book Doctor, Philippa was a commissioning editor for Hodder. She continues her connection with Hodder as British editor for bestselling author Stephen King, who says: "I have worked with Philippa for upwards of 20 years and know of no one in the writing and publishing business who is better equipped to talk about and teach the art and craft of writing."
www.thebookdoctor.co.uk
Please note this is going to be a Zoom webinar. You will not be invited to join with your cameras or audio, but can post your questions through the Q&A.
All those who book will be sent a link to join in an email from the library prior to the event.
Thank you particularly to those who chose make a donation – we use donations to support our events programme, which aims to bring you varied, interesting, high-quality events and speakers.
We look forward to welcoming you!
Organizer of How to free your creativity and get started on your book