Sales Have Ended
Registrations are closed
Data Protection Act (1998) Details that you provide us with on this form will only be used in connection with business support services offered by Marches Growth Hub (the data controller) and its partners, which include the Department for Business Innovation and Skills (BIS). This information is input to a computer based recording system for statistical and research purposes. The use of the business's information may include matching to other data sources to understand more about organisations like yours and generally trends and patterns, although the business's data will not be published or referred to in any way which identifies any individual or business. If the business has any questions in relation to how the information the business provides, and in particular any personal data, will be processed and disclosed, please contact Claire Cox, Business Relationship Manager, Economic Growth, Shropshire Council
Sales Have Ended
Registrations are closed
Data Protection Act (1998) Details that you provide us with on this form will only be used in connection with business support services offered by Marches Growth Hub (the data controller) and its partners, which include the Department for Business Innovation and Skills (BIS). This information is input to a computer based recording system for statistical and research purposes. The use of the business's information may include matching to other data sources to understand more about organisations like yours and generally trends and patterns, although the business's data will not be published or referred to in any way which identifies any individual or business. If the business has any questions in relation to how the information the business provides, and in particular any personal data, will be processed and disclosed, please contact Claire Cox, Business Relationship Manager, Economic Growth, Shropshire Council
Description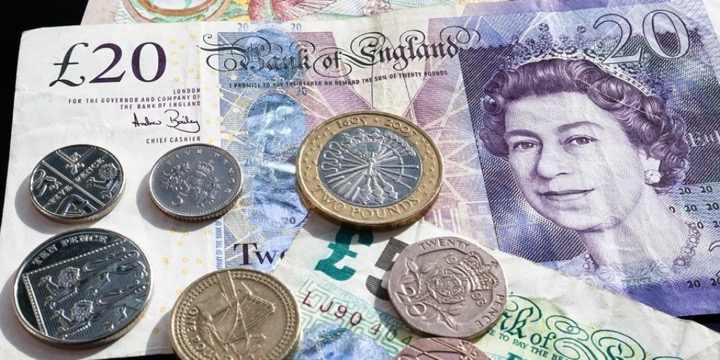 PLEASE NOTE THE VENUE CHANGE

If you are looking to Grow Your Business then this free seminar is for you
You will learn about how the range of funding options can be made to work for you to build a customised funding path, including grants , matched to your Business.
We have brought together a range of speakers, who together, cover the full range of funding options available to business. They will provide practical advice and guidance on how you can develop the right
funding support for your business.
You will hear from:
Amy farley, Marches Growth Hub
Ian Follington, Business Doctors
Gavin Denston, Barclays Bank PLC
Zoe Wilkinson, BCRS Business Loans
Adrian Payne, Ultimate Finance
Held at The Bagley Sports Club on 29th March 2017 regristartion 8.30am start time 8.45am.
We will provide tea, coffee and light refreshments.
So please join us for this exciting event and grow your business!