This series takes you through the practical steps and frameworks to support you to turn your idea into a potential venture.
About this event
Workshop with Pippy James, Form Associate (Europe), Entrepreneur First
After graduating from St Catherine's College, Oxford, Pippy spent time working for a cybersecurity and intelligence company, focused on investigations in the Middle East and then at the healthcare startup, Babylon. Pippy has been at Entrepreneur First for the past 2 and a half years, supporting founders to create businesses from scratch. She has worked with over 100 founders directly throughout the EF programme, helping them build companies in everything from Biotech to Quantum computing.
FOR UNIVERSITY OF OXFORD STUDENTS ONLY
This series will take you through the stages of developing an idea, covering the practical steps and frameworks that will help you to turn that idea into a potential venture.Use this as an opportunity to develop your idea ready to apply to All-Innovate, Oxford's first university wide, inter-college ideas competition. Workshops are open to students from all Divisions and Colleges and are a fantastic chance to build your CV, meet new people and learn from our leading experts and facilitators.
Who is this Event For?
Undergraduates – Postgraduates - DPhil candidates
FOUNDRY MEMBERSHIP IS REQUIRED TO ATTEND
Students must have a Foundry member card to access our events.
If you are not a member you can complete the online member form available here and attend before receiving your Foundry Card.
STUDENT ID CHECKING
Please bring your Bodleian card and Foundry card for entry.
ACCESS
If you have any access requirements email info@oxfordfoundry.ox.ac.uk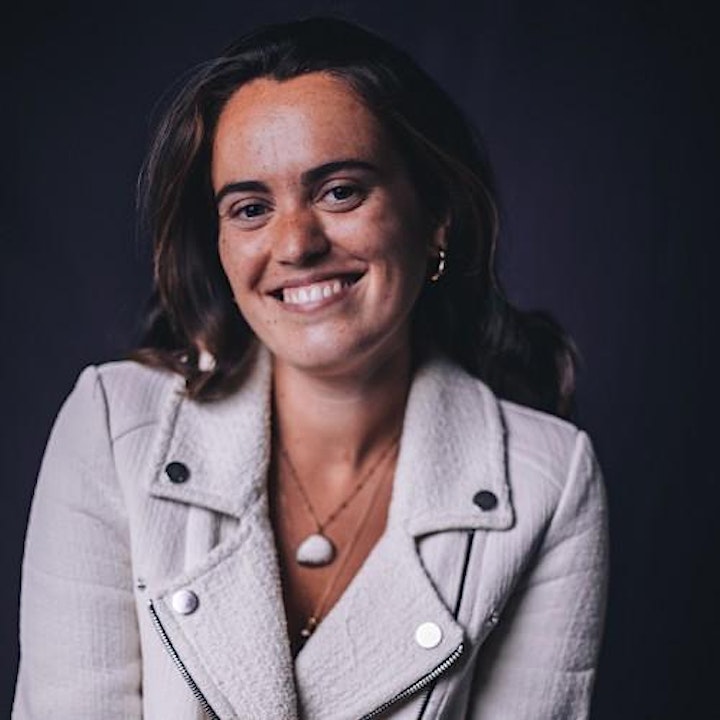 Organiser of How to gain an unfair advantage when building your startup
The Oxford Foundry is the University of Oxford's entrepreneurship centre. It aims to support all 24,000 Oxford students in taking an entrepreneurial approach to their futures. It focuses on building technology skills and providing practical learning around entrepreneurship, as well as on the creation and support of new ventures. 
Universities are global influencers for purpose-led entrepreneurship. At Oxford, the Foundry is actively shaping and driving start-up culture and feeding into the UK and European entrepreneurial ecosystem, with ambition to play a critical role in its success.