Event Information
Location
WeWork No.1 Spinningfields
Quay St
Manchester
M3 3JE
United Kingdom
Description
Want to generate more leads in 2019 and love pizza?

Then join us on May 21 in Manchester.

Tim Queen has teamed up with VIVID TALKS, Fiverr and WeWork to bring you something really cool!
A workshop about lead-generation that will help you to get more customers for your business in 2019.
In the end, we have a big networking session with pizza pizza & drinks.
Best of all, it's free to attend!
Seats are very limited!
Grab your free ticket before they are gone! :)
Here is what I will cover:
How to position yourself + your business to attract warm leads on autopilot.
Why ***** and ***** are the best-kept secrets when it comes to generating high-quality leads.
(You have to attend to learn what they are... ;)
How to find new leads without networking, cold calls or emails.
How to get your message in front of key decision makers.
The best strategies for LinkedIn, Instagram, Facebook, Twitter and YouTube in 2019.
What is it like to attend?

Our last event in February attracted over 250+ guests, here is a quick recap video to give you a better idea.
You can also check out our photos page and read what previous attendees say about us! :)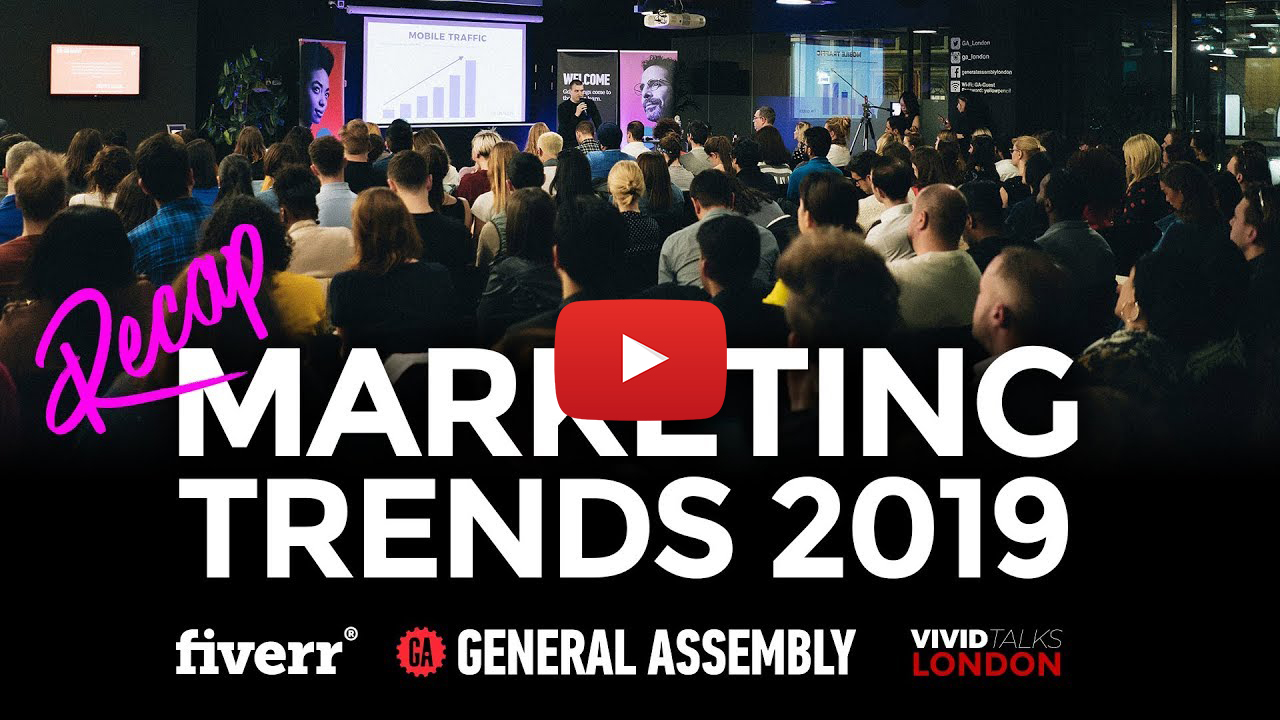 Who is the Speaker?
Tim Queen the #1 marketing strategist on LinkedIn with 35,000+ followers and subscribers, creator of VIVID TALKS & 100 Strategies Podcast, Keynote Speaker, YouTuber, and proud Fiverr Pro.
His articles, videos, and social media posts have been seen by millions of people around the world. He has been featured in Social Media Examiner, Thrive Global, Medium, and Zest.
Website: https://timqueen.com
YouTube: https://www.youtube.com/c/TimQueenTV
LinkedIn: https://www.linkedin.com/in/iamtimqueen/
Instagram: https://www.instagram.com/iamtimqueen/
Twitter: https://twitter.com/iamtimqueen
Facebook: https://www.facebook.com/iamtimqueen
Fiverr
This event is brought to you by your friends at Fiverr, one of the world's leading marketplace for on-demand freelance services.

Since 2010, Fiverr quickly grew to a global brand thanks to the chance of booking freelancers starting at £5.

A lot has changed since then.

Because even though Fiverr still offers you great value for money, you can also access unrivalled, hand-vetted talent like Apple's logo designer Rob Janoff or UK Oscar-winning director Chris Overton.

Join us at this event to learn more or signup for free at Fiverr.com to find the right fit to your business goals, just like Google, Facebook and Netflix did.

WeWork
WeWork is kindly hosting us at their amazing office space at No.1 Spinningfields, a beautiful workspace and the tallest commercial tower built in Manchester in the last 50 years!
If you want to book a tour, get in touch here.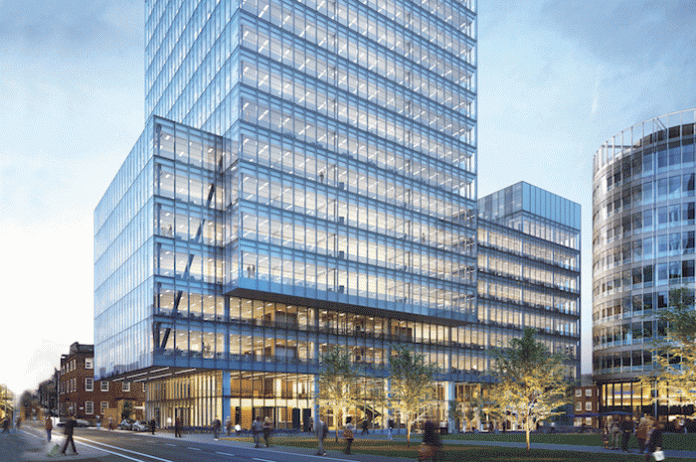 VIVID TALKS
We are a global event series with sales and marketing themed mastermind events, where we exchange ideas, tell stories, share knowledge, ask questions, and offer solutions.
We invite business leaders, marketing experts, entrepreneurs, startup founders, and social media influencers on stage for actionable mini-workshops and engaging panel discussions.
You'll learn real-world strategies and tactics to supercharge your marketing and walk away with high-quality, actionable recommendations that you can implement immediately.
At the end of the night, you have the opportunity to get on a first-name basis with speakers, panel guests, and fellow members of the audience.
Learn more about VIVID TALKS here.

Date and time
Location
WeWork No.1 Spinningfields
Quay St
Manchester
M3 3JE
United Kingdom