Description
A practical session for anyone who suffers from poor or disturbed sleep, combining ideas and techniques based on psychological and spiritual principles. Participants will leave the session with a clear set of strategies and easy-to-use exercises including handouts to help them sleep better. At the Wellbeing & Happiness Show, Lewes.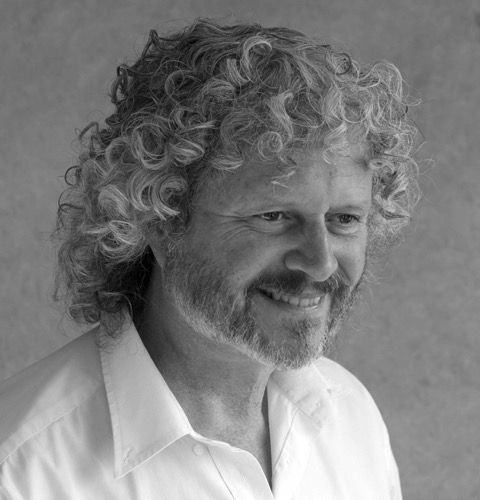 A greatly respected and highly cherished resident of Lewes, Philip gives talks throughout the UK including Brighton, Glastonbury and London. With a large international following, he regularly speaks in Austria, Sweden and the USA.
He has a degree in psychology, trained in psychotherapy for adults and play therapy for children which led to him establishing the first Montessori School in Lewes. He has also studied Druidry since his teens and has lead The Order of Bards, Ovates and Druids since 1988.
He passionately believes that something magical happens when the worlds of psychology and mysticism are brought together. Every discipline in psychology helps to reveal the extraordinary nature of the human being but add the insights of ancient knowledge and esoteric teachings and we enter awe-inspiring territory that has the power to transform us.