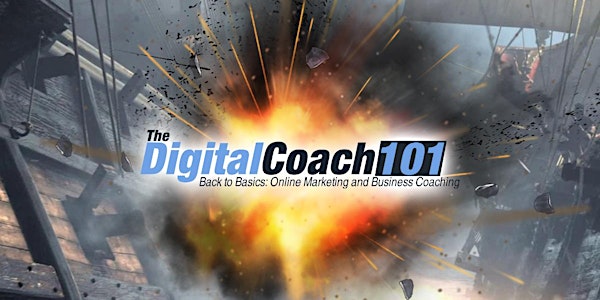 How to Get a Lead a Day Using The Secrets of Top Digital Marketers
Location
The Crown Room
Madejski Stadium
Reading
RG2 0FL
United Kingdom
Description
How do the likes of Tony Robbins and Gary Vaynerchuk generate so much business online?
---
We have collated the very best digital solutions from proven masters in their field, and we'd like to share it with you.
These simple, yet highly effective tools are available to smaller businesses who need a boost to grow their business and compete with the heavy hitters.
What will you learn?
*Why paid media works, and how it can work for your business.
*Why and how to set up and run effective sales funnels.
*How to maximise your digital reach on a small budget.
*How to make social media work for you.
No business can afford to ignore digital marketing, so let's do it right!
---
How much would a warm, qualified lead - delivered to your inbox every day - be worth to your business?
We'd like to invite you to join us to unpack this with fellow business owners. Arrive early and meet like-minded business people to share information and network with.
09:30 - Networking
10.00 - Start
11.00 - Practical
12.00 - Finish
Take a morning out of your day to change your business forever.
We look forward to meeting you.