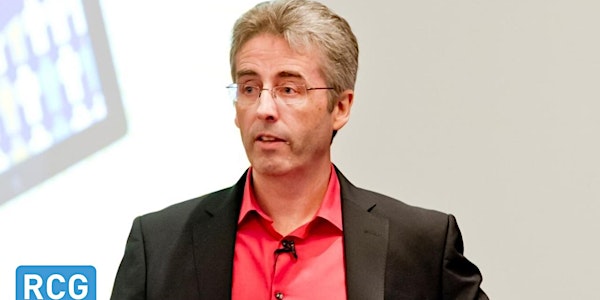 How to get an extra £2.2 million .. in your business and personal bank acco...
Location
Shendish Manor
London Road
Apsley
HP3 0AA
United Kingdom
Description
The seminar focuses on the simple yet powerful things most businesses overlook, and reveals in precise actionable detail:


The 8 key ways to strengthen your cashflow sustainably by generating more (and more profitable) sales

The 4 factors you must take into account to prevent your margins and cashflow being decimated

The only reliable way to discover how your competitors are doing, and how to use it to identify where and how you can get even better results

The 2 ways you can transform your work-life balance (one of which will also make your business run more smoothly, with fewer hassles and problems, as well as improving your efficiency and reducing your costs)

The one incredibly simple action that guarantees you get paid in full, on time, every time

The 6 frequently overlooked ways to squeeze every last ounce of concession, relief and benefit from the tax system.

The 7 essential steps to having your finger firmly on the pulse of the key numbers in your business so that you can control costs, make better decisions and take corrective action before it is too late
The seminar will also include a case study of how even a very small business got an extra £2.2 million in tax paid cash by using all of these insights. (This may seem too good to be true – but as the case study unfolds you will actually see exactly why and how every single penny of the money flows into his bank account. And you will also discover how you can achieve similar results).
It will also allow you to develop a no-cost action plan to make sure you get the same sort of results.
Seminar speaker
The speaker, Steve Pipe FCA, is the most highly recommended accountant in the world. He is also one of the Top 3 business speakers in the UK. (NB: These ratings are based on LinkedIn rankings showing that he has more recommendations than any of the other 1.6 million accountants, and only two UK speakers have more recommendations than he does).
You can see him explaining more about the seminar in a short video that you can find on our website www.rcg.co.uk.