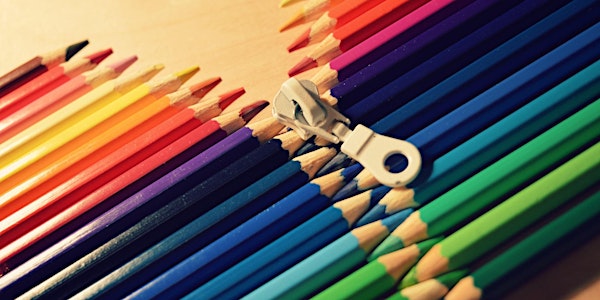 How to get even better ideas - the science behind creativity
Location
Campus London by Google
4-5 Bonhill Street
Shoreditch
EC2A 4BX
United Kingdom
Description
UPDATE: Event is now SOLD OUT. A month before the event, there are no more tickets available. If you are interested in a seminar on the science of creativity for your organisation, then go to www.improvides.com and use the Contact Us form to enquire about a private session with Nick.
Have you ever wondered why you often have your best ideas in the shower, and not in brainstorming sessions?
Have you ever wondered whether you're really left-brained (analytical) or right-brained (creative)?

Why do adults seem to be less creative than children?
Have you ever wanted to know how to help your company break out of its risk-averse culture and pursue more creative ideas?
If you have ideas, and if innovation is important to your business, then you will find out some amazing new insights into how creativity works during this free seminar by Nick Skillicorn, Chief Editor of IdeatoValue.com.
At this informal event, Nick will take you through some of the most interesting findings from recent scientific studies on creativity, giving us a better understanding of not only how it works, but how you yourself can improve it.
It's a free, informal session for the benefit of the London entrepreneurial and technology community, and will be a seminar followed by a Q&A session and socialising, so bring along any burning questions you have about generating ideas and Nick will try his best to answer them. Talk will begin at 6:30pm.
We look forward to seeing you there.