How to get featured in magazines and newspapers - the art of PR!

Monday, 27 November 2017 from 19:00 to 22:00 (GMT)
Event Details
Would you like to be published in a magazine?
Being published in a magazine or newspaper can raise your profile as an entrepreneur or businessman/woman, raise brand awareness and will add more credibility to your business.
But how does one get published?
Well, you will learn by attending our event.
We will have a PR director and the editor-in-chief of
Global Woman Magazine doing presentations on how to get published.
Our speakers
Emma - Journalist   - The Guardian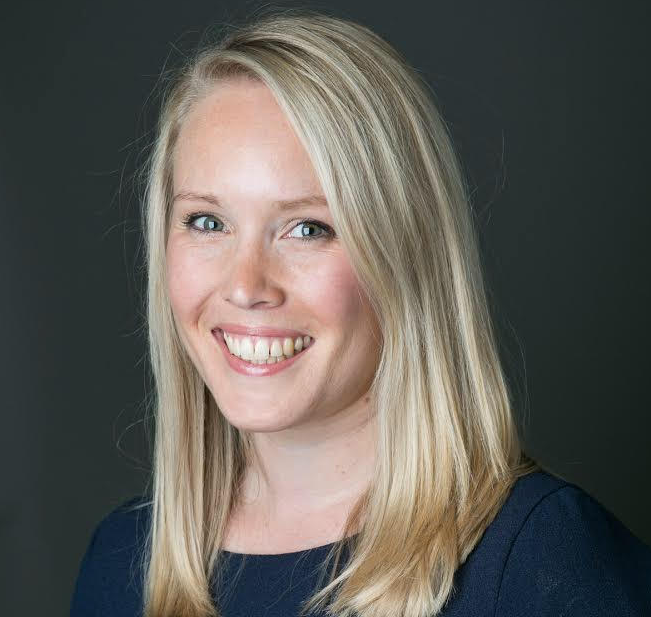 Emma Sheppard is a freelance journalist who has worked as a commissioning editor for the Guardian Small Business Network for the past two years. She's particularly interested in social enterprise, the international startup scene, and how government policy affects entrepreneurs and has also written about the healthcare, social care and teaching sectors. She has lived in Japan, Australia and New Zealand and was part of the press team at the London 2012 Olympic Games. She can help with advice on how to approach journalists, what you should spend time and money on when it comes to PR, and how to make the most of your work appearing in the press. 
Jenna - Head of PR  - Unbox-it.com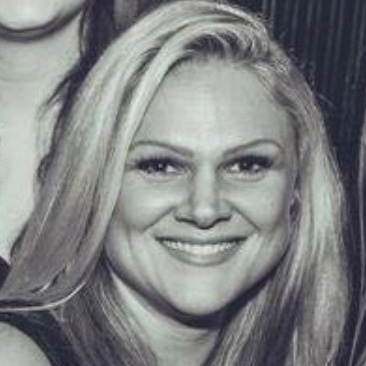 Jenna is a PR specialist and absolutely loves what she does. The world of PR can be very difficult to navigate and it can be easy to get it wrong. Jenna believes that her approach of being a 'PR Thinker' rather than a 'PR Doer' is what has helped her to create a successful PR career with a great track record of results. Specialties: Public Relations strategy, building a profile for new market entrants, reputation management and delivery on long-term, sustainable PR campaigns, personal brand and company brand strategies, helping industry experts become thought leaders in their field, creating inspiring, original and high impact copy for the press, PR training, social media management. 
Mirela - Editor-in-chief - Global Woman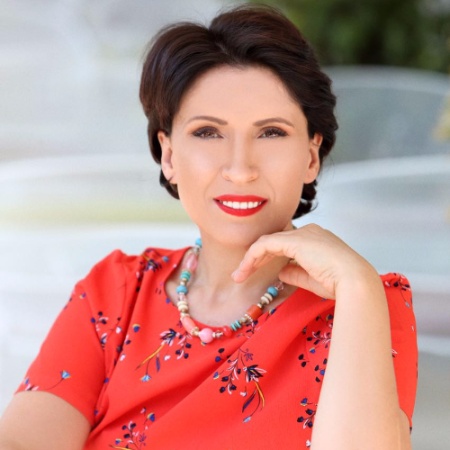 Mirela is first and foremost an entrepreneur. She has worked in media and education for the last 15 years and has speaking experience all around the world. Her background takes in psychology and counselling, journalism, teaching, coaching, women's rights and media training. Mirela is CEO and the founder of Global Woman magazine and Global Woman Club, with the recent acquisition of 'The Business Woman Today', an online network exclusively for women in business. Mirela is also the organiser of the Global Woman Summit and Global Woman Awards. She has appeared on the BBC Radio 4 Woman's Hour, Sky, Top Channel TV amongst many other publications.

We will invite 5 entrepreneurs
to pitch their businesses.


The best pitch wins a published article on 
Global Woman Magazine online.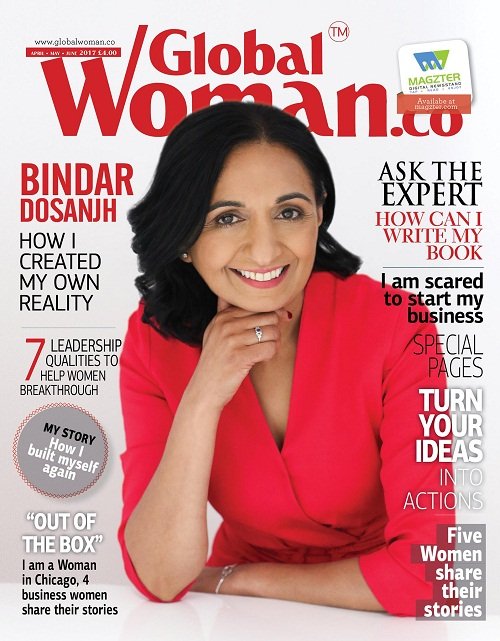 So, what is PR or public relations?
"Public Relations is the discipline which looks after reputation, with the aim of earning understanding and support and influencing opinion and behaviour. It is the planned and sustained effort to establish and maintain goodwill and mutual understanding between an organisation and its publics."
Chartered Institute of Public Relations.
By doing PR, you try to convince journalists to write about you / your business and build an excellent reputation for your business.
If you succeed in being featured, you increase your credibility - the more "they" talk about you, the better - but it can be challenging to convince journalists to accept your press release (the official document statement sent to journalists).
Benefits of doing a PR campaign and being featured in the media :
- on some occasions, you are invited to give TV and radio interviews;
- you raise your profile;
- you are invited to write articles to be published in well-known newspapers;
- you can use the magazine and newspaper logos on your website to say "Featured in", which gives you and your business more credibility; 
- you are invited to speak at events, conferences and seminars;
Join our event and learn how to get published!

When & Where

Unbox-it Headoffice
8 Northumberland Avenue
WC2N 5BY London
United Kingdom


Monday, 27 November 2017 from 19:00 to 22:00 (GMT)
Add to my calendar
Organiser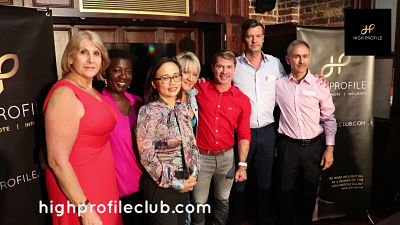 HIGH PROFILE CLUB is a Tech PR platform that raises the profiles of our members. We help build your personal brand by introducing you to the media for features in magazines and newspapers. We run four events monthly between London and Leeds where you're given the opportunity to do public speaking and to network with hundreds of guests.
Our mission 
To raise the profiles of our members so they become more visible, more credible, and more influential.
Our vision
To see our influential members change the world for a better place.
Contact credibility@behighprofile.com

The founder
Rafael dos Santos is a multi-award-winning entrepreneur and international speaker listed on the Sunday Times List "Top 100 Most Inspiring Entrepreneurs in the UK".
Rafael's award-winning TEDx Talk 'What It Takes To Be A Migrant Entrepreneur' has been watched over 154.000 times.
Rafael will get you featured in newspapers and magazines - he has featured in Forbes, BBC, Evening Standard, The Guardian, Daily Mail and has given tv and radio interviews to most channels. Rafael list of media contacts will help you become more visible, more credible and more influential.